Work at Shockcraft, Seal Press Tools & Bike of the Month
28 August 2017 10:32:55 am NZST
RWC Seal Press Tools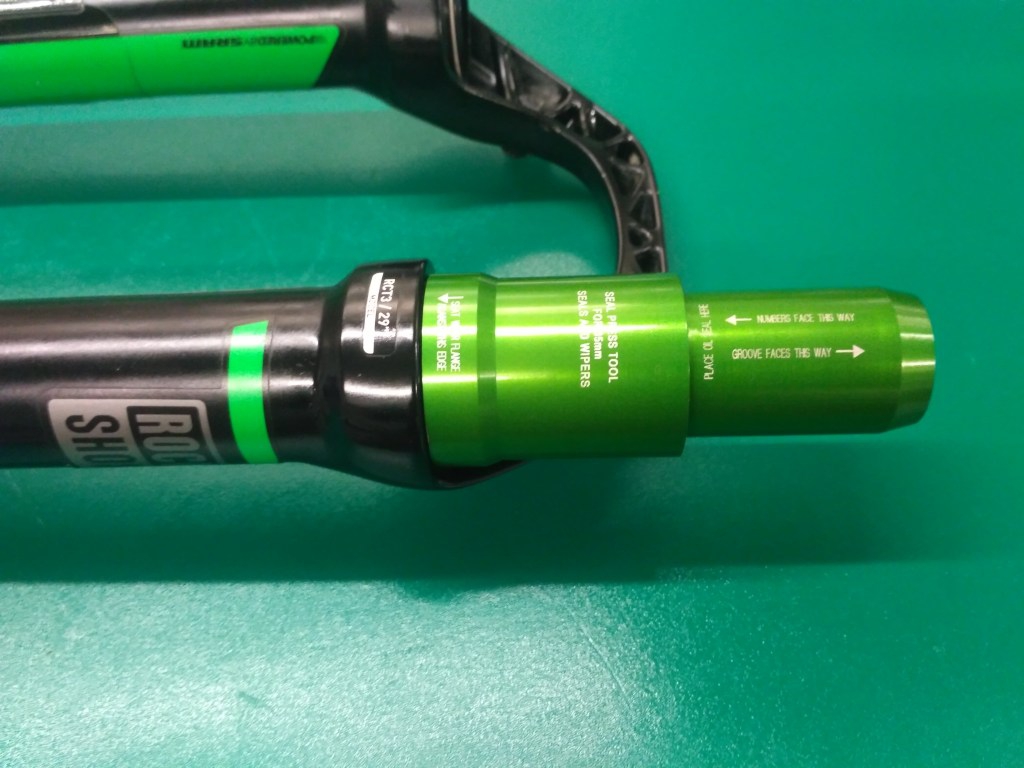 To the right you will see our most liked ever Instagram photo. By a factor of 4! How weird are these people?

It's a RWC 35mm seal press tool doing it's thing to a Rockshox Pike. These seal presses are perfect for flangeless fork seals as they keep the seals straight and square while also setting depth. Fits Lyrik too.

One push and it's done.

At the request of Shockcraft, RWC recently redesigned these presses to have enough space for the fatter SKF flangeless seals. They also began making a special double ender with 32 mm and 34 mm sockets in one tool. Perfect for 32 and 34 mm forks from Manitou, Fox, Rockshox, Xfusion etc.

Work for Shockcraft
Shockcraft is now hiring. Check out the details here.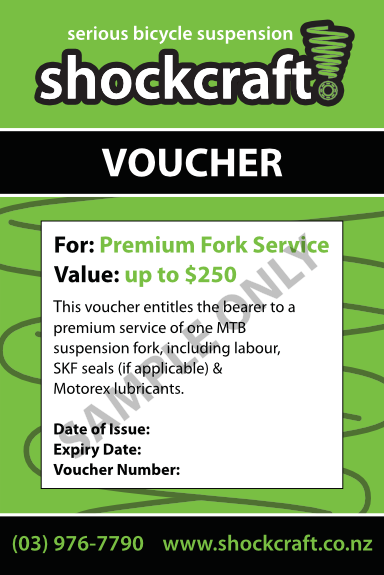 The Revolution Race is Sunday 27th August and for the second year running Shockcraft is sponsoring. It's a 3 Stage MTB race held on the tracks of the Alexandra basin. There is less than a week left to race day, so get your entry in here. Further details are available here.

Two lucky racers will receive a Shockcraft suspension service voucher each, up to the value of $250.
Demo Forks & Shocks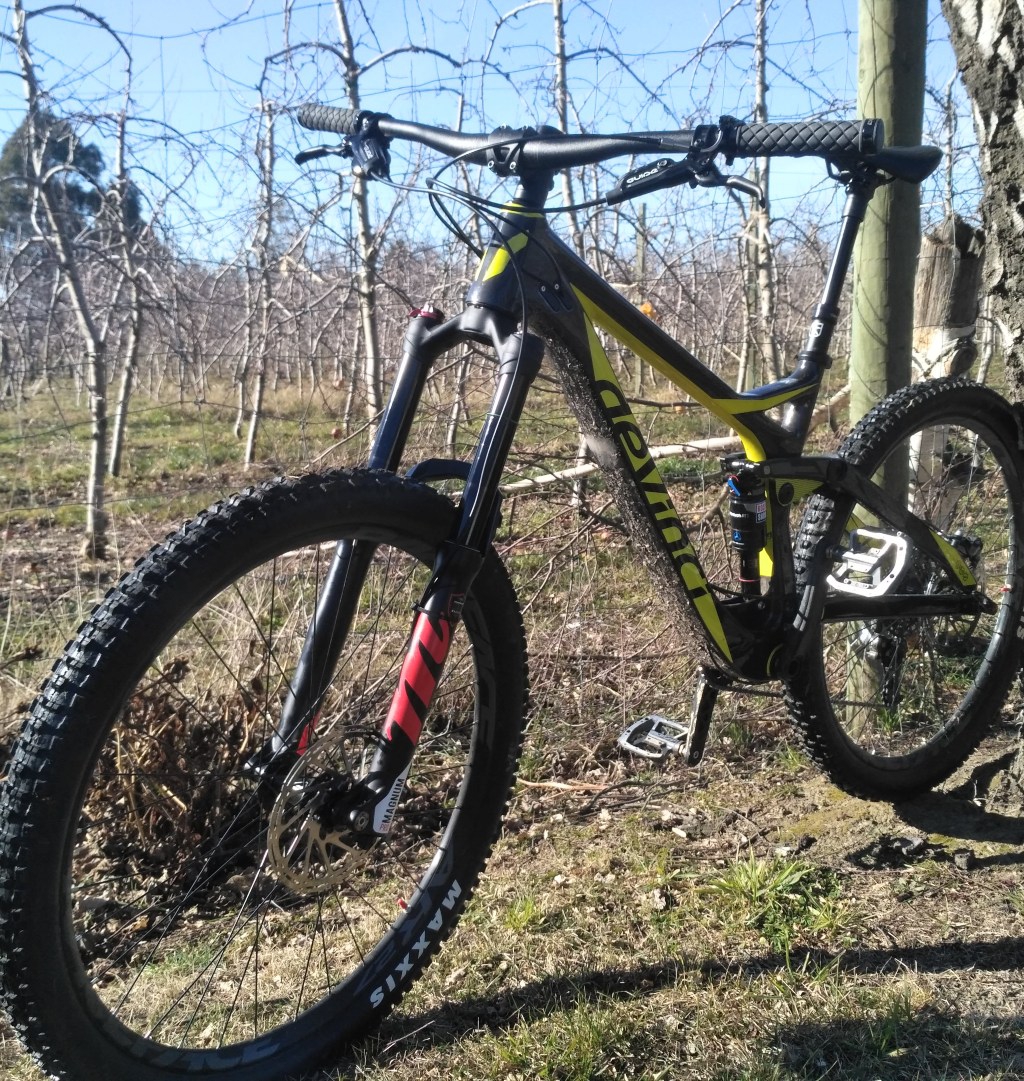 Just a reminder that Shockcraft have demo forks and shocks available for testing. Here's our demo Magnum (27+ Mattoc) fitted to a Devinci from BikeItNow in Clyde. Tony took the fork for a test ride.

How do you like that demo fork Tony?

"It's F*****g Sensational!"

Turns out it's quite a large improvement on every other "top end" fork he's ever ridden. We do like resetting people's expectations on what suspension is and what it can do!
Bike of the Month - August 2017
This August we have a Llevant Perno Fat Bike from Rod at
Llevant Carbon Bikes
, with a brand new
Manitou Mastodon
on the front. The
Mastodon
is Manitou's Fat Fork. It can run tyres up to 26x5.25" and 29x3", while offering up to 150 mm travel. Rod's one is set to 140 mm travel and to clear 26x4" tyres. Related to the Mattoc the Mastodons offer performance unseen before in a fat fork.
Keep an eye out in NZ MTBR as this bike (and fork) are headed for review.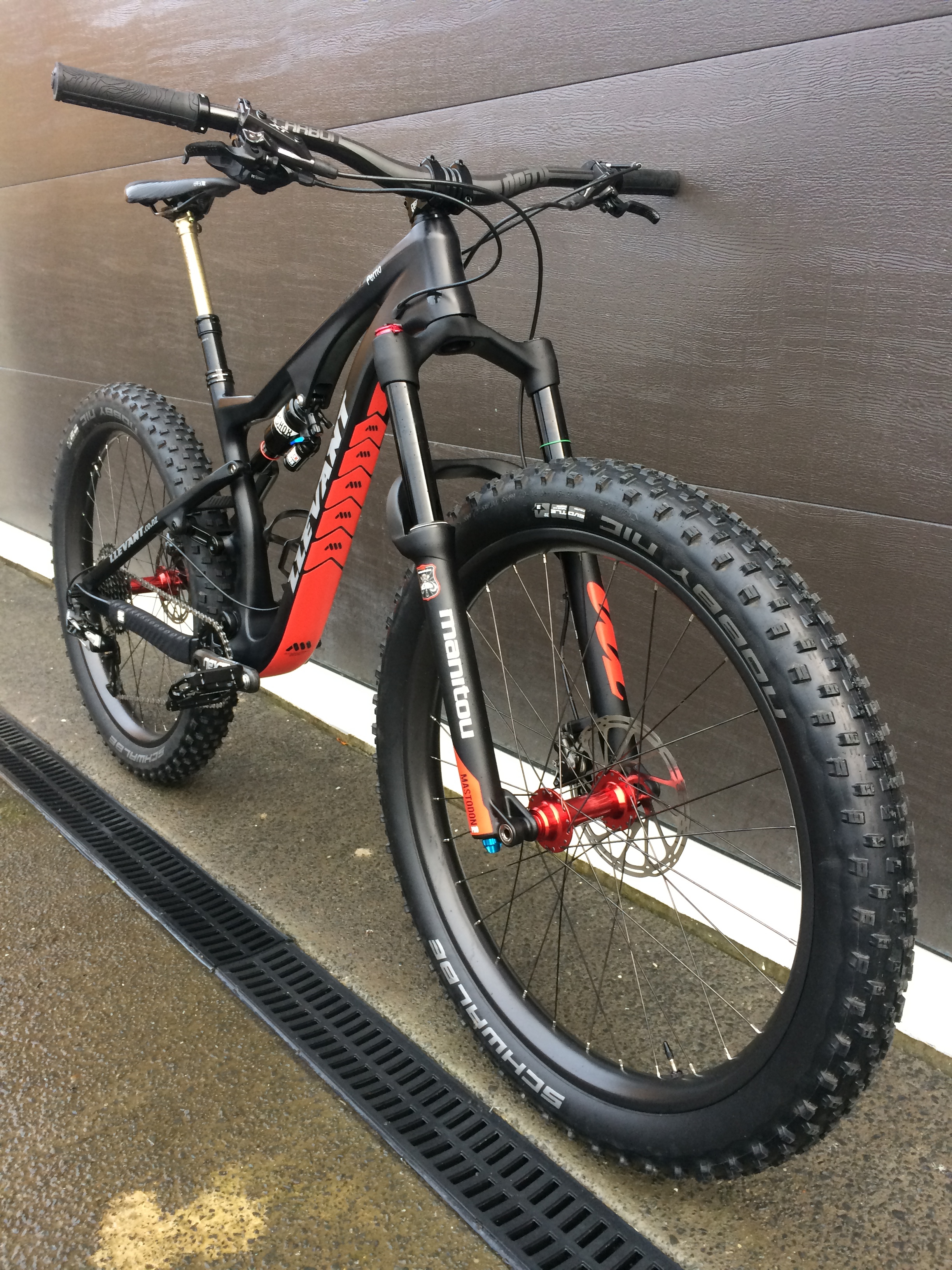 Blending Fork Oils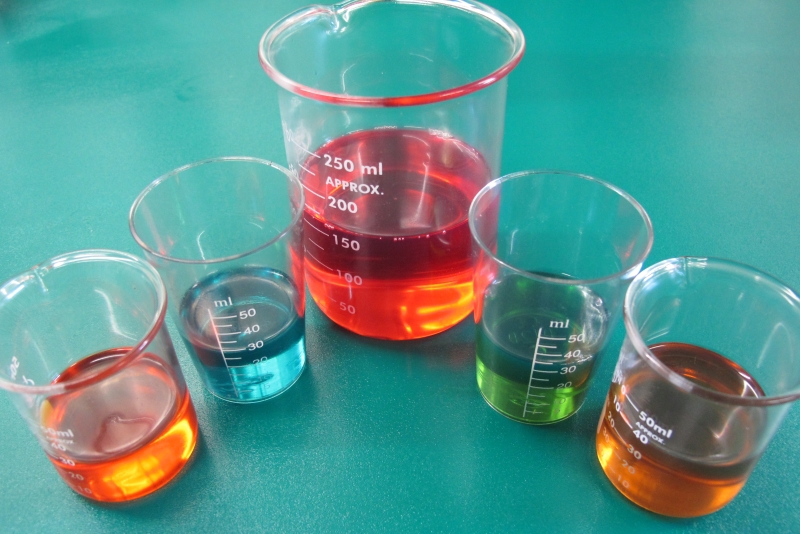 We sell Motorex Racing Fork Oil in 15, 22, 35, 50 and 70 cSt versions. If you feel the need for something in-between, the good people at Motorex in Switerzland have made it easy: they have a mixing chart with full breakdown of target cSt viscosity and proportions of which oil, in increments so precise they can only be Swiss!
It's on the Shockcraft website right
here
.
Example #1:
Marzocchi Z1 spec (26 cSt) mix 70%
Motorex 5 wt
(22cst) and 30%
Motorex 7.5 wt
(35 cSt).
Shockcraft Newsletter
Our newsletter subscribers received the above articles direct to their inbox. If you'd like to receive our monthly emails,
sign up to our newsletter here
.