Merry Christmas & How to Win a Fork Service
19 December 2016 3:46:38 pm NZDT
Merry Christmas from Shockcraft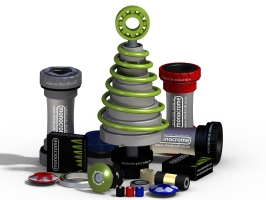 The team at Shockcraft wishes you lots of great riding and celebrating over the Christmas and New Year period.
Last Orders 2016
We will continue to accept orders through our website over the Christmas period. However any orders not received by 2.30 pm Thursday 22nd December 2016 will be holidaying in sunny Central Otago until we return on 12th January 2017.
Suspension Service Cut-off
Our cut-off for suspension service prior to Christmas has now passed. Any suspension booked or received between now and 12th January 2017 will be serviced upon our return. Information on our service of shocks, forks & seatposts is available here. Book your Shockcraft suspension service.


Win A Fork Service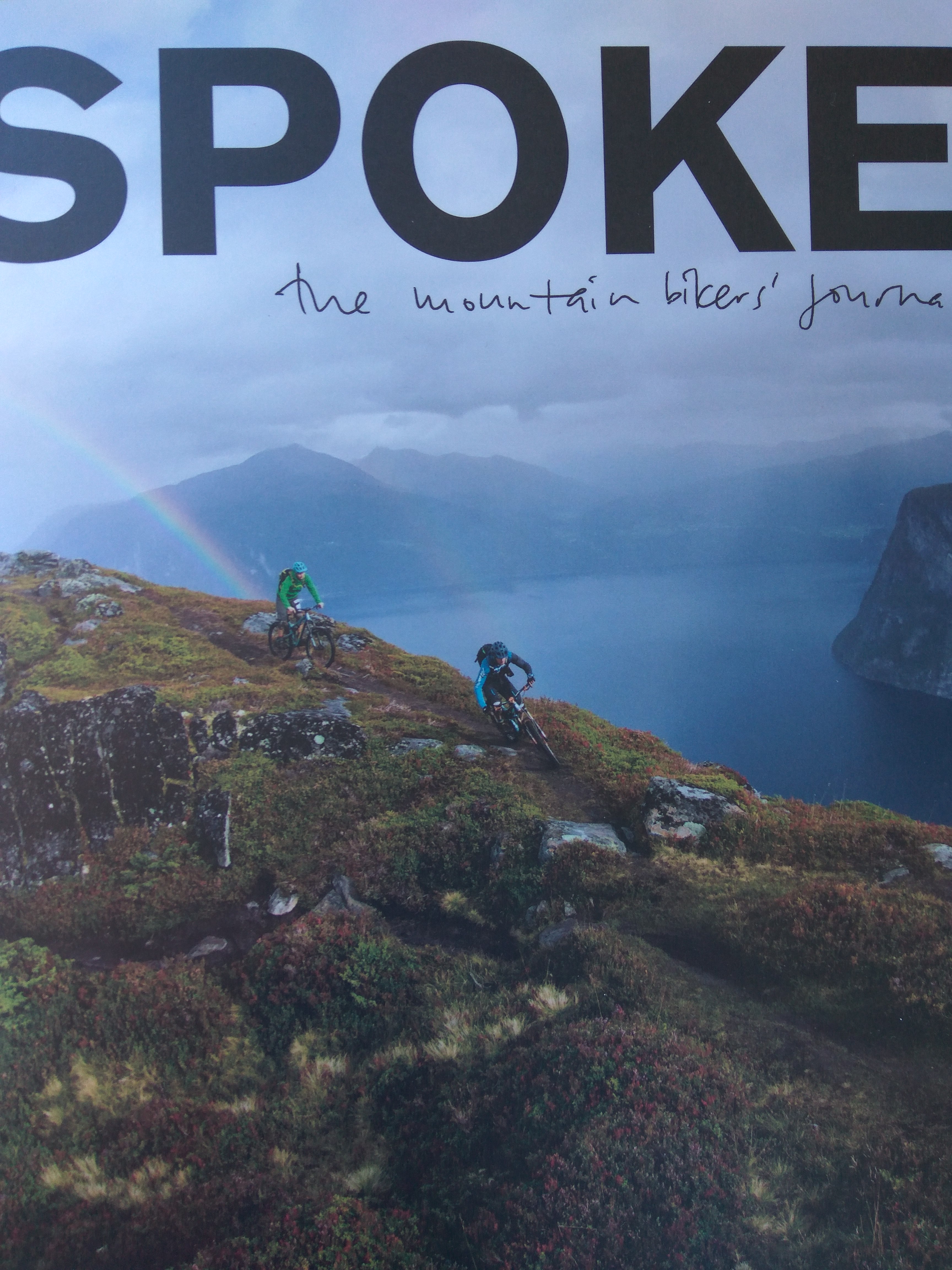 We know you all love winning things at this time of year so the prize for our competition this December is a free Shockcraft fork service (up to $250 worth). Check out Spoke Magazine's latest issue for an article all about Dougal & Shockcraft. To enter simply complete an entry form and tell us the brand, model & year of the fork Dougal is holding in the photo. Feel free to pass this on to your friends (or keep it to yourself if you really want to win).
Last Minute Christmas Gift Ideas
We've pulled together a list of potential last minute Christmas gifts:
Manitou McLeod

The McLeod is Manitou's lightweight air shock with damping circuits that do exactly what they should: 4 stages of compression adjust, 5 sizes to fit any bike you want to pedal and multi-volume King Can air canisters available.

Shock Pump

We know what bikers do to shock pumps. They fall out of pockets, they get dropped on the rocks and they even get run over. Here's a nice replacement: 0-300 psi Manitou branded pump.

Stem Caps

Available in 6 anodised colours to fit bikes with 1 1/8" steerers. Bolt & star nut included.

Valve Adapters & Caps

Our valve adapters screw onto presta valve stems so you can fill up your bike tyres anywhere you fill up car tyres. These are light-weight machined aluminium, 1/3 the weight of brass versions.


Our Shockcraft Valve caps are extremely light (0.8 g each), o-ring sealed and come in three colours (blue, red or black). They fit air forks, air shocks and also fit onto our presta valve adapters to keep dirt, dust and mud out of the valve seals.

$1.25 plus GST per adapter
As low as $2.23 plus GST per valve cap

Manitou Machete

The Machete is Manitou's new 32mm Boost fork. Lightweight, high performance and low cost. It features a new Kwik Toggle (KT) compression damper, TPC rebound, Hexlock SL 15mm axle (110mm wide for Boost) and patented Manitou hollow crown technology, a Machete is all you need to survive in the wild.

$499 plus GST