Daylight Savings Bike Parts - Part 1
25 September 2015 7:20:24 pm NZST
Part 1 of 2 of our hit list of major and minor things that'll make your customers' first rides memorable for all the right reasons.
Wheel Bearings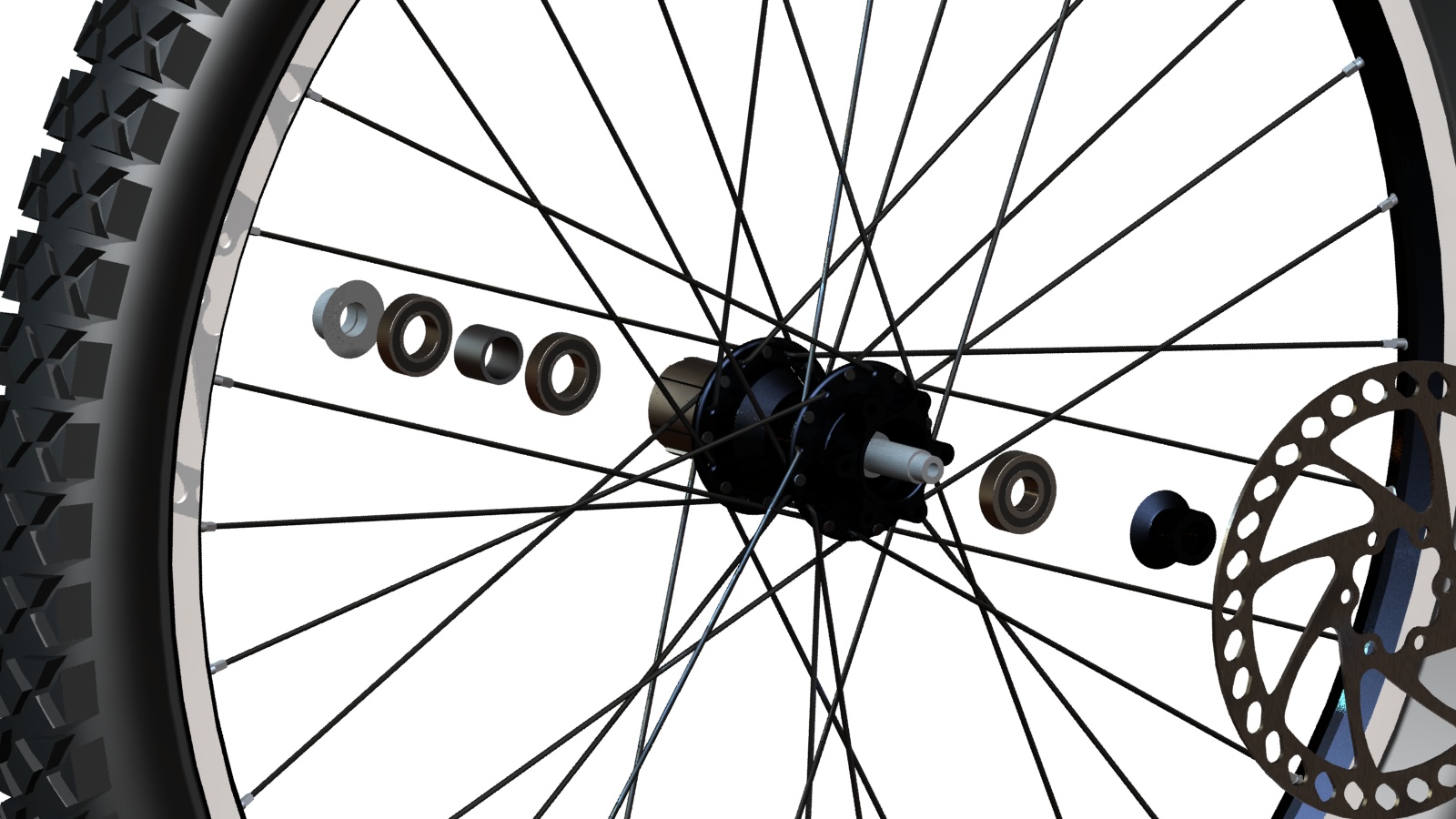 1. We supply replacement wheel bearings, both
loose ball (SKF)
and
cartridge bearings
(Monocrome, Enduro etc), plus
greases
from thick and sticky to ultra thin and fast. We have all the standard metric bearing sizes, with options of chromium steel, stainless steel and ceramic hybrids in all the common sizes. We also have imperial and custom bike sizes.
2. Quick Tip. If the bearing code starts with MR then it's a non-standard metric bearing and the following numbers are the size in mm. For example MR18307 is 18 mm ID, 30 mm OD and 7 mm wide.

3. For quick and easy sizing check out our freshly updated
Bearing Matrix
.
Bottom Bracket Bearings
1.
Water is the biggest killer of BB bearings and left over winter with any moisture they tend to rust solid. Make sure your customers notice this first as a seized bearing can ruin an expensive crank axle very quickly.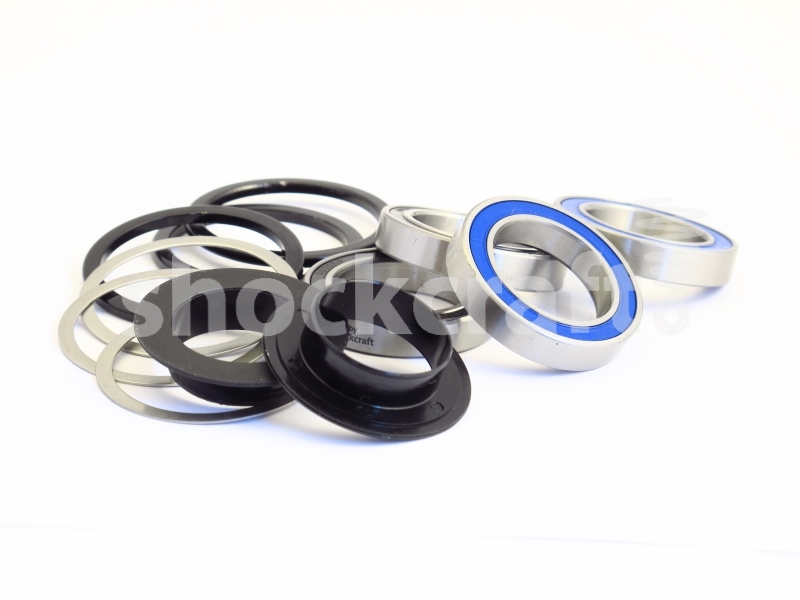 2. Quick Tip: if a BB has plastic bearing caps then make sure the caps aren't just sliding around inside seized bearings.

3. Smooth resistance is good, crunchy/notchy is bad and refusing to turn is a scrap bin offence.
Headset Bearings
1. Grinding, crunching or indexing (one click left, one click right etc) mean bearings are toast.
2.
Quick Tip:
You can add extra grease to headset bearings to prolong life in extreme conditions. But this should only be done when bearings are new and clean. You can go to maximum grease fill with headset bearings and we recommend our thickest and heaviest
Eel Bearing Grease
.
3. We supply
headset bearings
in the most common sizes in steel and stainless steel. Our identification chart (PDF) is available below.
If you have a bearing you can't identify, try our
Bearing Matrix
. It has every bearing size and type we currently supply laid out with dimensions and codes. Print it out and pin a copy to the workshop wall:
Any Questions?
Call us on the Shockline 03 976 7790
or email engineer@shockcraft.co.nz