Christmas Hours, Air Spring Upgrades & Bike of the Month
7 December 2017 4:34:48 pm NZDT
Christmas & New Year Hours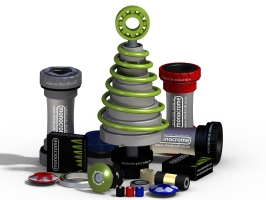 The team at Shockcraft wishes you lots of great riding and celebrating over the Christmas and New Year period. We will be taking a break and will be closed from the end of Thursday 21st December 2017 until the start of Tuesday 9th January 2018.

We'll be riding in the mornings and evenings when it's possible. The summer heat is getting ridiculous already.

Suspension Service Cut-off
Our cut-off for suspension service prior to Christmas requires shocks, forks or seatposts to arrive at Shockcraft by Thursday 14th December 2017. Any service jobs received after this date may not be serviced in time for our shutdown period. Information on our suspension and seatpost service is available here & here. Book your Shockcraft suspension service.

Last Orders 2017
We will continue to accept orders through our website over the Christmas period. However any orders not received and paid for by 1 pm Thursday 21st December 2017 will be holidaying in sunny Central Otago until we return in 2018.
Christmas Boat Arrives Early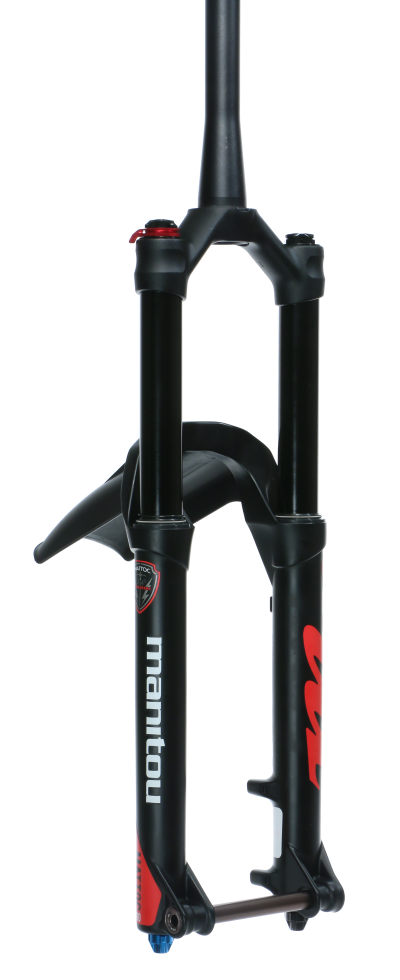 Looking forward to lots of great riding over Christmas, but your suspension just doesn't cut it? We've just had a bulk order of 2018 Manitou forks, shocks & dropper posts arrive for rapid dispatch:

• Jack Dropper Post - 30.9 & 31.6 mm diameter, 125 & 150 mm stroke
• Mattoc Pro Boost 27" 160-170 mm matte black or red
• Machete Pro 29" for XC Race
• Machete Boost 27+/29" for trail, touring and Plus
• Machete Boost 29+ for trail, touring and Plus
• Circus Expert 26" 1 1/8" steerer, 20 mm axle, jump fork
• Markhor 29" XC 1 1/8" steerer, QR axle

Shockcraft run a full strip and pre-sale service on all new forks and shocks, We can also tune and modify forks and shocks before delivery, ensuring you've got the reliability and performance you demand.

Air Spring Upgrades
Manufacturers having been telling us for a few years now that their air springs behave like coil springs. That is bollocks.

Read on here to see how they actually compare and what you can do to improve your ride.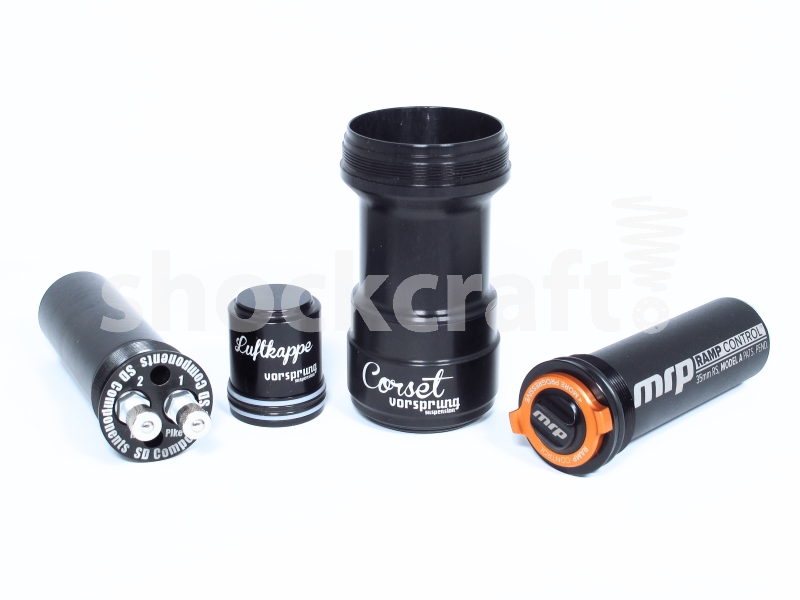 Coming Soon..
Complete Tuning & Upgrade Scheme - fitting upgrades to riders and budgets

Screw Fit Bottom Brackets - New Monocrome Designs: SF46 (BB30 and PF30) & SF41 (BB86, BB92, Shimano, GXP, Mountain and Road)

Creaking Crown Repairs - Silencing forks of all brands

Boost spacer kits - to allow standard wheels in boost forks.

Sponsored and Supported rider updates.
Christmas Ideas

Check out the below ideas for Christmas presents and stocking fillers.
Bike of the Month - December 2017

2017's final Bike of the Month is Tim M of Alexandra's Intense Tracer Carbon 275 with a brand new 150 mm Manitou Jack, and front and rear suspension serviced by Shockcraft. Tim's rear Fox DHX features a Vorsprung Corset. You can read about the reasons for those here. Tim's Intense is ridden hard throughout Central Otago and Southland. It was Tim's old Reverb that we featured earlier this year, with ugly corrosion after being installed in the carbon frame without carbon paste.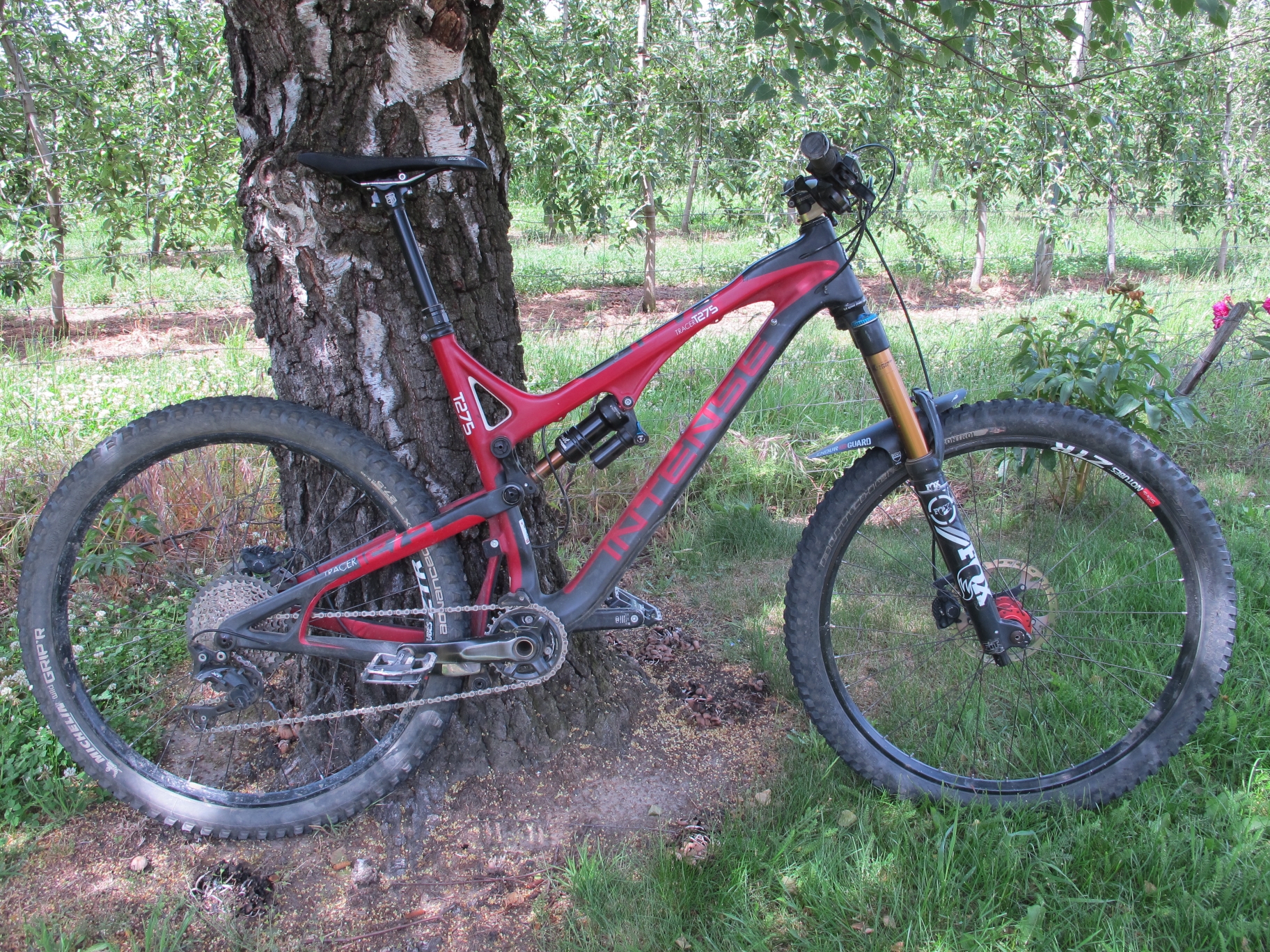 Shockcraft Newsletter
Our newsletter subscribers received the above articles direct to their inbox. If you'd like to receive our monthly emails,
sign up to our newsletter here
.