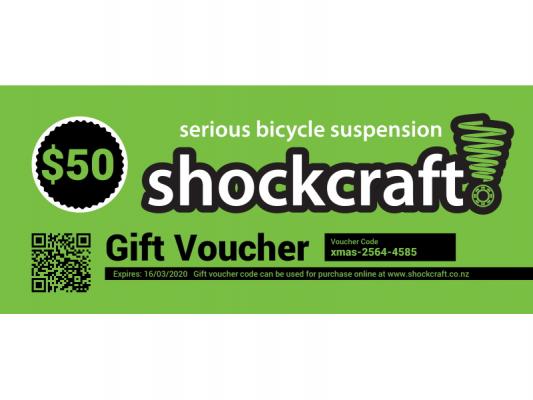 Gift Ideas & Shop Service
19 December 2019 11:20:48 am NZDT
Not long to Christmas now. Check out our last minute gift ideas, including Shockcraft vouchers (available from our retail store).

Shop Service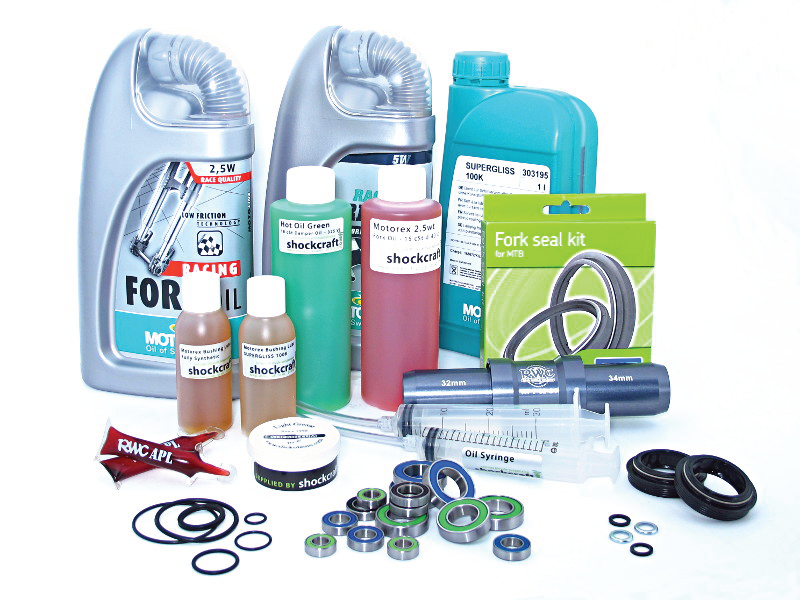 Our service queue is now closed for the holiday period and will re-open Tuesday 14th January 2020.

We not only service suspension, but also offer the parts for bike shops to service in-house. Check out our range of parts, lubricants & tools here. We also have a range of technical articles to help you out.

Although we are closed to email & phone over the holidays we will be sending out orders each Monday. Click here to view our Christmas hours.