Headset Bearing Identification Made Easy
21 August 2015 4:00:55 pm NZST
Which headset bearing do I need?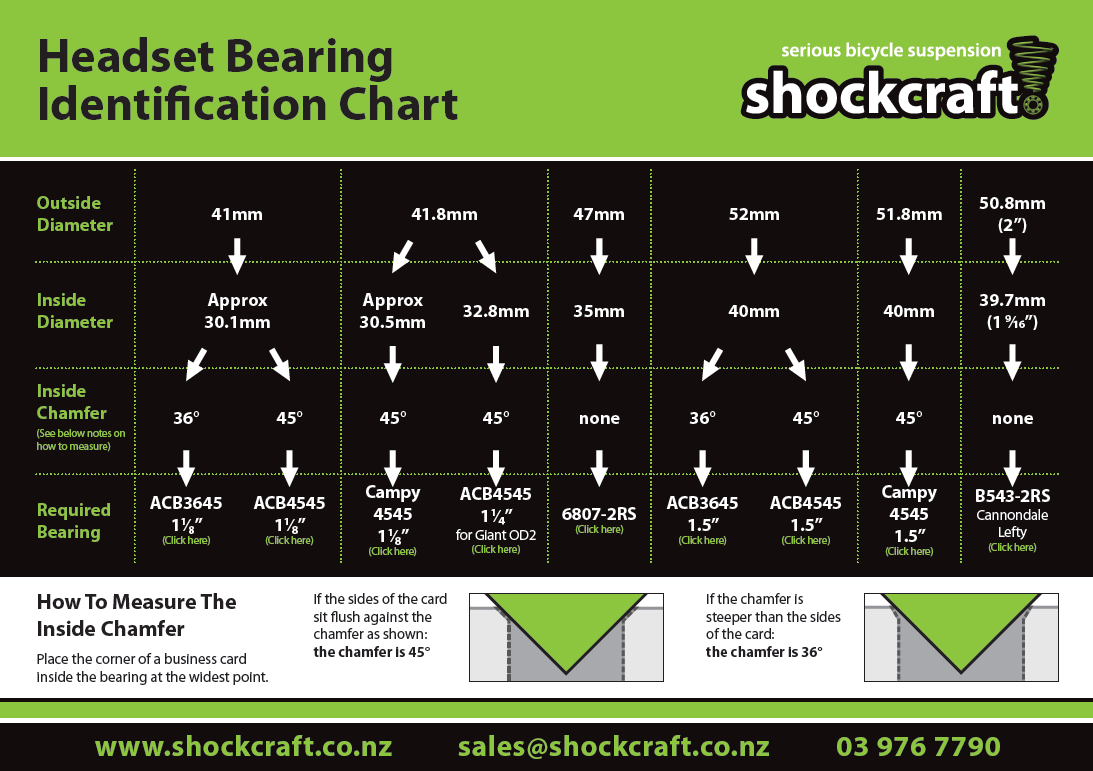 Headset bearings are a mine-field. Our research has pulled up well over 40 different sizes and types, some common and some bike specific (looking at you Trek and Cannondale!). Here at Shockcraft we stock 9 of the most popular sizes and several of those sizes in a few different flavours.

To make headset identification as easy as possible we've created a Headset Bearing Identification Chart which you can download and print as a PDF. We've even made measuring headset bearings simpler. So grab your verniers and a credit card or business card (yes seriously) and hit the link above.

If it still doesn't make any sense, give us a call or email.

Printed Version available soon. We will be sending these out with orders.

Any Questions?
Call us on the Shockline 03 976 7790
or email engineer@shockcraft.co.nz


A Colourful Selection of Headset Bearings at Shockcraft (our full range is here):
Shockcraft 1 1/8" ACB3645 Headset Bearings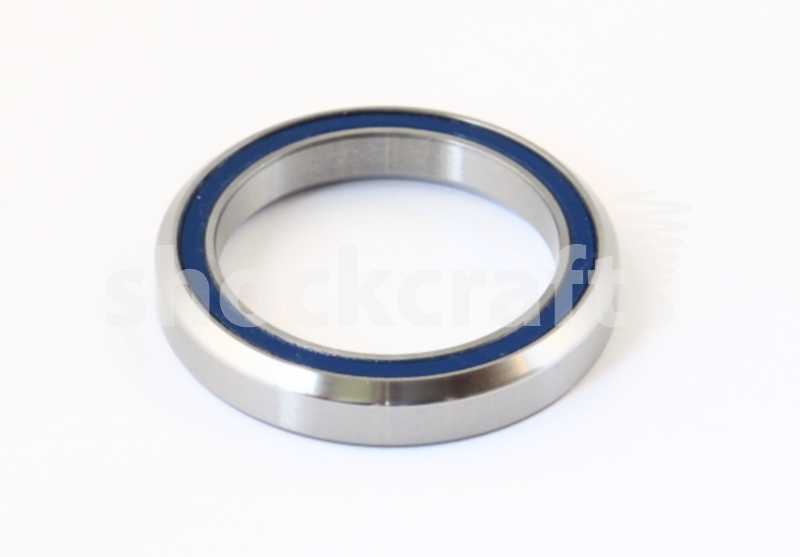 Our most common bearing. 41 mm OD, 36 degree inside chamfer.
Fits a whole range of 1 1/8" headsets as well as GT I-drive suspension pivots.
Available in both chromium steel and stainless steel.
Shockcraft 1 1/4" ACB4545 Bearings for Giant Overdrive 2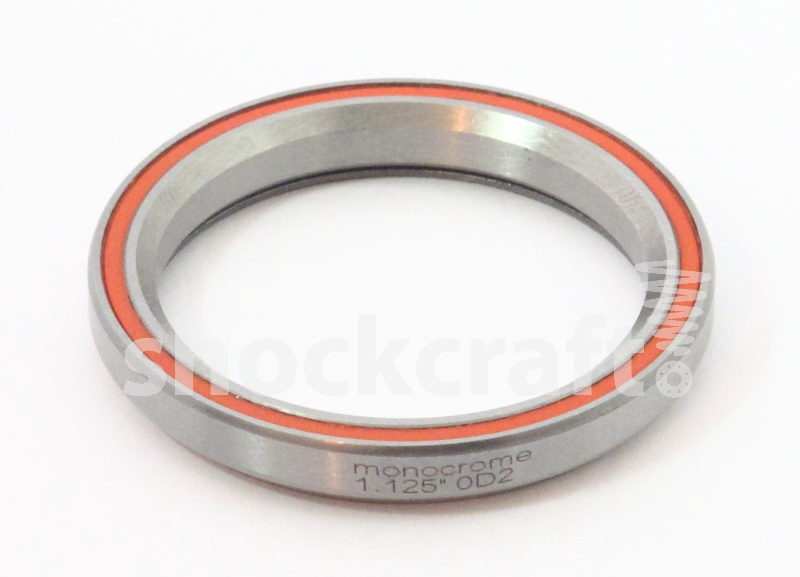 Specific to Giant Overdrive 2 (OD2) headsets with 1.25" to 1.5" tapered steerer.
41.8 mm OD.
Shockcraft Stainless Steel Headset Bearings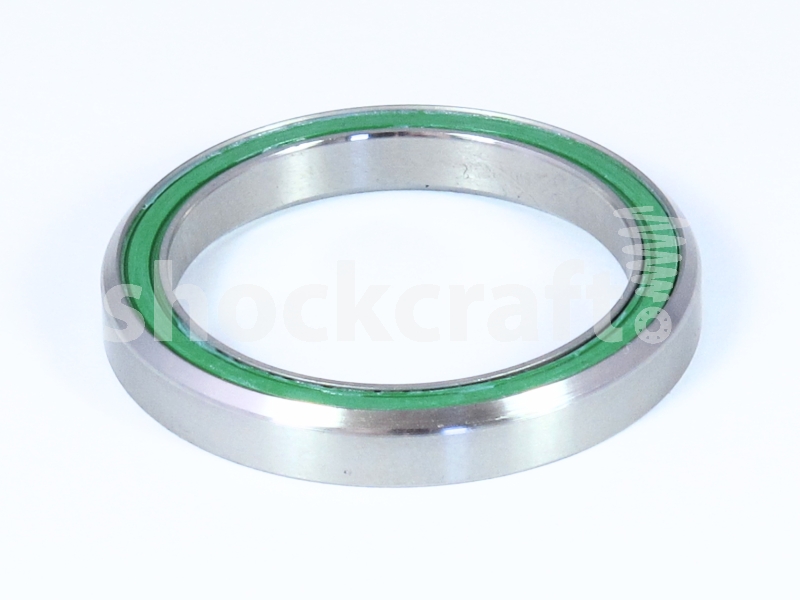 Stainless bearings available in several common sizes.
Ideal for those who like to get wet or muddy.
Shockcraft Cannondale Lefty Headset Bearings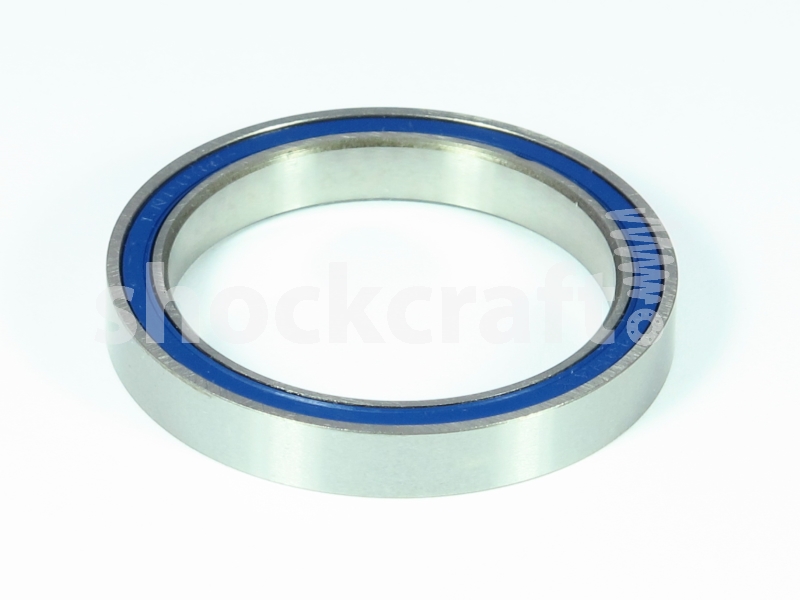 B543-2RS bearing for Cannondale Lefty & Headshock headsets.