Luftkappes, Bike of the Month & HSC Tuning
14 November 2017 3:37:16 pm NZDT
Luftkappes & Corsets Are Here Now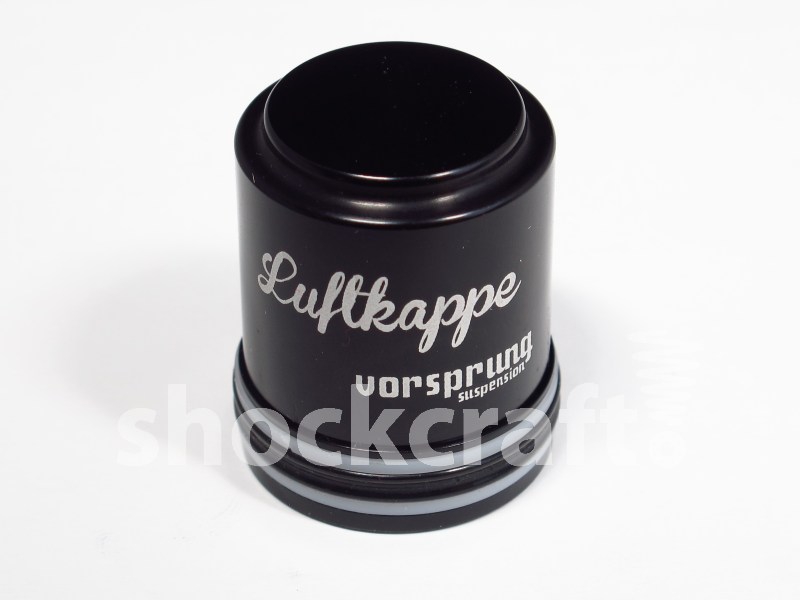 Vorsprung Suspension's products are now available direct from Shockcraft. We have the Luftkappe and Corset in stock. More products will follow as they are released.

The Vorsprung Luftkappe fits Rockshox 35 mm Pike and Lyrik. It modifies the air spring with higher negative volume to produce a softer top of the stroke, allowing for higher air pressures to provide greater midstroke support. It also provides pneumatic top-out control. The Luftkappe will be available with Shockcraft service and can be fitted in any workshop with standard Pike tools and 10 mm shaft clamp. Order here.

There are some fitment clashes with the Luftkappe with SD Components DVC and MRP Ramp Control which are fork travel specific. We are working with SD Components to solve these and enable all the toys to play nicely together.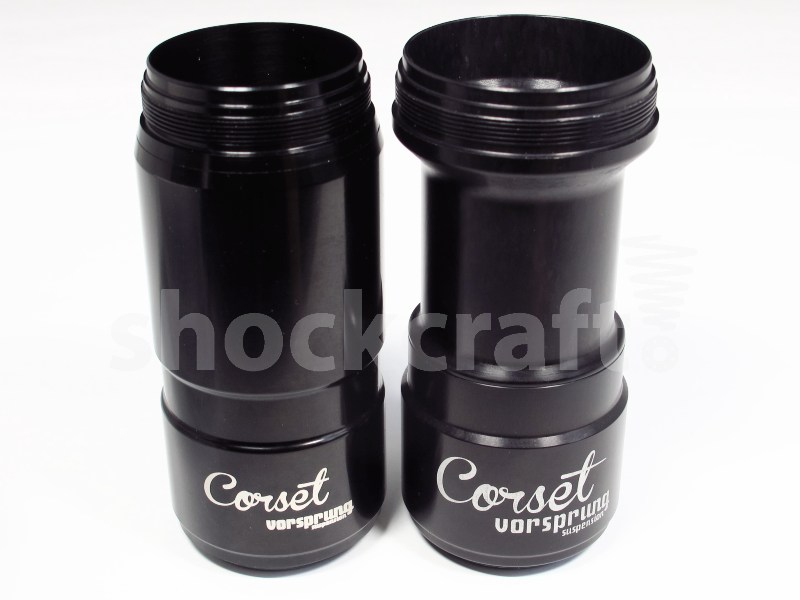 The Vorsprung Corset is a replacement air can for Fox FLOAT and DHX Air type rear shocks. It also features a high volume negative chamber to improve small bump response and allow air pressures to give better midstroke support. They are size specific based on shock length, stroke and head size. Details & order here.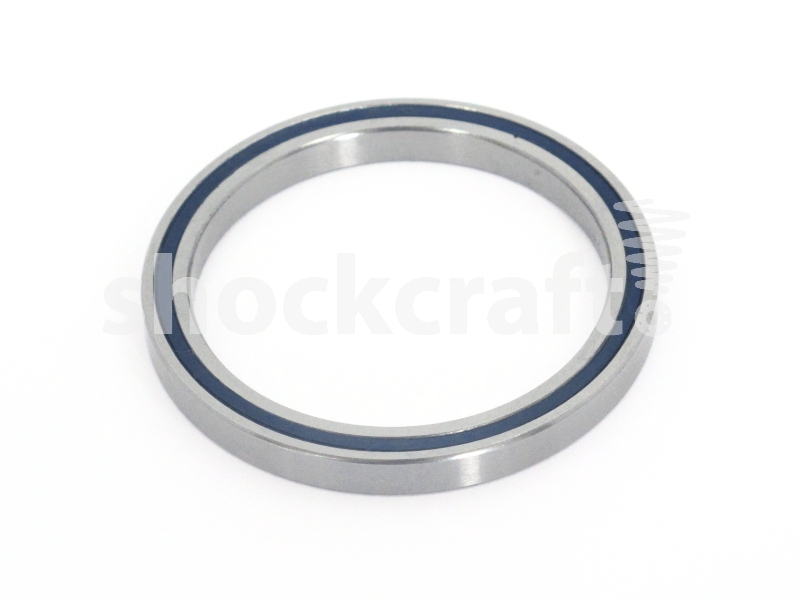 6710-2RS Bearings
6710-2RS bearings are back in stock, now in bulk.
50 x 62 x 6 mm, for Specialized Demo etc.




Faux Flange Adapters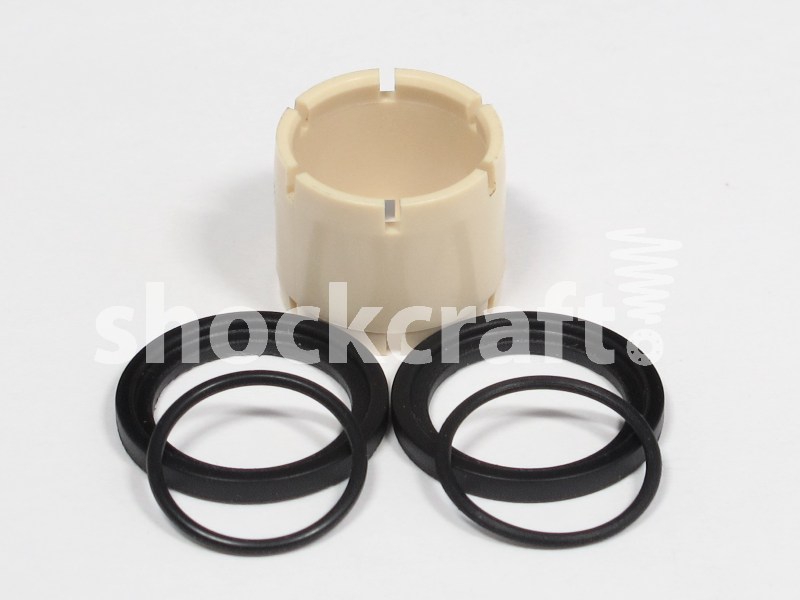 If you have worn Fox flanged bushings in a shock you can now replace them with our Faux Flange Adapters.

These loose flange adapter collars allow you to fit a standard eyelet bushing using the existing Fox pin.

The kit includes two flange adapters, o-rings and a pre-tensioned IGUS bushing, which allows for small variations in eyelet diameter and diameter without binding or play.

Price: $17.50 plus GST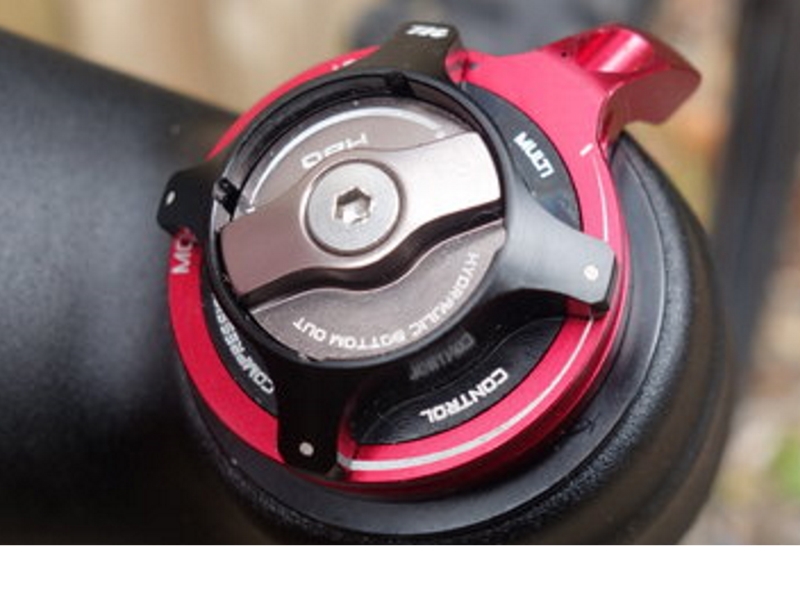 Tuning High Speed Compression (HSC) Damping
Last time we covered Low Speed Compression (LSC) damping. Today's lesson expands that out to cover High Speed Compression Damping (HSC).
Read on here to find out how High Speed Compression damping works and how to adjust it for your needs.

Bike of the Month - November 2017

November Bike of the Month is a Banshee Spitfire belonging to Craig H from Queenstown, fitted with a McLeod rear shock and a 2018 Manitou Mattoc Pro 160 mm on the front. Craig has found the Mattoc, McLeod and Spitfore are proving an awesome combination for Queenstown riding, good for anything from flowy trails to techy downhill and Enduro riding. And yes, there is still snow up Coronet Peak.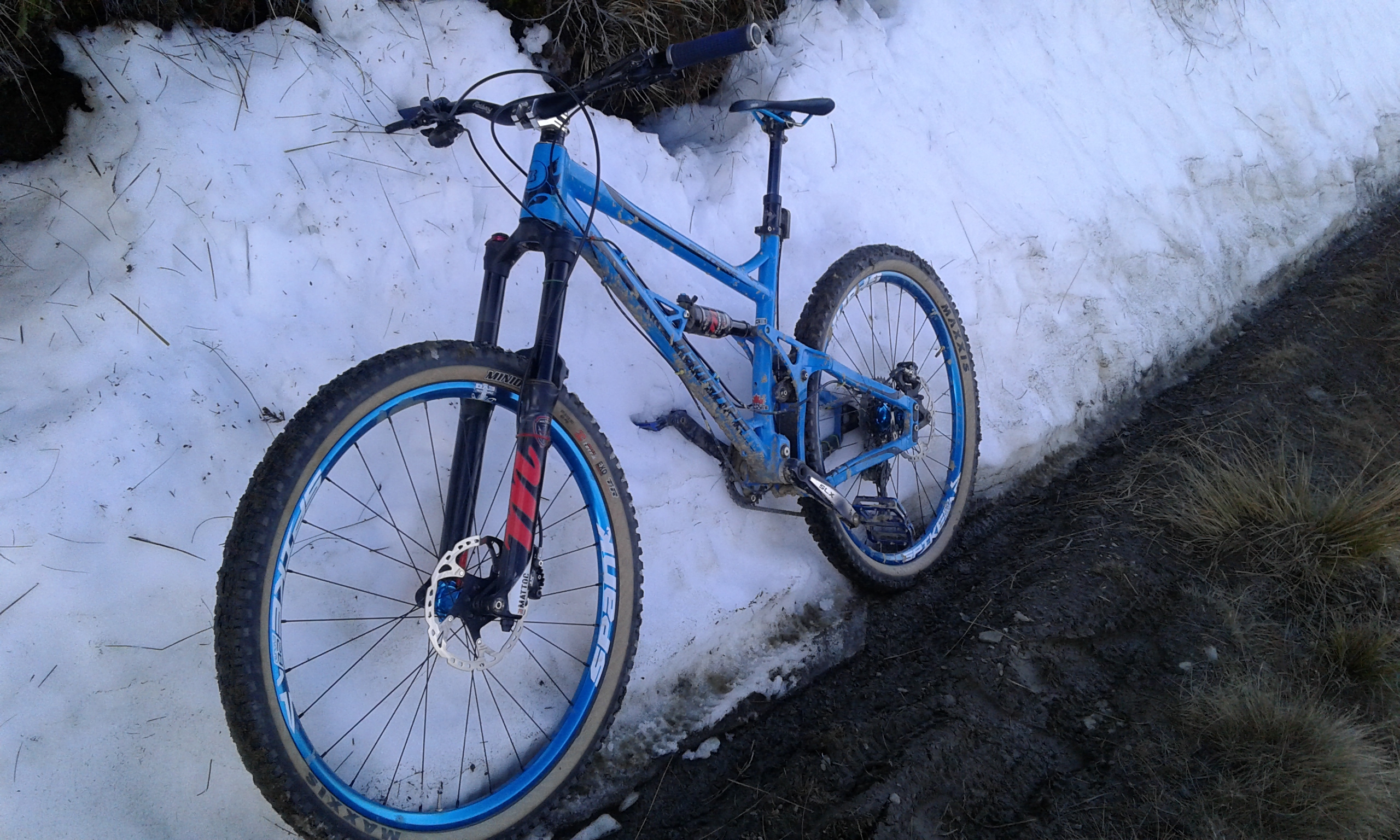 Shockcraft Newsletter
Our newsletter subscribers received the above articles direct to their inbox. If you'd like to receive our monthly emails,
sign up to our newsletter here
.