Suspension Fluids Part 3, Bike of the Month & Manitou McLeod Review
15 December 2016 10:34:11 am NZDT
Merry Christmas from Shockcraft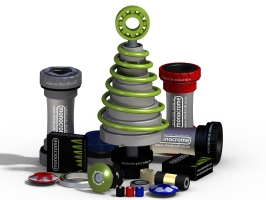 The team at Shockcraft wishes you lots of great riding and celebrating over the Christmas and New Year period. We will be taking a break and will be closed from the end of Thursday 22nd December 2016 until the start of Thursday 12th January 2017.
Last Orders 2016
We will continue to accept orders through our website over the Christmas period. However any orders not received and paid for by 2.30 pm Thursday 22nd December 2016 will be holidaying in sunny Central Otago until we return in 2017.
Suspension Service Cut-off
Our cut-off for suspension service prior to Christmas requires shocks or forks to arrive at Shockcraft by Friday 16th December 2016. Information on our service of shocks, forks & seatposts is available here. Book your Shockcraft suspension service.


Welcome to our new Technician - James

A big thanks to all those who applied for our Suspension Technician position. The position has now been filled. Please join us in welcoming James to the team at Shockcraft. Shockcraft is James' re-entry to the bike industry after a few years out. Some of you will remember him from shops in Alexandra and Tauranga.
Suspension Fluids - Part 3 - Mineral vs Synthetic Oils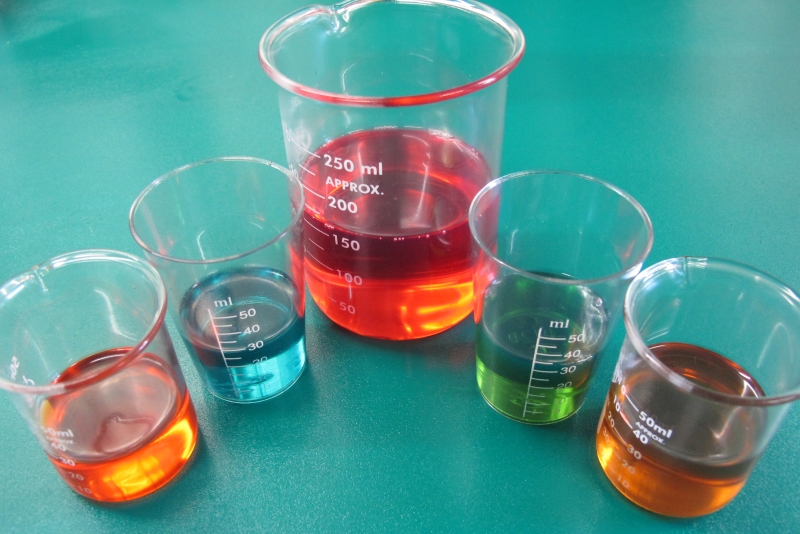 We've recently been through fluid viscosity and also the different fluid types required for lubrication vs damping. Now it's all about Mineral vs Synthetics.

Well first we have to delve into the messy business of what actually is a mineral oil and what is a synthetic. It's not clear cut as all oils are highly processed. The API (American Petroleum Institute) grades motor oils into 5 classes from lightly refined to fully genetically engineered synthetics. Kew Engineering in the UK have reproduced that table here. Suspension Fluids cover this same range.

Hydraulic Oils
At the low end we have simple hydraulic oils that are only refined enough to get to the viscosity range they should be. These oils have a mix of big and small molecules which means they thicken up early in the cold and thin out quickly when things get hot

Viscosity Index (VI) of 100 or less means it's a cheap mineral oil that will work for basic applications but is better for a hydraulic jack than suspension. Some of these won't even pour out the bottle at -18ºC! Performance is average but they generally work. Even big name brands have expensive oils in this low range. So buy carefully. We don't supply these oils.

Mid-High End Mineral Oils

In the middle of the viscosity index (200-380) we have highly refined mineral oils. These are highly refined, processed and hydro-cracked until the molecule sizes are consistent. The consistent size molecules mean the viscosity is quite stable with temperature changes, so they don't thicken up as much in the cold and they don't thin out as much when working hard and getting hot.

Viscosity Index of 200-380 generally means it's a high class mineral oil (Motorex etc). Check pour point too as good 15 cSt oils will still pour below -60ºC and thicker oils below -40ºC. Our Motorex suspension oils are in this category. They have excellent low temperature performance (Motorex 15cSt 2.5wt will still pour below -60ºC) are still very slippery and perform well at higher temperatures.

Fully Synthetics
At the top end of the viscosity index we have the fully synthetics made from a long list of synthetic polymers that you'll struggle to pronounce. These are generally the fluids that take high heat the best. But they don't handle cold that well. Many also aren't slippery as a trade-off between lubrication and high heat existed. But this has been largely overcome recently.

VI can be as high as 500, which makes them ideal for very hot rear shocks (100ºC+). But in the cold they start rapidly increasing viscosity sooner and won't pour out the bottle around -30 to -40ºC. Motorex don't currently have a very high VI fluid suitable for rear shocks, but we can certainly help if that is what you require.

So what should you use for bike suspension?
Highly refined mineral oils, like our Motorex, are the go for open bath forks, cartridge fork dampers and rear shocks for all but the hardest riders. If you start cooking rear shocks then call us and we'll find you a suitable synthetic. For lube oil, use Supergliss if it's less than 40 cc per side. If it's over 40 cc you'll get the same result at a lower cost with Motorex Fully Synthetic.

Bike of the Month - November & December 2016
For the end of 2016 we bring you Derek C's Whyte 46, with Maverick Duc 32 forks serviced and new parts manufactured by Shockcraft.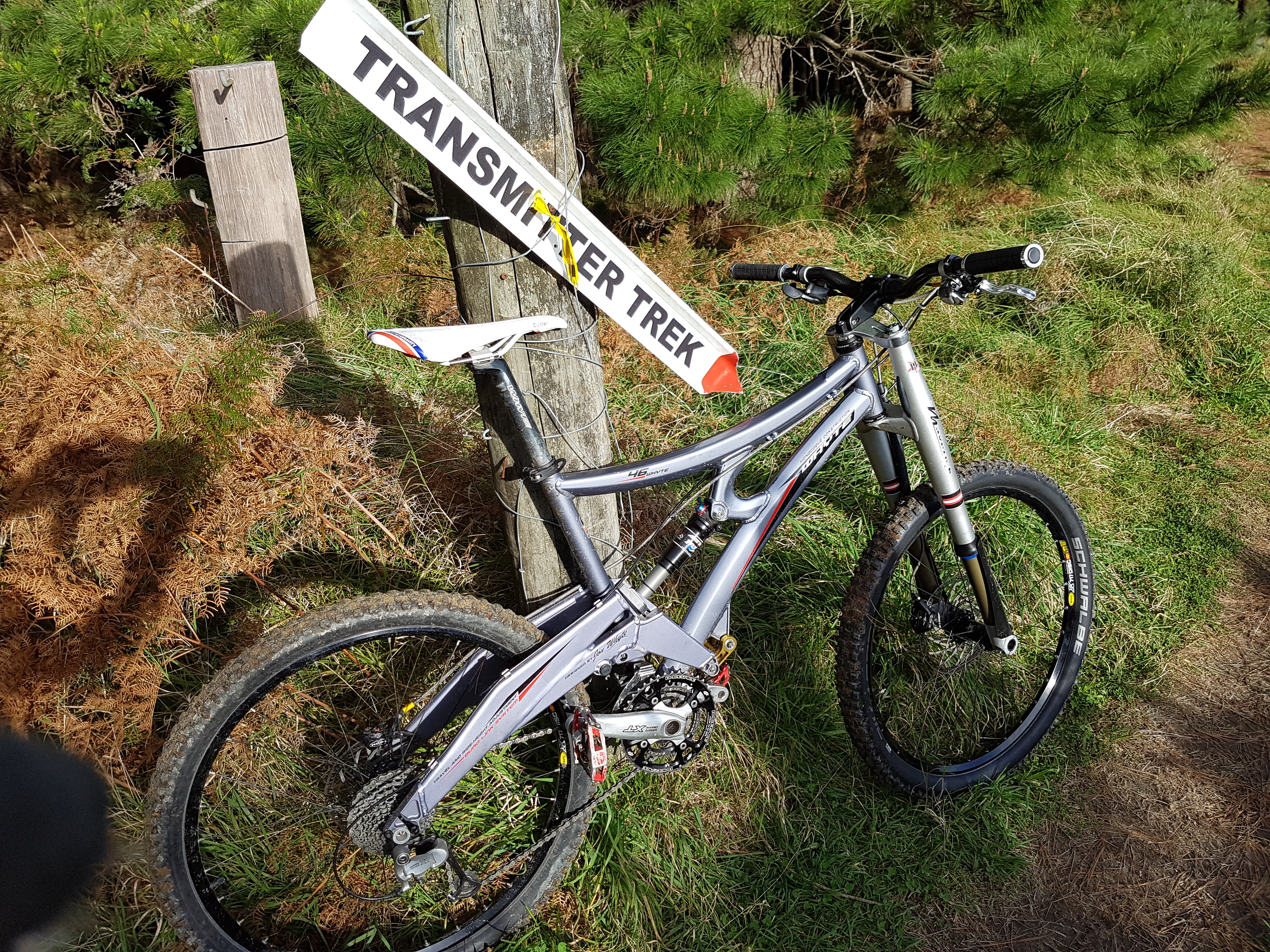 Manitou is back in the shock game, and back with a vengeance - Spoke Magazine
Check out Spoke Magazine's review of the Manitou McLeod in their Christmas issue out now.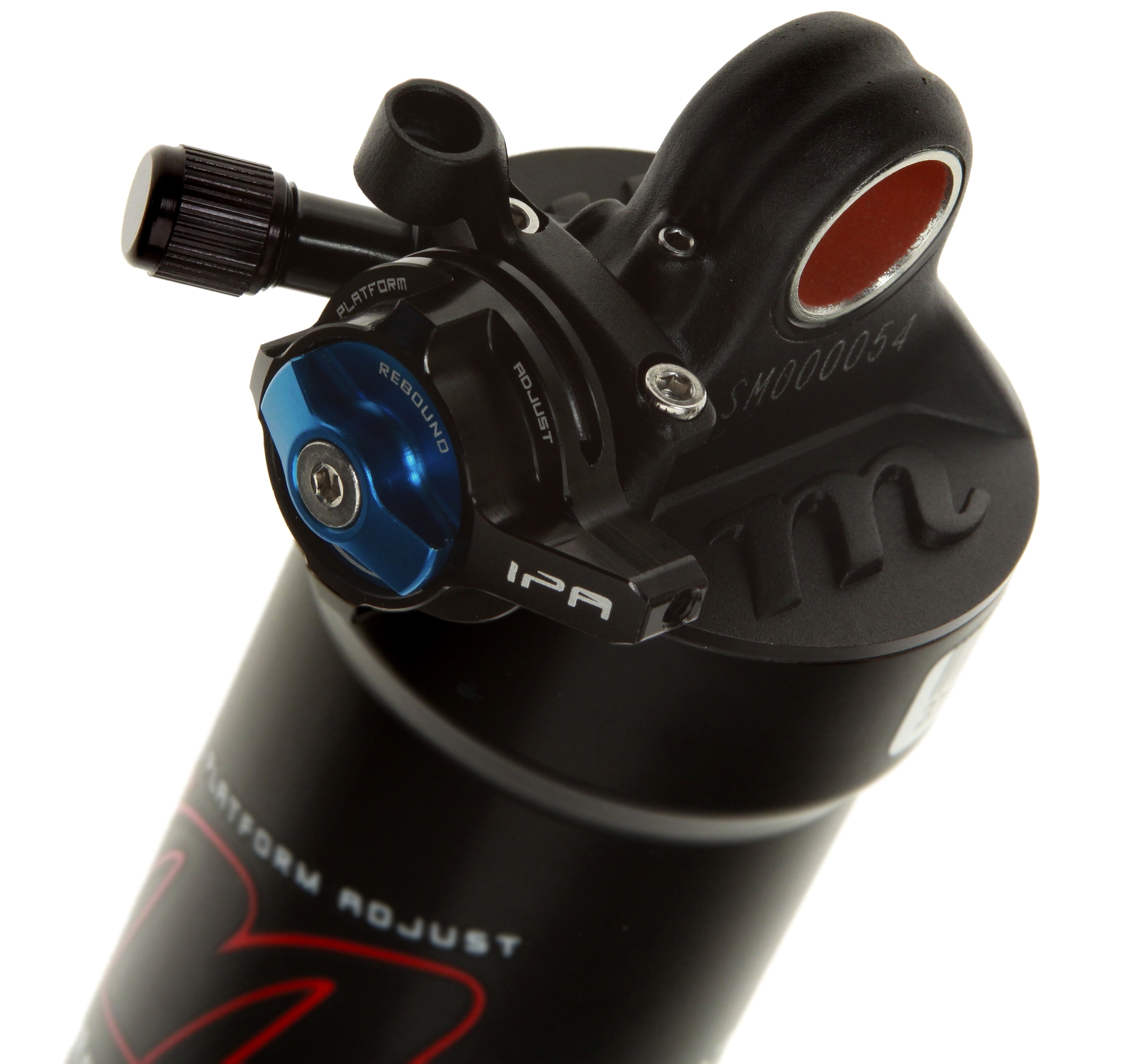 Slickoleum
A premium assembly lube from Arlo Englund, it's the grease that we use. Perfect for lubricating seals and bushings while rebuilding forks, rear shocks and dropper posts. Available in 1 ounce and 10 ounce tubs.
Price: $14.40 (1 ounce tub)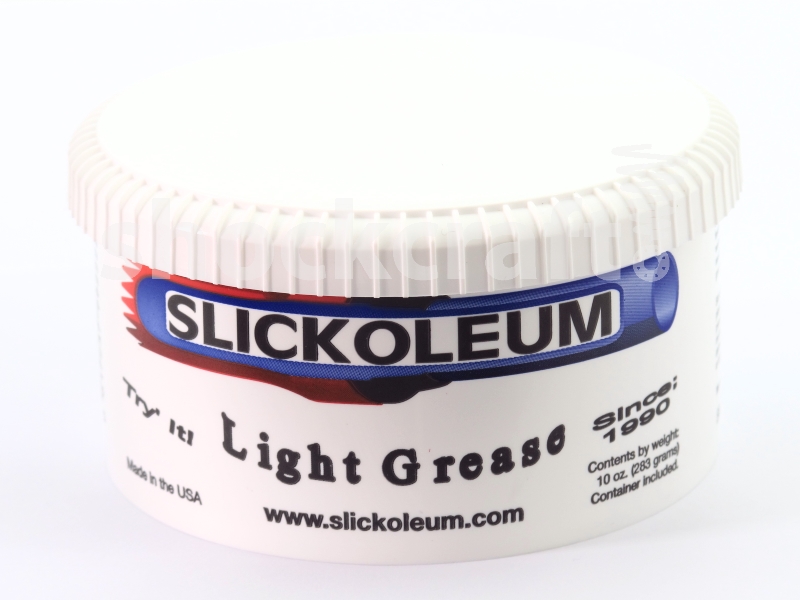 New Campy 1.125" 4545 Headset Bearings

Our new 1.125" Campy 4545-1RS headset bearings are an exact fit for bikes like Giant and Specialized that require that inner race recess. We have an alternative which is better sealed (
1.125" Campy 4545-2RS
) but this will not fit every Campy 1.125" application.
Price: $27 for 1RS & 2RS versions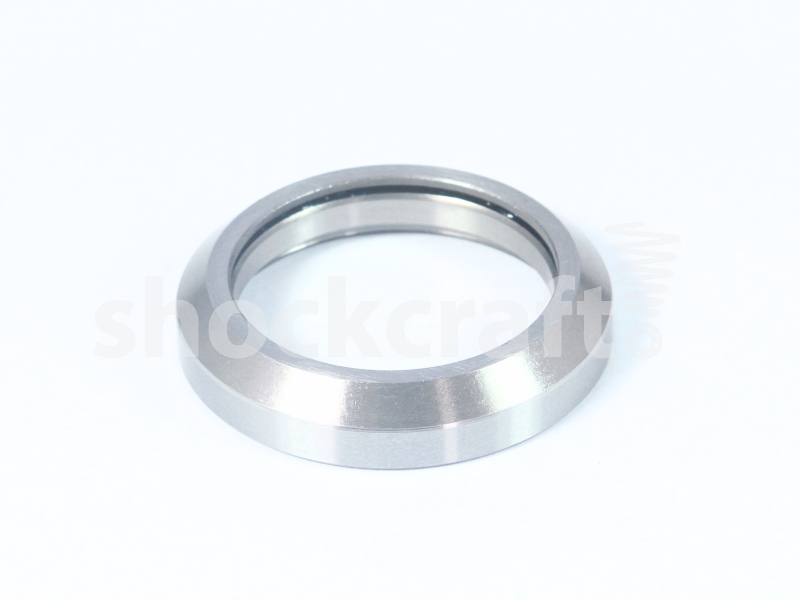 1.5" ACB 4545 Headset Bearings Back in Stock

1.5" lower headset bearing with 45 degree inside and out (4545). Now with a smaller 51.9 mm OD so it'll fit frames that were tight on the 52.0 mm size.
Price: $35