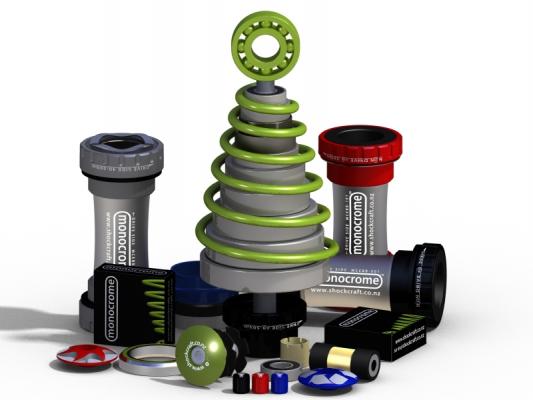 Christmas & New Year Hours 2019/20
29 November 2019 3:30:24 pm NZDT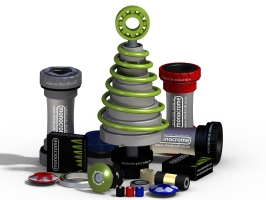 The team at Shockcraft wishes you lots of great riding and celebrating over the Christmas and New Year period. We will be taking a break and will be closed from the end of
Monday 23rd December 2019
until the
start of Tuesday 14th January 2020
. Any orders not received and paid for by 10 am Monday 23rd December 2019 will be sent out on the next packing Monday (see below). Any enquiries received over the Christmas break will be replied to and processed upon our return.
Holiday Order Packing Days
Each Monday (see below dates) through the holiday shut-down we will have someone packing orders. No phone or email, but if your order is in and paid for then it'll be packed and sent. Backorders will be sorted out when we return on Tuesday 14th January 2020.

• Monday 30th December 2019
• Monday 6th January 2020
Suspension Service Cut-off
Service jobs must reach us by
Friday 13th December 2019
to ensure we get them back to you before shutdown.
Any service jobs received after this date will be holidaying in Central Otago until we reopen 14th January 2020.