Volume Spacers, Bike of the Month & Pike Matrix Tune Review
6 July 2017 8:10:23 pm NZST
Suspension Setup - Volume Spacers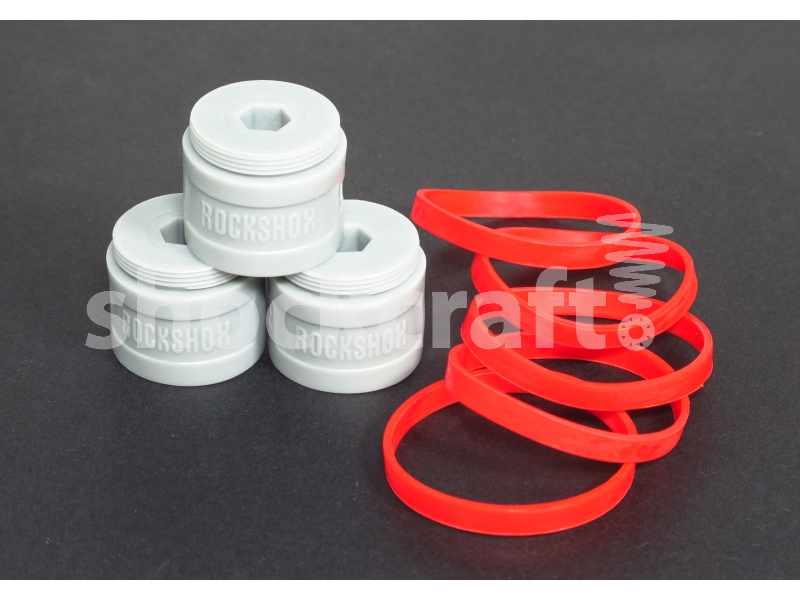 Last month we brought you the idea of setting air pressure and spring rate by natural frequency. We have had some great responses, all positive (check out Mackmountain's post in this forum at NZMTBR).

Now we get to one of the greatest marketing triumphs in suspension tweaking, which is also the worst idea ever: Volume Spacers.

Want to know why? Check out Dougal's explanation here, with full engineer's speak on how and when and why these should be used in your suspension.
Bike of the Month - June 2017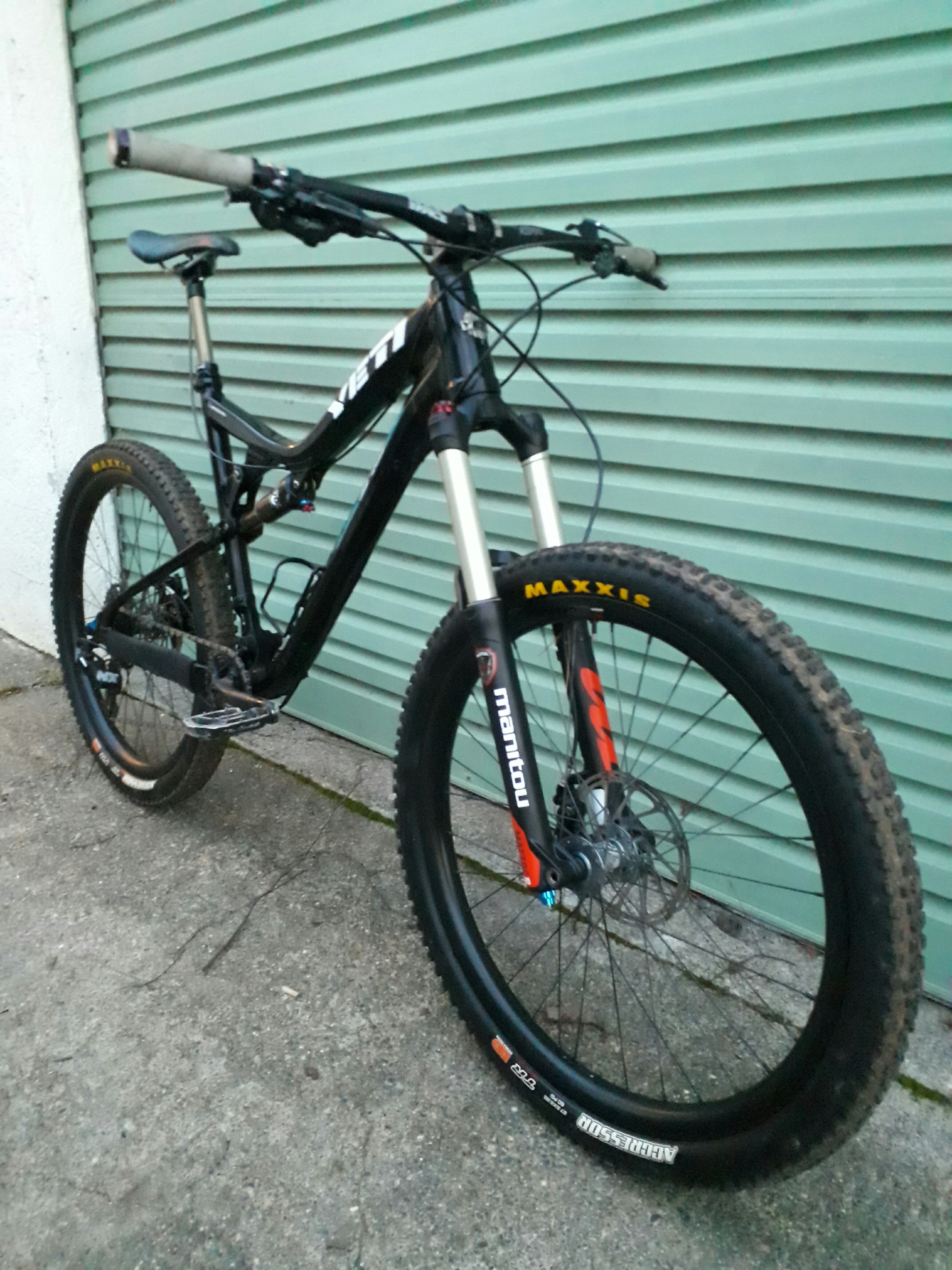 In the depths of Southland is a town called Invergiggle. In this town lives a track builder called Jake B.
Jake spends his weekends building and riding an
epic network of tracks on Bluff Hill
(pdf).
Pictured at right is Jake's Yeti 575 with his brand new
Manitou Mattoc Pro 2
, replacing the Pike RCT3. These forks are so new they're still being broken in and tuned.
The Rodfather Review: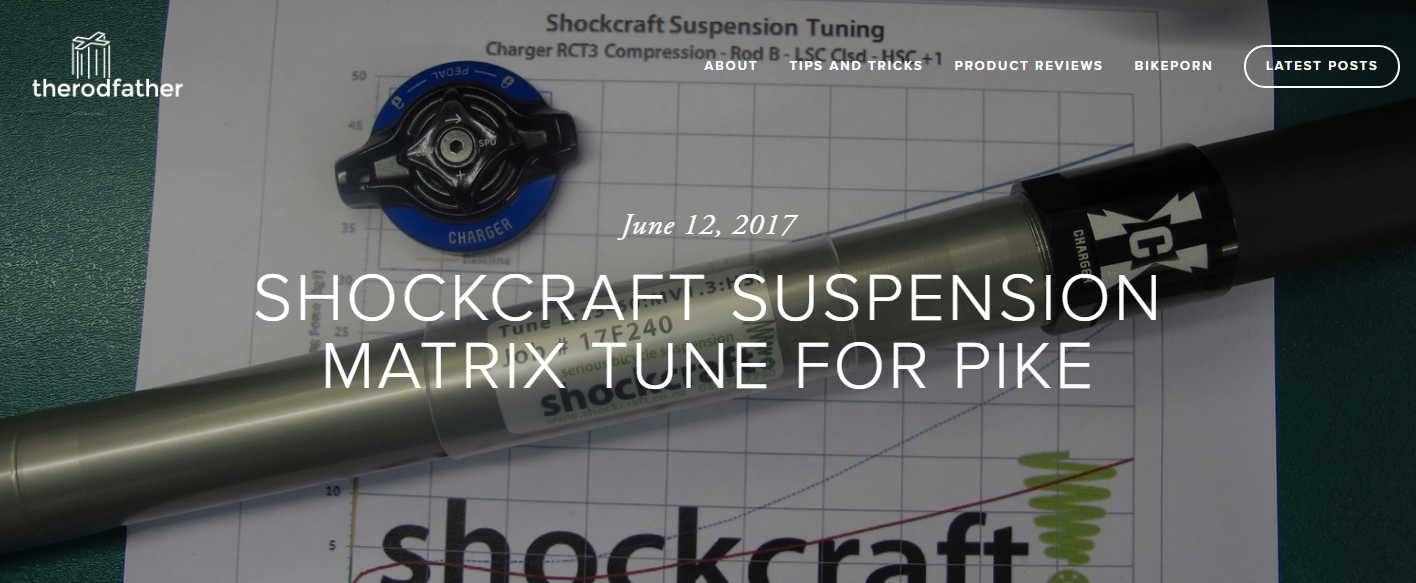 Earlier this year we worked with Rod (aka The Rodfather) to give him a taste of what real suspension feels like. After testing our Manitou Magnum (read his take on the Magnum here) his Pike was now feeling like a Spike. We worked over his Pike RCT3 forks. Have a read of Rod's review of our tune here.

The harshness and spiking issues on Pike and Lyrik forks are quite well known now. But what isn't well known is the best solution and why.

It's not the air spring; volume spacers and reducing pressure won't help you either. These forks are over-damped and the solution is found inside that charger damper.

The issues are overly constrictive bypass ports which choke on compression, causing the damper to send force spikes straight through the fork instead of absorbing fast hits. These are compounded by a base tune that is too stiff and adjusters that can only make it firmer!

Shockcraft's Unharsh My Ride tune for these forks involves some well placed metal removal to increase high speed oil flow and eliminate the spiking and harshness. It is paired with a re-valve of the compression shims to suit the rider and terrain. This is the matrix part. We have a matrix of tunes which we select based on your weight, riding style and terrain.

Now you have to be honest here; a race tune and a comfort tune are not the same thing.

If anyone with a Charger damper Boxxer wants to help us expand our tune to that fork, please get in touch.
New Shockcraft Office & Workshop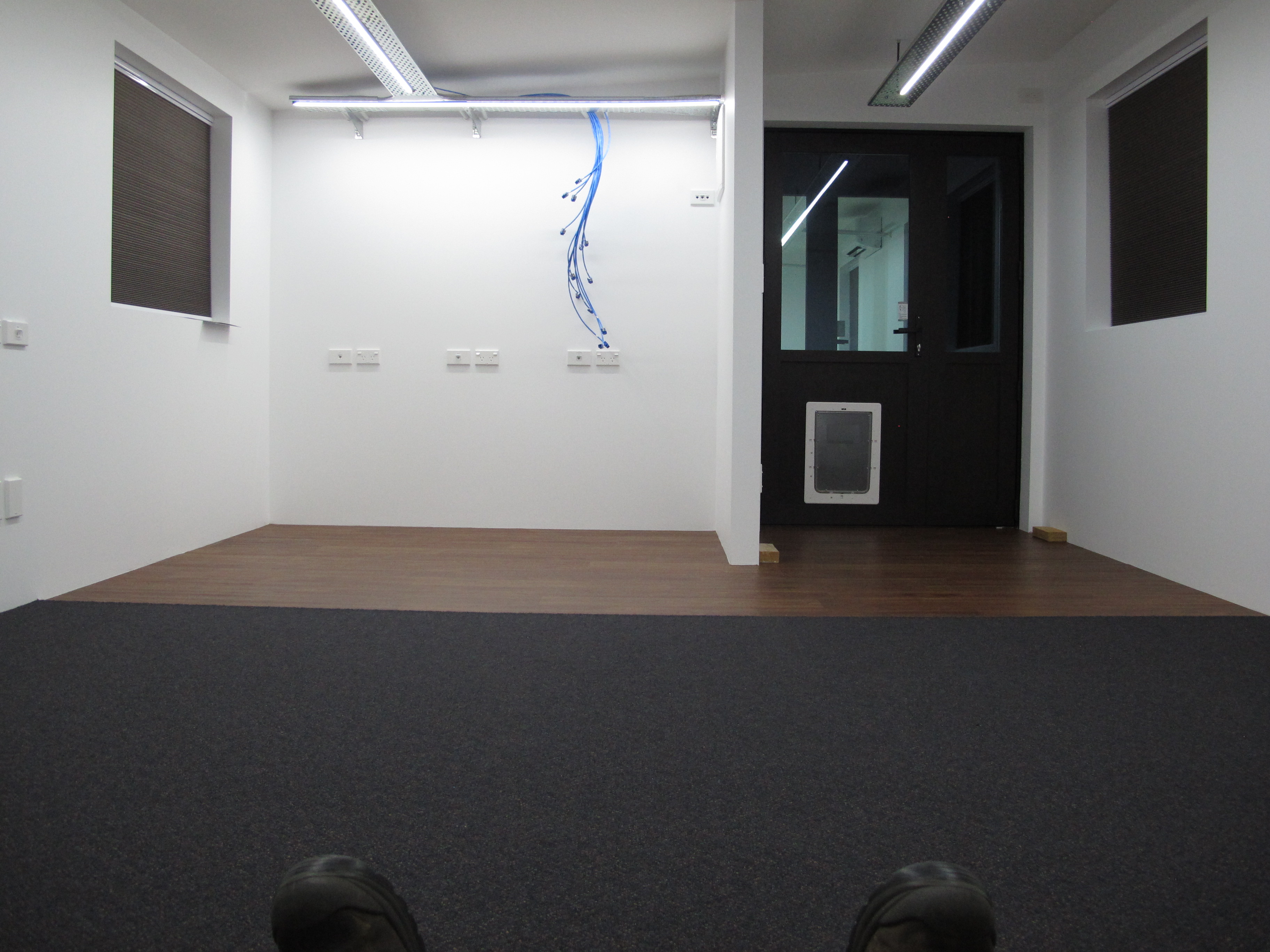 3 years ago we started planning new (relocatable) office and workshop buildings.

2 years and 2 months ago we had design, finance, building consent, resource consent and hydrologists report all sorted. Then the long and hard work started.
3 weeks ago we finally moved in and it's awesome.

Designed in house, structural engineering (wind and snow loading) by a guy who was pretty fast at rowing. Heavily insulated (R4 in walls and floor, R6.6 roof) to deal with the 36°C heat and -10°C cold; thermal breaks designed into the walls and roof (3 x air breaks) so the iron cladding can hit 80°C in the sun without cooking us.

Windows and doors are double glazed, thermally broken, solar tinted, low E coated etc etc with honeycomb blackout blinds.

All framing is laminated engineered timber; it'll handle a metre of snow on the roof and a few cars parked inside.

Lighting is LED track (2880 LED chips = 200w per room).

Over 30 power sockets and 16 data; because extension cords are an admission of failure.

Every power and data socket is fully piped so they can be easily reconfigured; because the only constant is change.

Integral steel frames and lifting brackets for relocation and reconfiguration.

It's been a huge amount of work but we've finally got the combination of warmth, light and fresh air that every office needs. We can sit inside in the warm, looking at the snow capped mountains and the frosty ground with the windows cracked open.

Next month we move our suspension service workshop into the almost identical twin building. Which means: we've got room for more staff!

These building plans (and variations of) are available to purchase - complete plans and building consent drawings with every material and component detailed. The only design not included is site specific foundations (wooden pile or concrete footer). Email dougal@engen.co.nz for details.