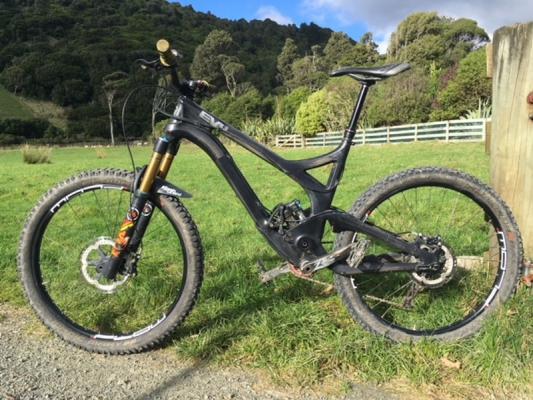 New Ohlins TTX & BoXXer Fork Tunes
27 June 2018 11:37:35 am NZST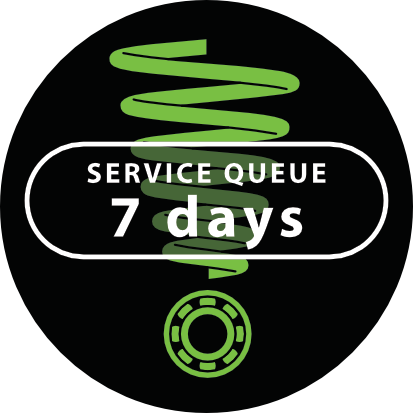 Mid Winter Weather & Workload
Friday was the shortest day of the year - when the sun gets up the latest and goes to bed the earliest. From here on out it gets brighter, sunnier and drier, but also as warm humid air meet cold air we start getting snow. This week has been epic and here's hoping for more.

Most of our outgoing freight is by air ex-Queenstown and immune from all but the heaviest snow, but incoming can be delayed by days as alpine passes are shut during heavy falls.

If you're riding in the cold you'll want suspension that still works. We've got the fluids and recommendations to keep your suspension moving when you've given up.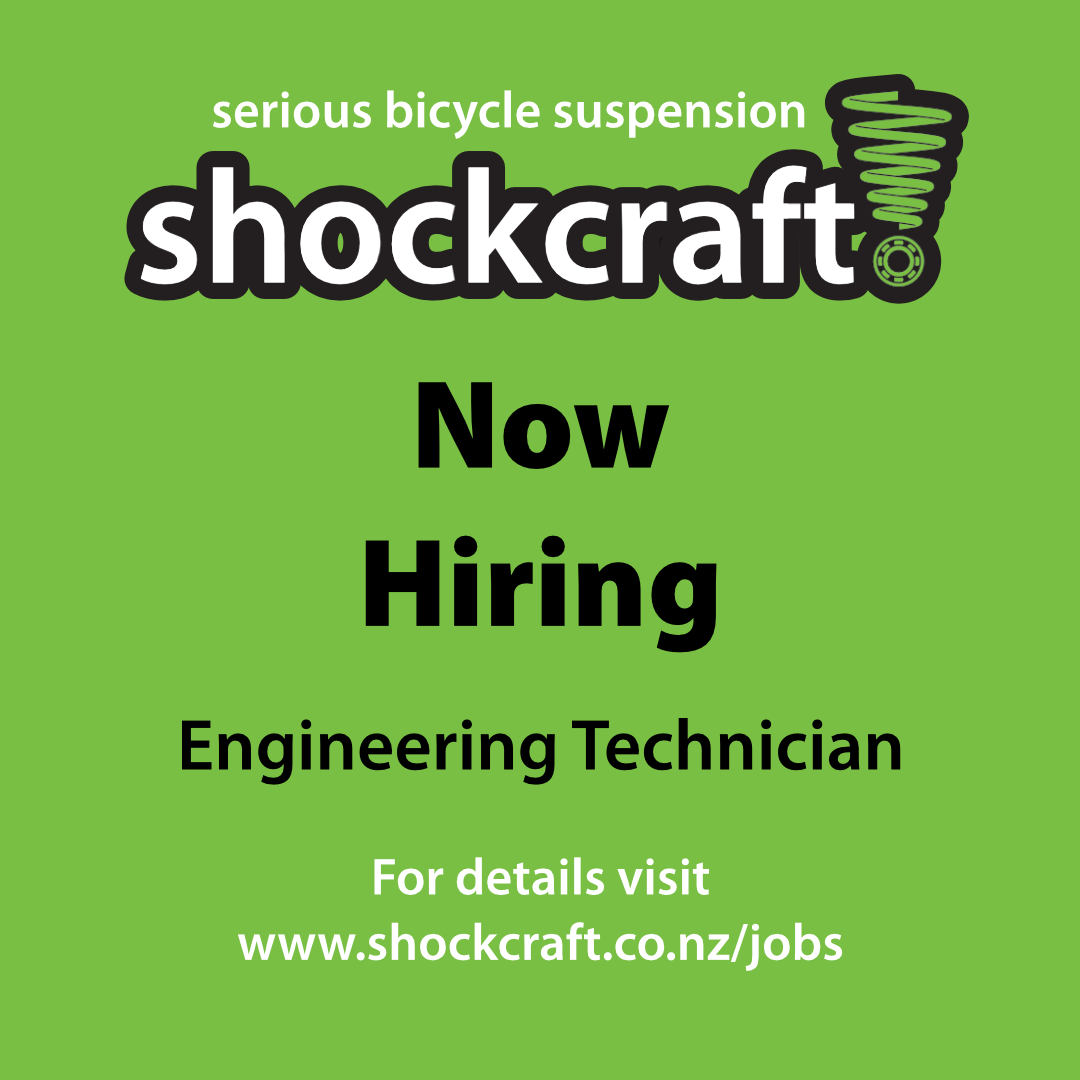 We have finally managed to pull the service queue back a little. We're running 7 days for normal service jobs. Tuning, engineering and tricky stuff does take longer.

We are looking for the right person to become our Engineering Technician. This is similar to a suspension technician role but with the added excitement of welding & machining, both for Shockcraft and for our engineering company Engen.

More info available here or feel free to call or email.
Website Updates

We've started a re-organisation of our website, but it's mostly under the surface. New categories include:
We will continue to add more product and find a logical way to show it all.
In-stock Manitou: Forks, Shocks & Dropper Posts
This page In-stock Manitou shows all the big Manitou forks, shocks & dropper posts in stock at Shockcraft & ready for immediate dispatch. Items not in stock can be ordered for air freight ex USA at our advertised pricing. We can also custom build but this takes a bit longer.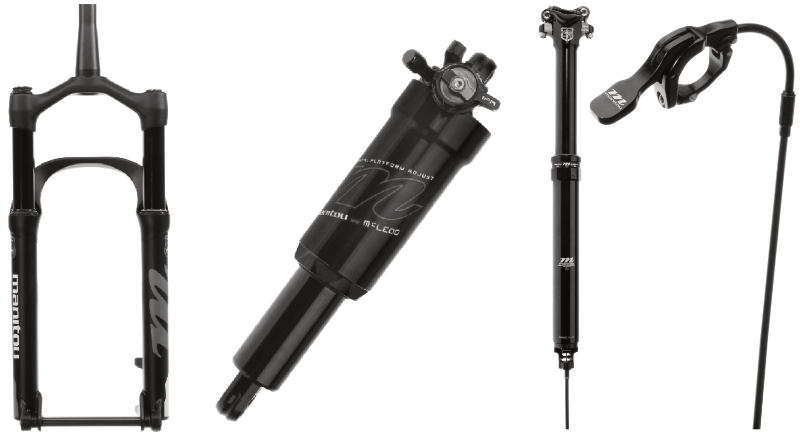 Engineered Tunes Ohlins TTX & BoXXer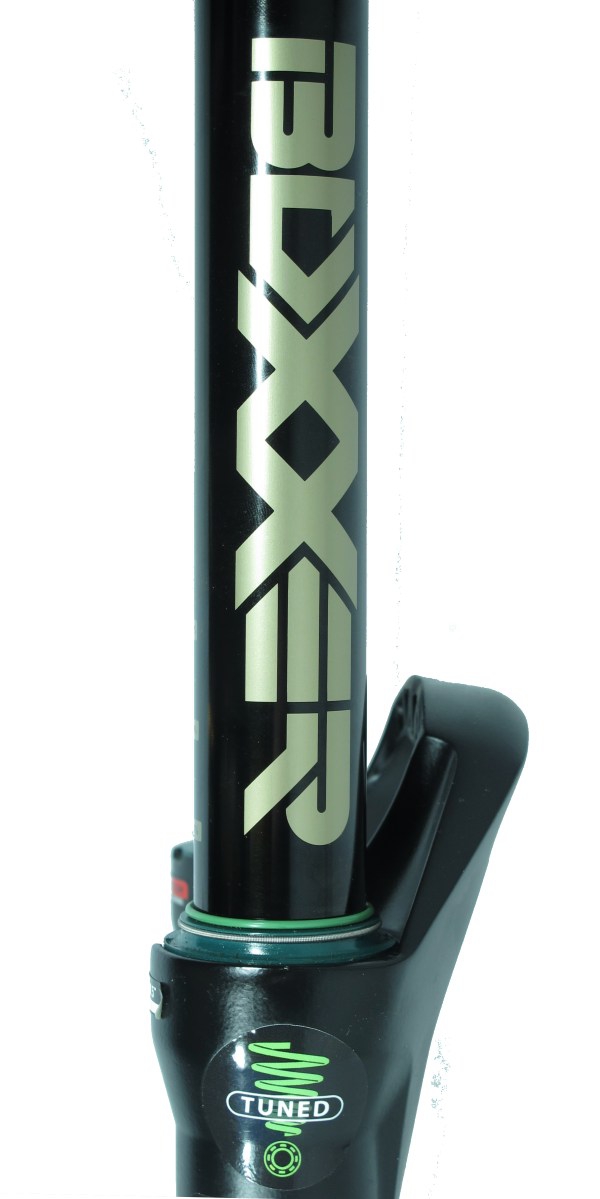 Shockcraft's list of fully engineered tunes continues to grow. We're getting both a bigger range and more scientific with every new addition.

Two new tunes rolled out the door to ecstatic customers this month. First was the Ohlins RXF TTX fork. This is the bigger brother in the Ohlins range with a twin tube damper that recirculates oil as it works. These are very heavily damped as delivered and have a weird spring curve with tight bushings. We fix all of that.

Second was the RockShox BoXXer with Charger 1 damper. These are closely related to the Pike and Lyrik RC Charger dampers and have the same fondness for spiking instead of eating bumps. We can now offer the BoXXer charger tune either for an existing fork or as a new upgrade damper for the Motion Control forks. The Charger Damper kit can be retrofitted to any BoXXer from 2010 onwards.

Manitou Mattoc, Minute/Machete and Dorado High Flow Pistons will be available soon, both for outright purchase and Shockcraft install.

Stay tuned (haha) as we continue to roll out tune packages for the common forks and shocks.
Hydraulic Bottom Out
You're riding a new track, following a mate who just dodged a jump; but you didn't. You get launched and brace hard for the landing, expecting to land with a bang and be launched back. Instead the fork stays quiet, sucking up the hit with no hard shock and a composed rebound.

How is such sorcery possible? With hydraulics! Hydraulic Bottom Out or HBO for short. It's not just a movie channel.
Read on here
to find out more.
BB Tools & Cap Tolerances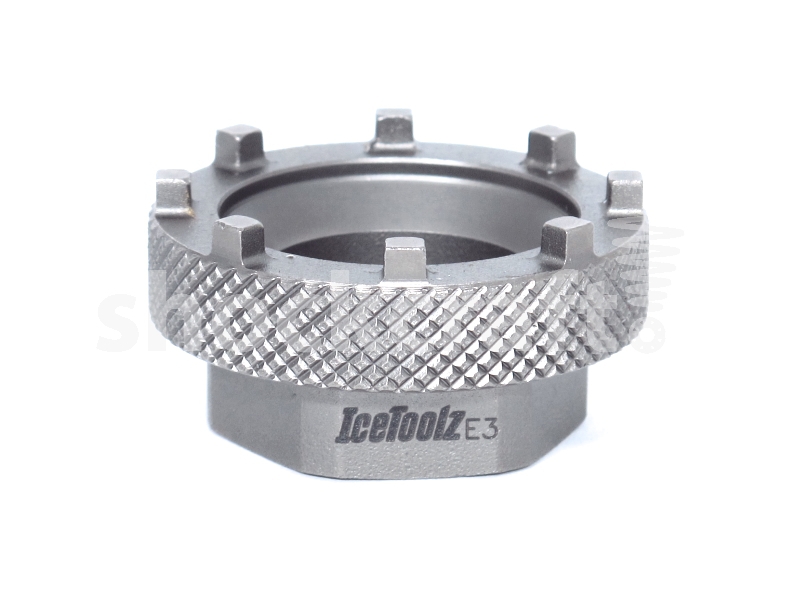 Having stripped NZ out of stock of Park BB tools we have an alternative option on offer. The Ice Toolz 11D3 BB tool also fits our Screw-Fit 46 and 41 mm bottom brackets perfectly, but has a 6 sided hex so you can use a 32 mm socket and torque wrench.

Our Monocrome BBs continue to please but we are dealing with a tolerance issue for the plastic caps in the external and SF41 BB. We have a batch of bearing caps which has some undersize by about 0.05 mm each side, which can result in the cranks moving just enough to feel a knock. We are grading out the undersize caps here prior to shipment and are working to get the mould modified and new caps produced. If you are affected by loose caps, please let us know and we can look after you and offer a solution.
Silly Rumours

Some of our customers have been told by shop staff that their fork's warranty will be void if they use SKF seals. This is hilarious.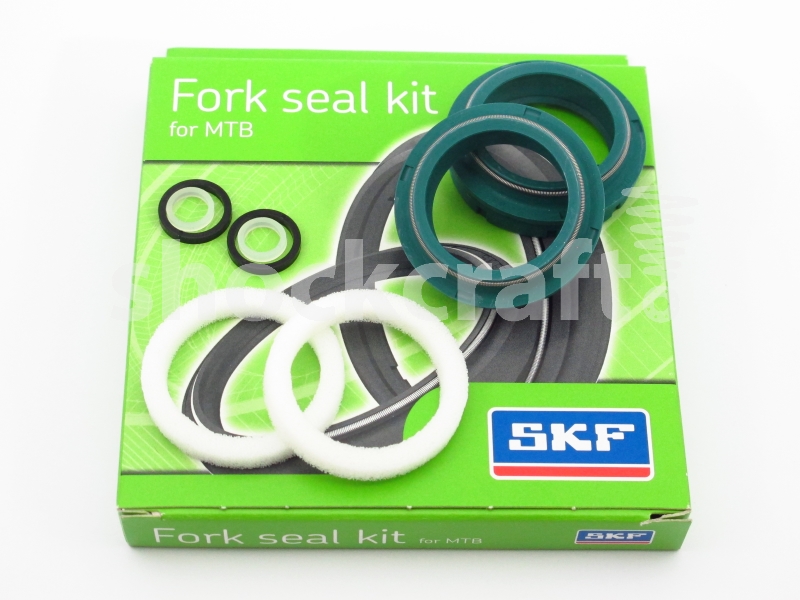 SKF make the original wiper seals for major fork brands and they do not cause or contribute to any fork problems. However while you have your fork apart for seal change is an ideal time to check it over for any issues that you may need to claim under warranty.

If you encounter such behaviour you should:
1. Laugh at them.
2. Ask them how seals by the same seal maker will cause problems.
3. Take your business to a shop that doesn't try to scare it's customers.
4. Take comfort in the fact that Shockcraft backs not only all our products but also our customers.
We will happily write Engineer's reports to back any Consumer Guarantees Act claim you have to take for a faulty fork.
5. Notice how many creaking forks there are that don't get warrantied regardless of seals.
6. Know that Shockcraft fixes crown creaks, but the tooling required is significant so it takes a while to cover all the forks.
Product Updates
Motorex & Slickoleum
Motorex sea-freight has arrived and Slickoleum grease is back in stock in 15 oz tubs. Motorex was mostly just a restock, but Hot Oil Green is now back on sale and we have stickers for our favourite customers.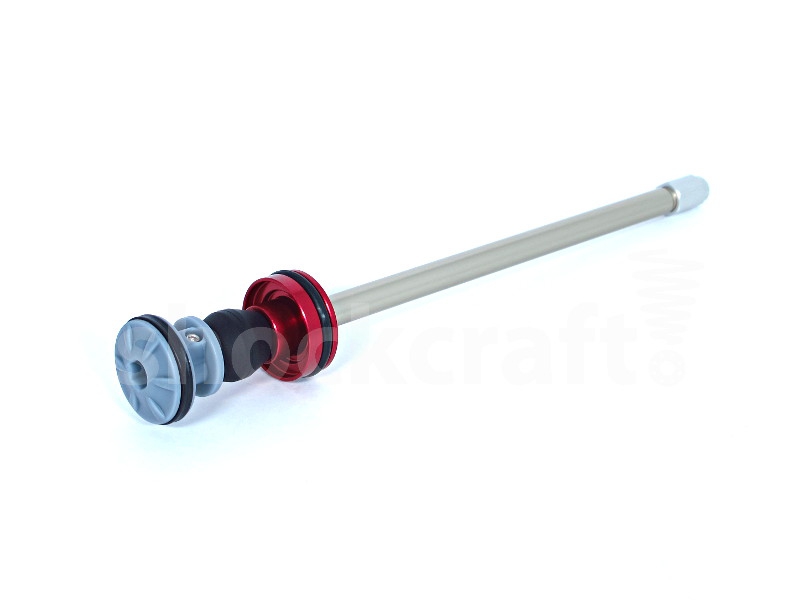 RockShox Debonair Upgrade
Debonair air shafts have more negative air volume and less friction. They are available to upgrade earlier RS Pike/Lyrik/Yari Solo Air forks. There is a huge range available, we currrently have the Pike A1-A2 upgrade available here and will list others under Rockshox Upgrade Parts. Call or email for your specific application so we can match type and travel to your fork.
New Manitou Parts
Hu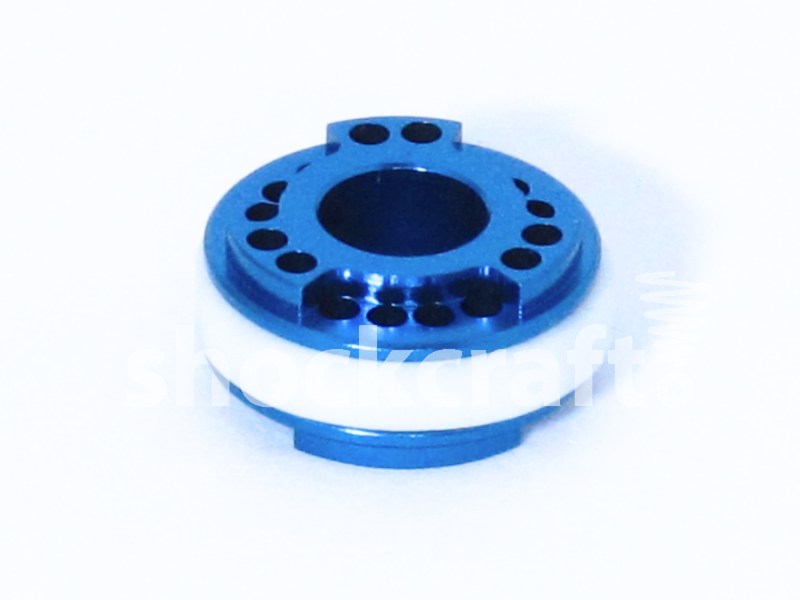 ndreds of Manitou small parts have arrived, both for tuning and repair, including Mattoc pistons, Dorado pistons, travel spacers, replacement shaft feet etc.
Hot Oil Green
Back in stock: heavy duty oil for dampers that get cold or hot & need a little more viscosity.
Bike of the Month: Evil Uprising with Custom Tuned Fox 36 & Float X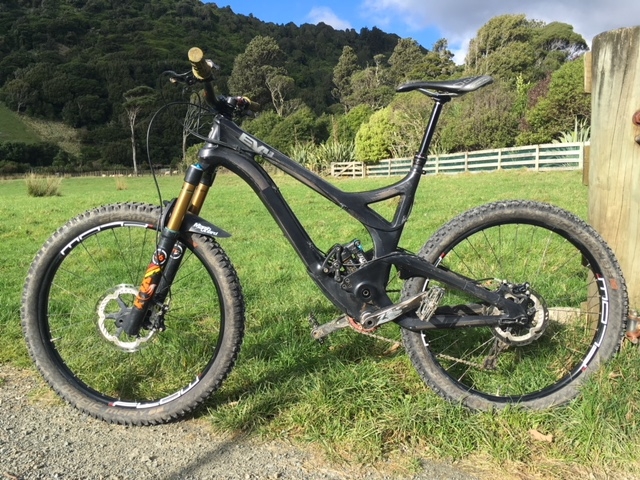 This Evil Uprising belongs to Janice from Kapiti. We recently custom tuned both the Fox 36 fork with damper and air spring tweaks and Fox Float X rear shock damper to match her weight and riding style. The stock tunes were suited for a rider twice her size and would have been incredibly harsh. Here's what Janice had to say of her first ride with the custom tunes:
"It was a trail I ride lots, that is fast and rough, with lots of jumps - I really noticed the bike felt much smoother and more stuck to the trail, and felt this 'new' suspension gave me more confidence."
DreamRide II (Video)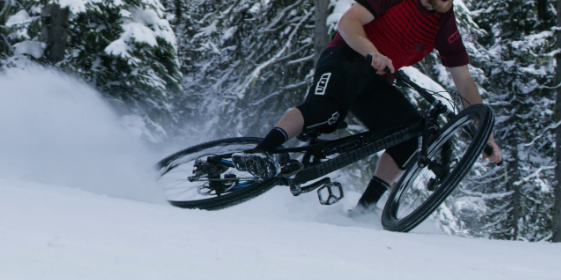 For some winter riding inspiration check out DreamRide II.
Shockcraft Newsletter
Our newsletter subscribers received the above articles direct to their inbox. If you'd like to receive our monthly emails,
sign up to our newsletter here