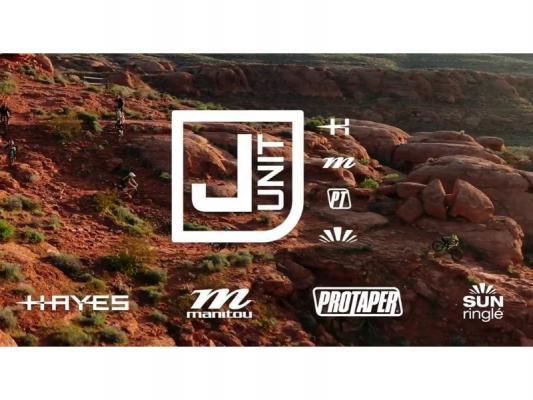 JUnit - Premium Performance - Youth Sized
12 April 2019 12:09:39 pm NZST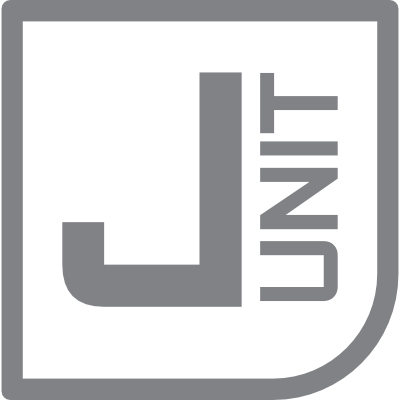 JUNIT
(J-Unit) has launched - a full line of kids' bike components from Hayes that gives the young riders the fit, performance, safety and comfort they need.
Born from the frustration of the Hayes product development team when trying to find high-quality components for their kids, they went full gas into developing a legit line of youth products, reflecting and sharing attributes, ride quality, and performance functions built for adult riders. JUnit components feature youth sized 20" and 24"
suspension
,
wheels
,
hydraulic brakes
, and a unique
handlebar/grip system
, specifically tailored for youth-sized hands.