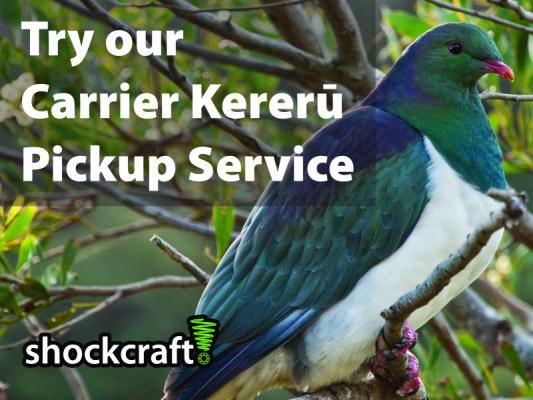 Carrier Kereru Pickup
10 February 2020 12:33:53 pm NZDT
Need a service but don't have the time to get the parts to us? We'll send a plus sized carrier Kereru (pigeon) to collect your suspension or dropper post.
Requires you to wrap your parts & attach the courier label we email you.
When it's all ready just click the link we email you to book pickup.
Easy.
Learn More