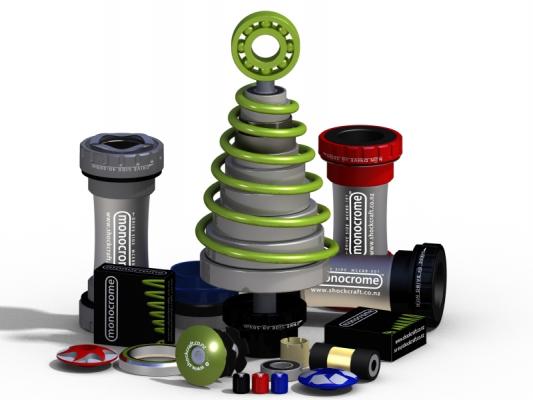 Thursday Last Day for Orders
19 December 2018 9:52:57 am NZDT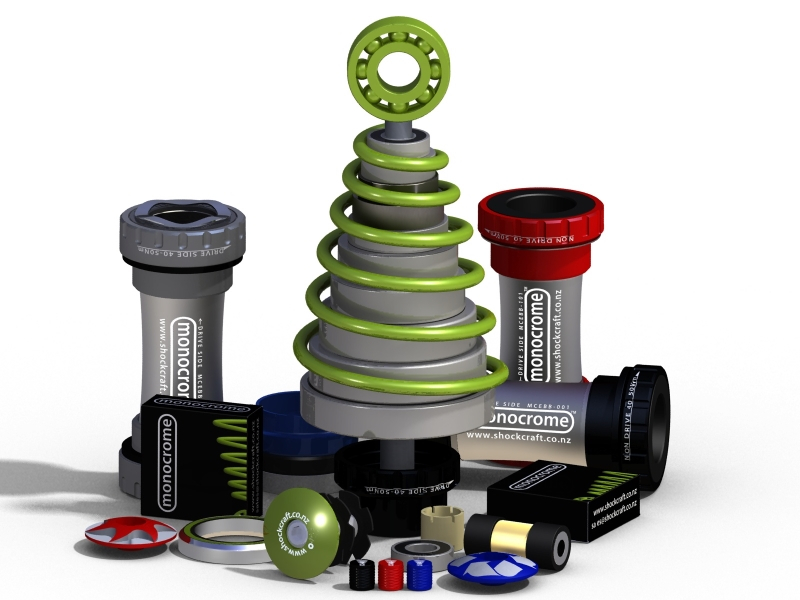 Shockcraft will be closed from the end of Thursday 20th December 2018 until the start of Thursday 10th January 2019.
Last Orders 2018
We will continue to accept orders through our website over the Christmas period. However any orders not received and paid for by 1 pm Thursday 20th December 2018 will be holidaying in sunny Central Otago until we return in 2019.
Service Queue Now Closed
Our suspension service queue is now closed and will reopen on 10th January 2019.