2018 Manitou Range & Bike of the Friggen Year
4 August 2017 1:15:44 pm NZST
Manitou 2018 Range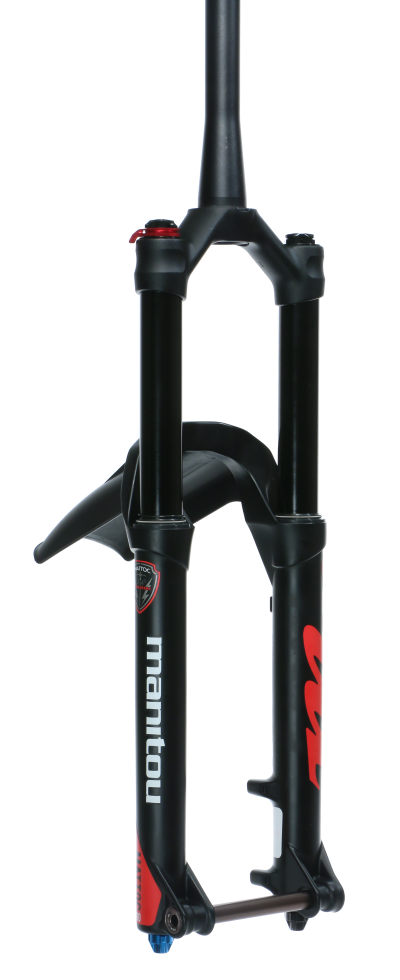 For 2018, Manitou has completely re-organised their range. Some old and long-standing model names have been retired and model names are now based around chassis size: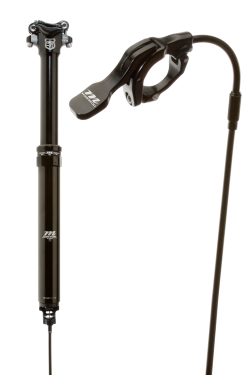 R7, M30, Minute, Marvel and Magnum names are all gone. The forks have been redesigned and rolled into the above ranges.

Highlights for 2018 include 150 kg Cargo and E-Bike certification across the whole fork range. Even the 30 mm Markhor is strong enough.

The new Jack is Manitou's first offering* in the dropper post market and is now aftermarket after an OEM teasing last year.

The Mattoc range includes all the Magnum models and a brand new configuation too: 27" Boost with 160-170 mm travel for 2.6" tyres and an integrated mud-guard.

Check out the full Manitou fork range, McLeod rear shock & Jack dropper post.

*Answer-Manitou did produce the Body Shock suspension post in 1998, but we don't talk about that.
New Low Friction Fork Seals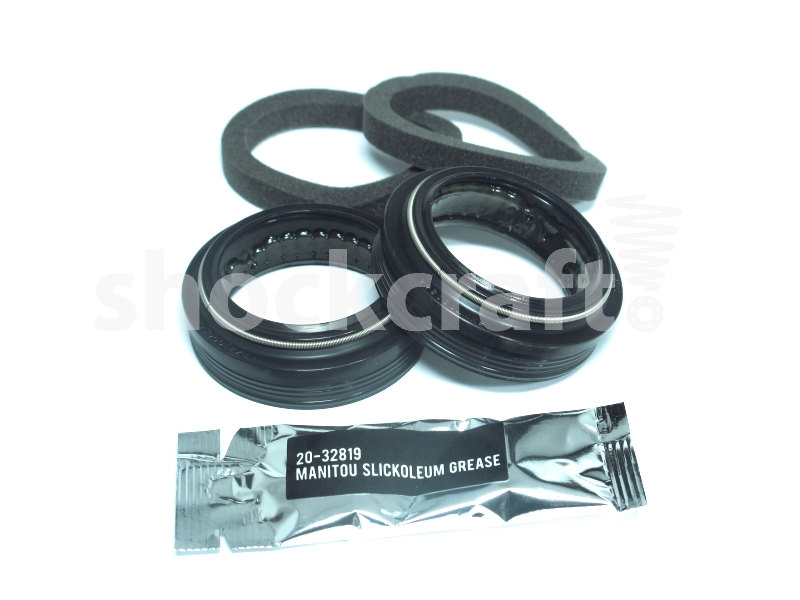 Manitou have broken new ground and new rubber compounds for their low friction 34mm seals. Friction is even lower than the world reknowned SKF seals and that performance continues well below zero. These were designed to operate down to -15°C for the Mastodon Fat Fork. Fits all Manitou 34mm forks, including Mattoc, Magnum, Mastodon and even Travis.

I've been riding a set for several weeks now and they do exactly what they claim.

Limited numbers available here or as part of a Shockcraft fork service. Factory fitted to all Manitou 2018 34mm forks.
Stickers
It took forever to get the green right. But now we're sorted: Serviced, Tuned and Service Number stickers have been out for several weeks. Bigger toolbox and bike stickers are in print now.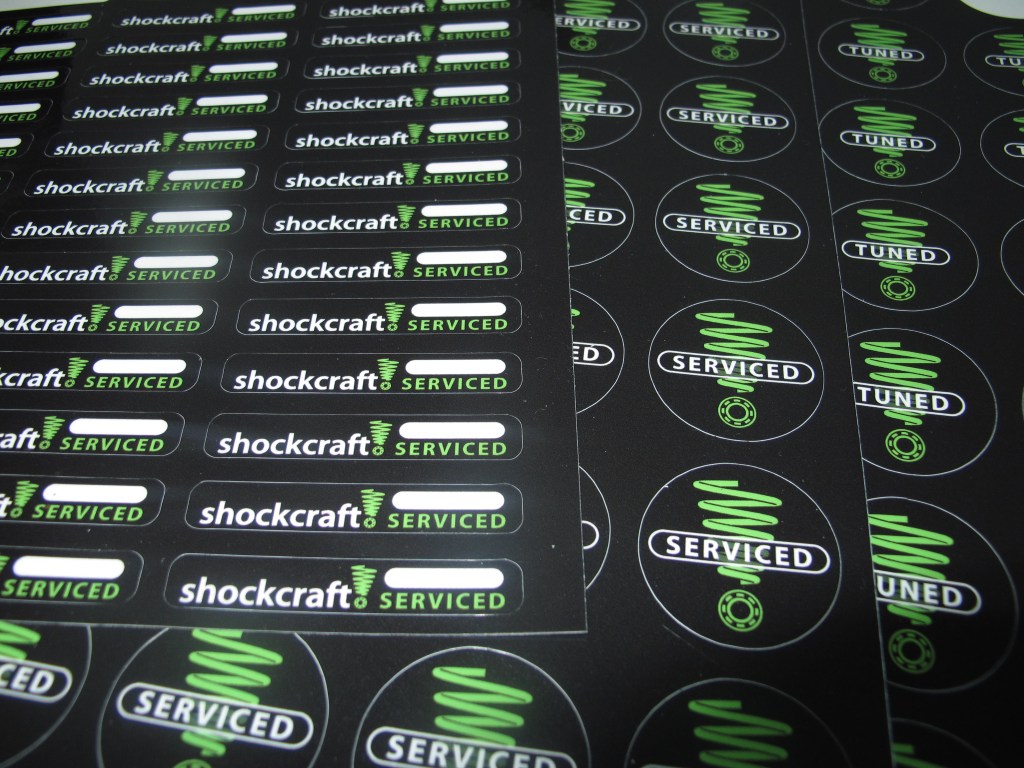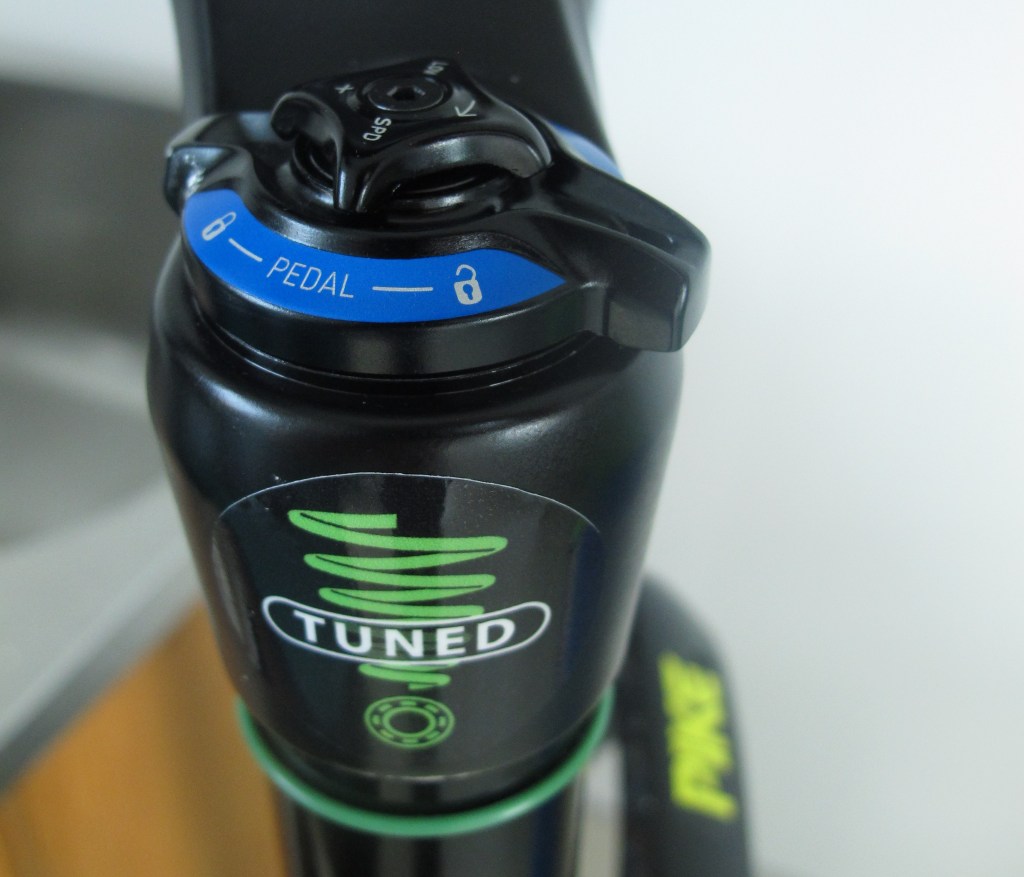 Bike of the Friggen Year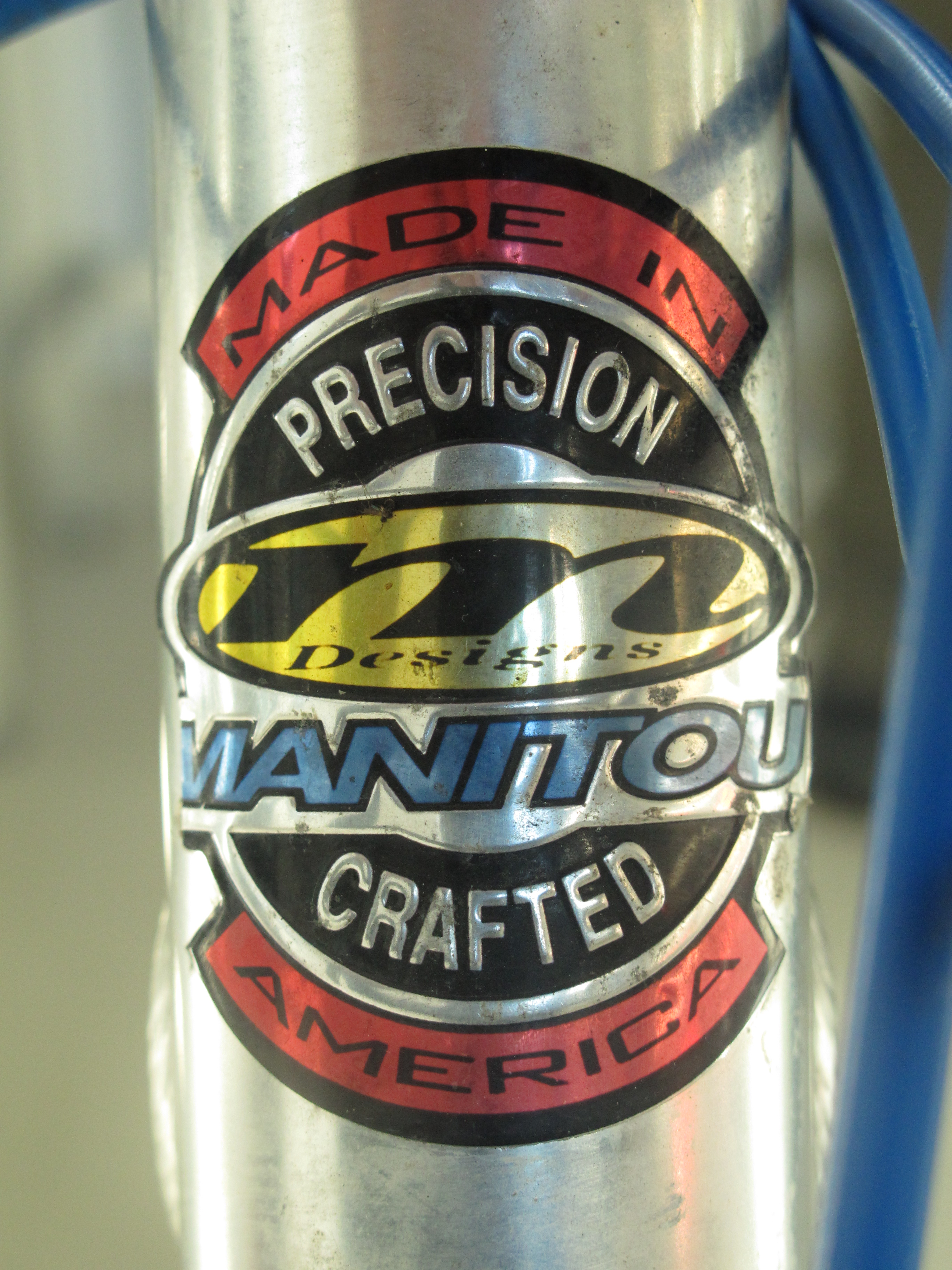 The mid 90's was a fantastic time for Mountain Biking. The sport and equipment was evolving so rapidly that within a few years we went from DH racing on XC hardtails (often XC rigid bikes) with the seats up to Shaun Palmer riding the Intense M1.
Right in the middle of that was Manitou.
Doug Bradbury
was the guy who started Manitou. First (mid 80's) he started building frames and he loved square tubing.
In 1990 his geometry had evolved and he started
building suspension forks
under the same Manitou name.
By 1992 several major changes took place. Answer was the engineering company that took Manitou from garage sized to mass production. Now CNC was the coolest thing that everyone had to have. The Manitou 2 suspension fork was CNC everywhere except the tubes and elastomers.
Then everyone starts wanting full suspension. So why not
just install a shorter pair of forks on the back
?
The pinnacle of this madness was around 1995 with the Manitou FS. The bike was beautifully made, CNC machined yokes and pivots; polished aluminium with oversize round and square tubes held together by perfect welds. Suspension forks (Manitou 4 front and matching rear) had CNC dropouts, crowns, braces and brake mounts matched with equally sharp coloured anodising. Badges were pressed aluminium with anodised and painted highlights.
It all cost a fortune so these bikes were also adorned with expensive bling which made absolutely no difference (like titanium shelled hubs). As far as biking art goes it was as good as it gets.
So how did it all ride?
It was rubbish. Kids these days don't know how lucky they are! The elastomer fork and shock springs would turn from bouncy jelly in 25°C warmth to hard lumps of plastic by 5°C. The main pivot was too low so they pedalled badly. But that was offset by only having ~2.5" of ridiculously progressive travel. Which meant the wrongly placed chainstay pivot didn't matter either. The cantilever brakes combined time consuming setup with underwhelming performance in the dry and flex so bad that braces were needed. In the wet they did nothing but grind your rims to pieces. No stopping, but if you pulled the full width levers with all four fingers they would slow you down. The over-size pads could never fit on the rim properly without eating tire sidewalls. On no account should you try to force a tyre out past cantilever brakes either. That'll ruin the tedious adjustment. Better to let the air from the 2.1" rubber first. Crank axle length and BB width were all over the place so chains would not stay on the chainring you wanted.
However: It was still awesome. Turning heads everywhere, riding faster and better than a hardtail and bonus was no oil to unexpectedly hose out. So they were ridden hard, they were ridden fast.
We're not telling you who owns this one. But it's our bike of the year: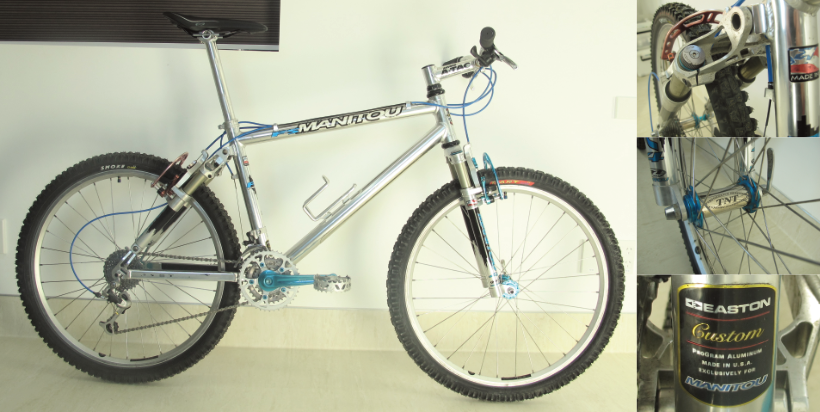 Shockcraft Newsletter
Our newsletter subscribers received the above articles direct to their inbox. If you'd like to receive our monthly emails,
sign up to our newsletter here
.