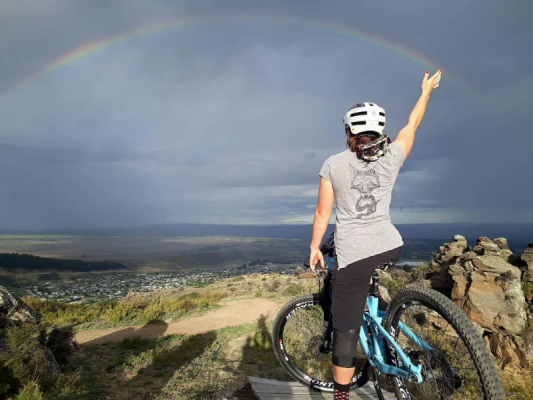 Katy Winton, Bike of the Month & New Tuning Options
16 March 2018 11:17:07 am NZDT
Katy Winton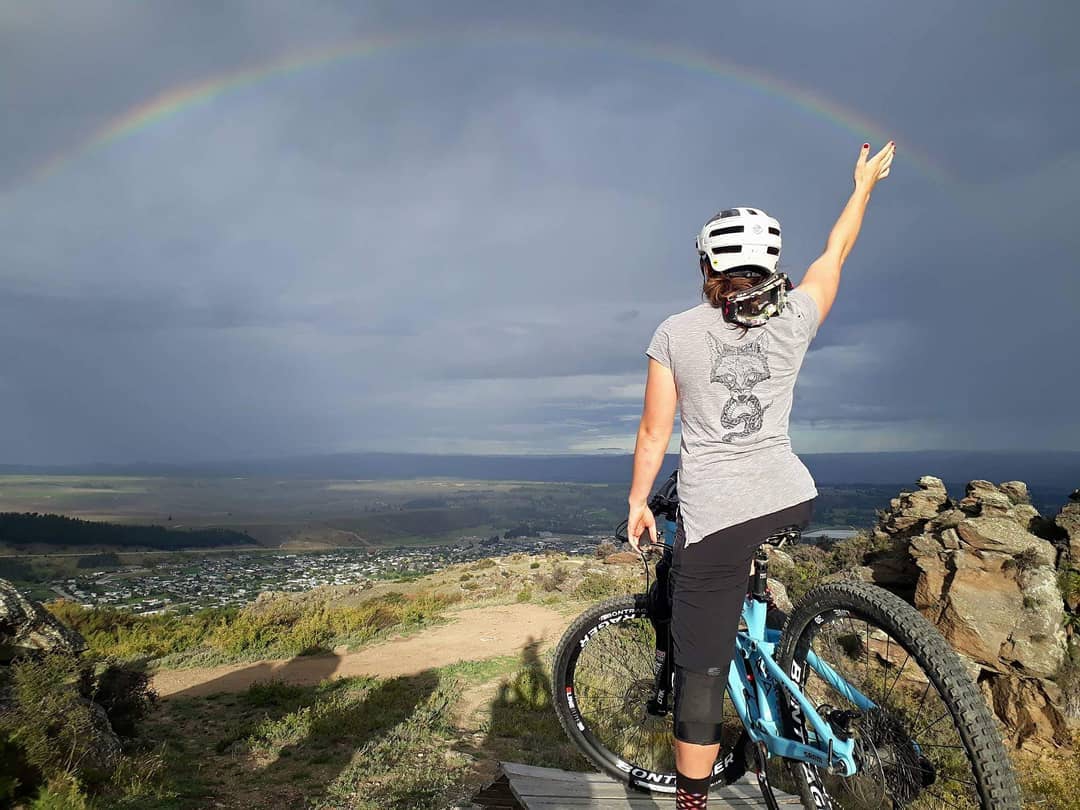 Recently we had an amazing opportunity, one we may never be able to beat: sorting out the suspension for Enduro World Series #3 Katy Winton.

Katy is from Scotland and is fully sponsored by Trek bikes. She has spent this off-season riding, racing and training in New Zealand, taking out a few titles along the way.

For the 2018 season Trek has switched all its riders from Fox and Shimano to full SRAM equipped bikes. Katy has a brand new Slash 29" with RS Lyrik forks and Trek specific Reaktiv thru-shaft rear shock. We took Katy through all the setup options to deliver a ride that performed, while fitting with her riding style and preferences. She seems pretty happy with it.

It was an honour and a pleasure working with such a great rider. We'll be cheering loudly for her first round of EWS in Chile on March 24/25.
High Flow Pistons

There's a lot of buzz that comes and goes from the bike industry about upgrading pistons - High Flow Pistons to be precise.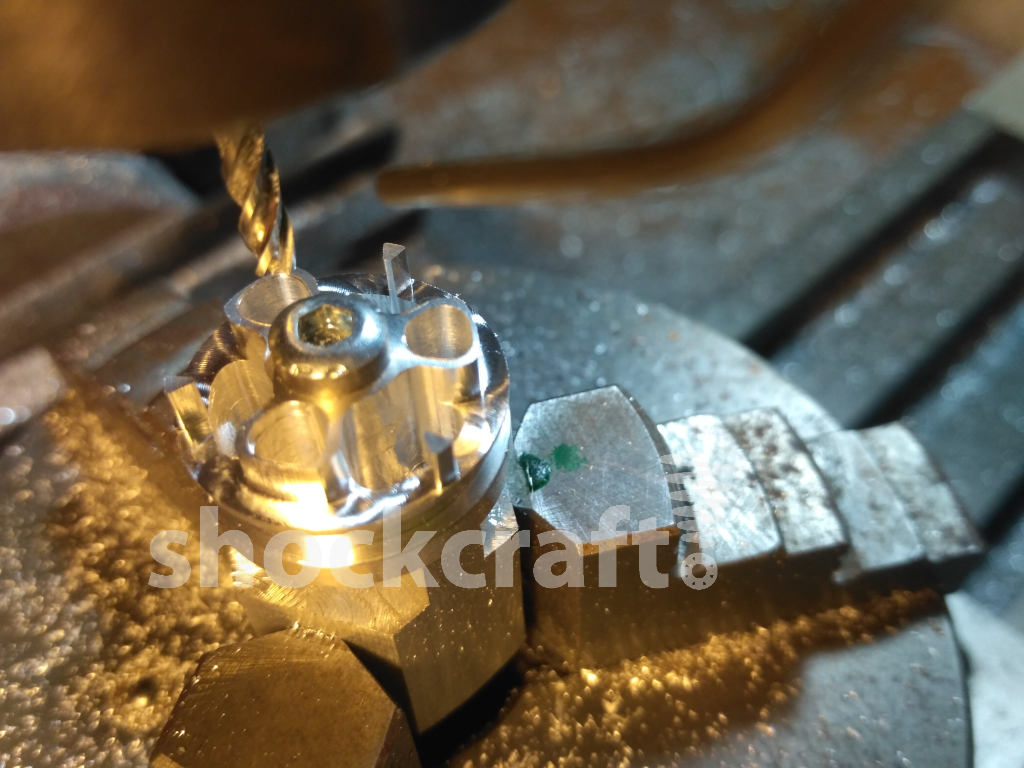 But there's also a lot of outright bollocks, so we're here to tell you how this works (or doesn't).

Fork Oil Refills
Save money and the planet by buying your fork oils in refilled bottles: fork & hydraulic oils & lube oils (incl Supergliss). This helps us re-use our stockpile of empty 1 litre bottles and saves you 10%.

You can save a further 10% by supplying your own bottles for us to fill from bulk drums: fork oils & lube oils.
New for Suspension Upgrades:

Tuning Updates:
Manitou ABS+ & MC2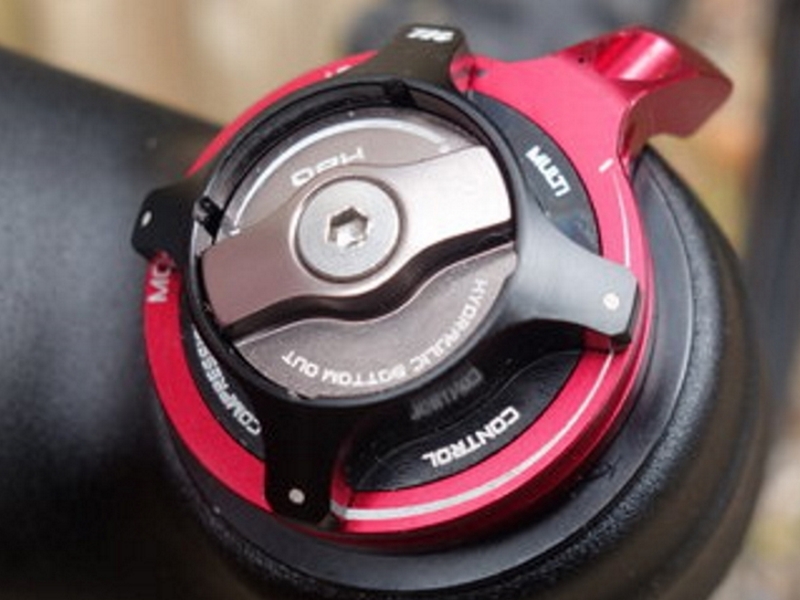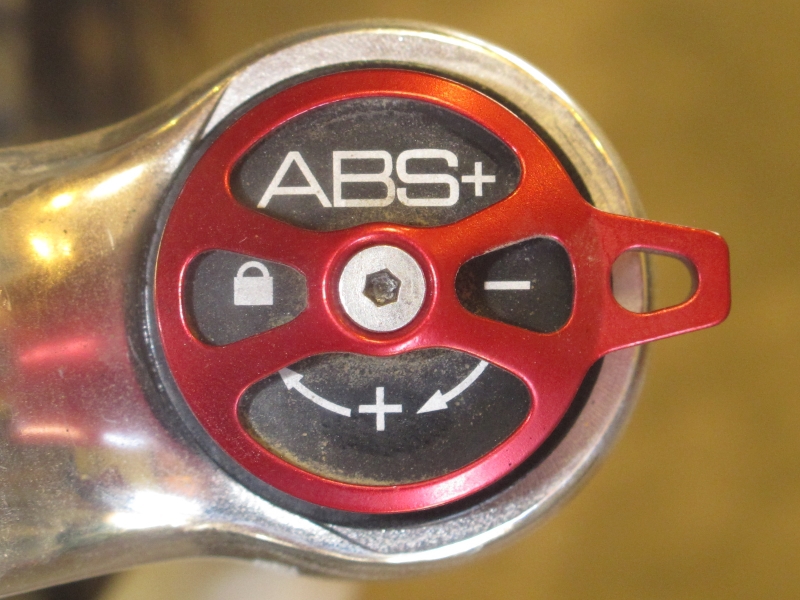 Tuning pricing and schemes are now online for Manitou ABS+ and MC2 dampers.

The Manitou ABS+ tuning guides were released in 2011, making it the only damper intended for home re-valving. Found in Manitou 30, 32 and 34mm forks.

The Manitou MC2 damper is found in Manitou Mattoc, Magnum and Mastodon forks.

Our High-Flow piston modifications for Manitou forks are applicable to all Manitou forks with cartridge rebound dampers: Mattoc/Magnum/Mastodon Pro 34 mm forks, Minute/Marvel/Machete Pro 32 mm forks and Dorado from 2009 to current.
RockShox Charger 2 Tuning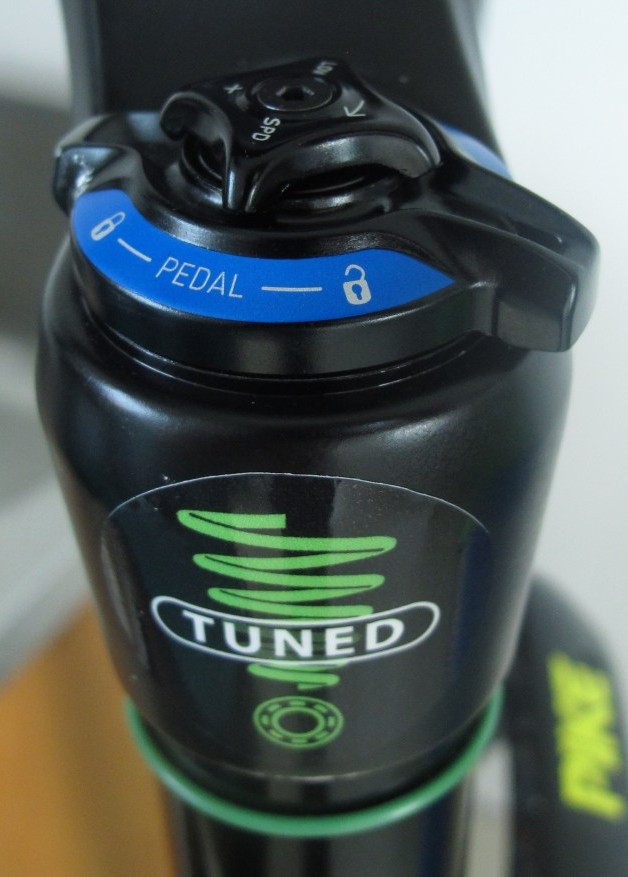 Our raved about Unharsh modifications and Matrix tune for the Rockshox Charger 1 damper (Pike, Lyrik and Boxxer 2014-17) are now being rolled out for the new generation Charger 2.

Our Unharsh modifications (and Matrix tunes) do the following:

• The fork becomes lively and active; able to follow successive hits at speed
• LSC can be used without harshness, improving support and reducing diving
• Spiking is eliminated
• Bath oil ingestion is reduced
• Optional bushing resizing
• Optional SKF seals
• Whole fork or just damper cartridge
• Works with all spring modifications (Luftkappe, SD-DVC etc)

Only from Shockcraft
From $215 (damper cartridge only)
Ohlins RXF36 STX Tuning Package
Shockcraft has engineered a complete tuning package for the Ohlins RXF36 fork with STX damper (single compression dial) used on many Specialized Enduro. This is a fully engineered overhaul and tune using custom designed and manufactured parts for the damper and air spring.

Our Ohlins RXF36 overhaul and tune result in the following improvements:
• The fork becomes lively and active, able to follow rough terrain at speed
• Diving is greatly reduced
• Spiking is eliminated
• Compression adjustment now works
• Rebound range changes completely.
• Bath oil ingestion is reduced.

SKF seals are optional.
Tune package only available from Shockcraft.
$800 plus post.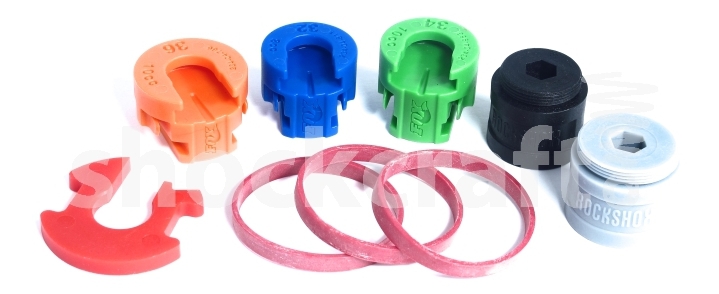 Volume Spacers
We've got so many volume spacers now that they have their own category.

New additions are Fox 32, 34 and 36, RockShox Deluxe/Superdeluxe and RS32 bottomless tokens to join RS35.
Bike of the Month - March 2018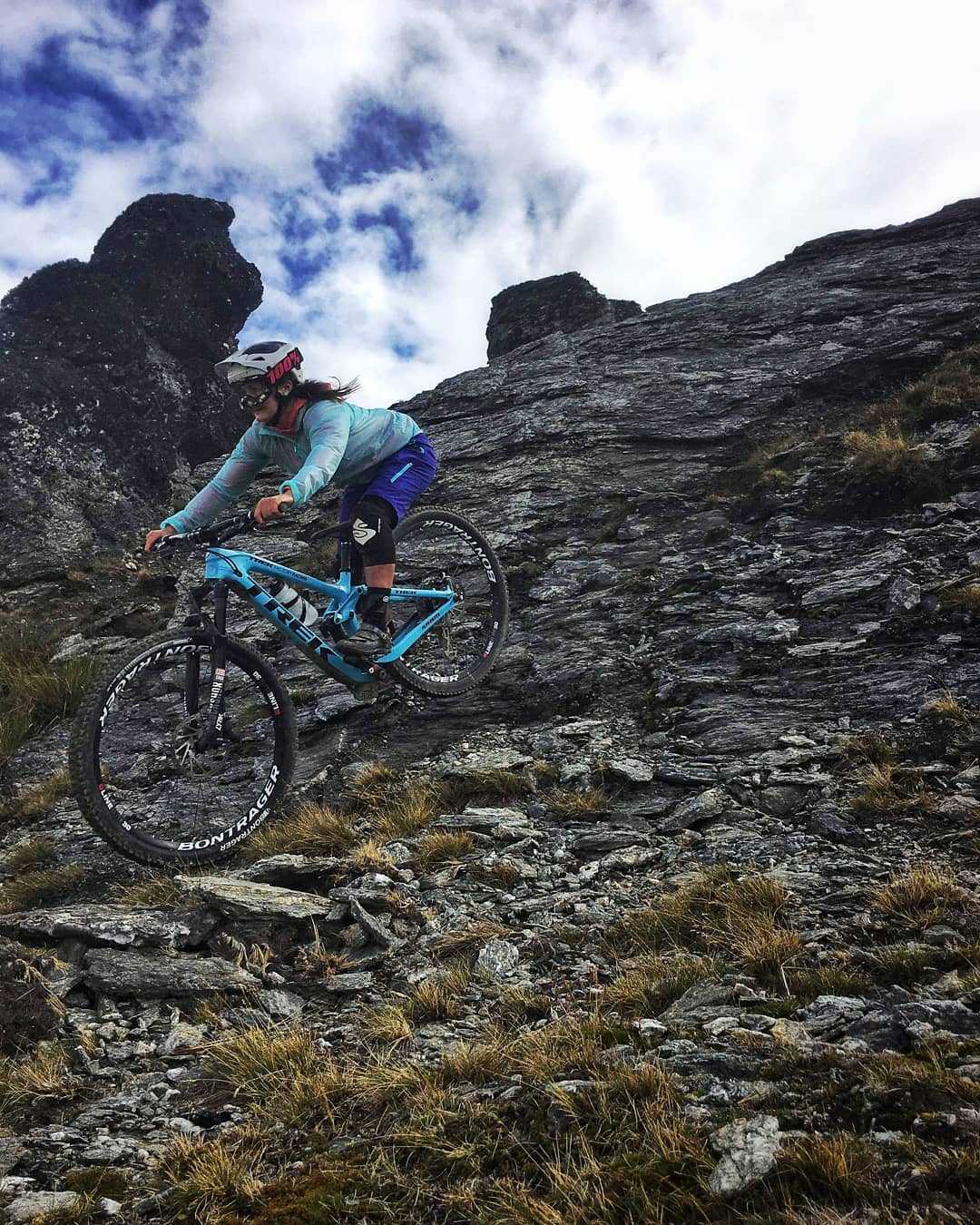 Our favourite Enduro racer Katy Winton riding up (down?) Cardrona on her brand new Trek Factory Racing Slash 29" last weekend. RS Lyrik and RS Deluxe Thru Shaft rear shock setup by Shockcraft. Katy can be found on the Enduro podium all over the world. First EWS race of 2018 will be in Chile March 24/25.
Katy Winton - Making The Most Of It (Video)

Shockcraft Newsletter
Our newsletter subscribers received the above articles direct to their inbox. If you'd like to receive our monthly emails,
sign up to our newsletter here