Custom Built Forks, Free Local Delivery & Manitou Cable Routing
12 May 2017 10:40:32 am NZST
Custom Built Forks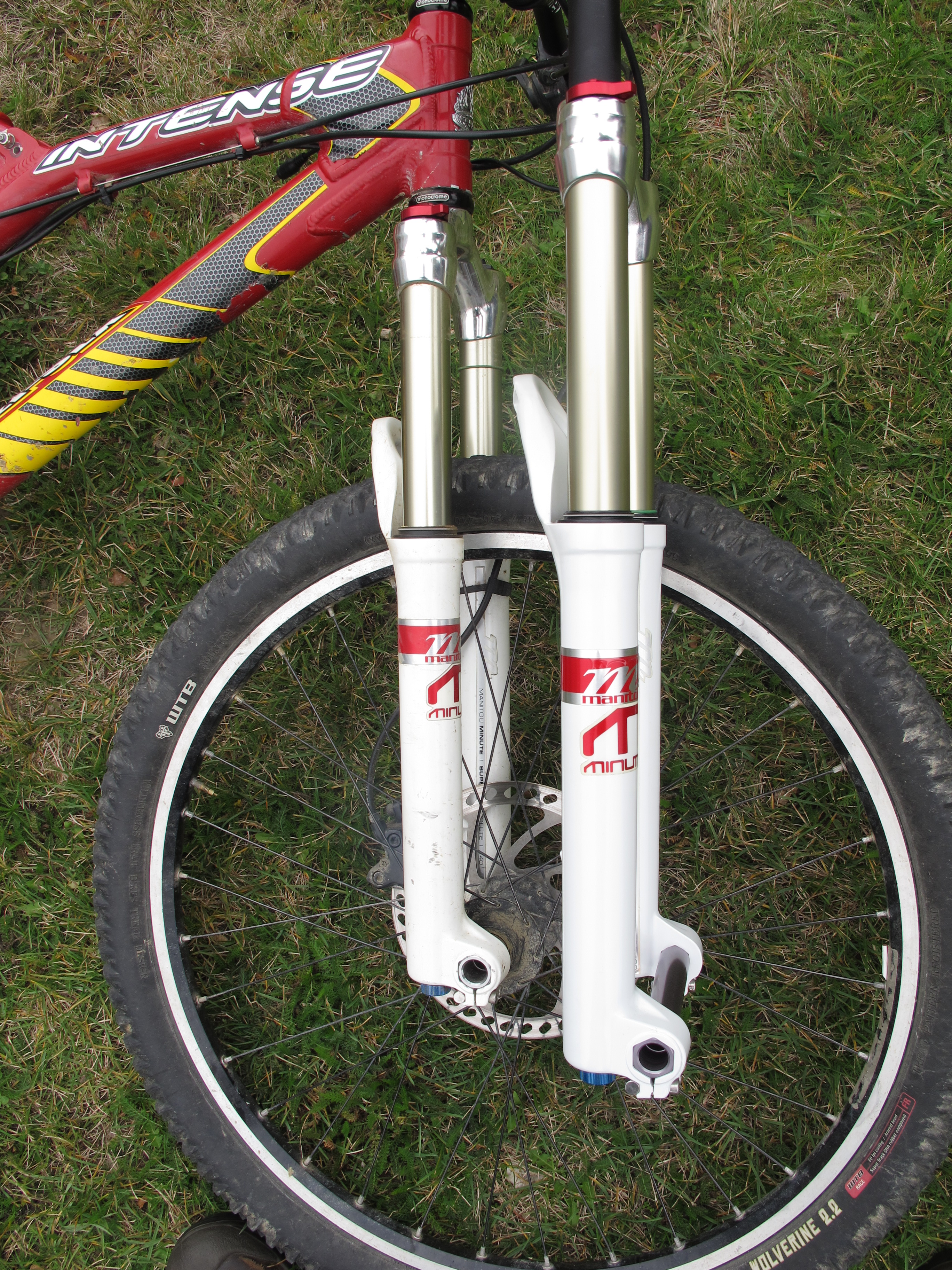 Need a fork for a difficult application? 26" old school? 29" straight steerer? 27" straight steerer? 20 mm axle? Coil Spring?

We can custom build Manitou 32 mm forks in almost any configuration of wheel size, steerer tube, spring type and axle size.

Last week's build was a 26" 20 mm fork with air spring, ABS+ damper, 140 mm travel and custom tuned (compression and rebound) for a 50 kg female rider. Lowers were New Old Stock for the retro look.

Check out the forced perspective (at right) against an externally identical 2008 Minute.
Alexandra-Clyde Drop-off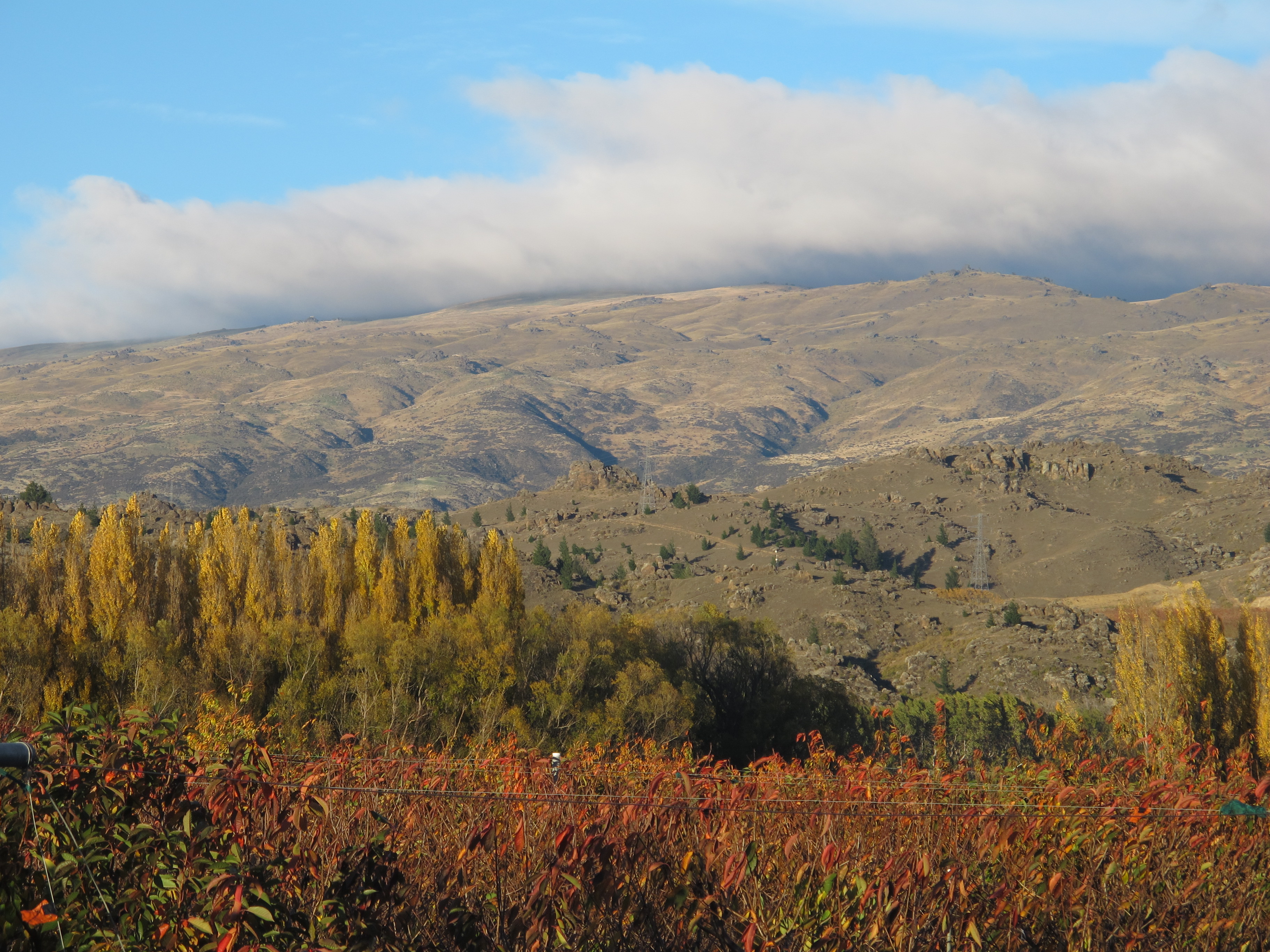 To make bike maintenance easier for our local customers we now have an Alexandra-Clyde drop-off option on the web-store. This gives you free delivery with the convenience of website shopping and credit card payment. We will deliver between 4-5 pm weekdays as part of our normal courier run.

If you choose this option but live outside the
Alex-Clyde-Earnscleugh-Muttontown circuit then you'll be waiting a very long time for delivery.
Manitou Cable Routing
The reverse arch on Manitou forks makes cable routing for our right-hand-front brake systems less than obvious. We've seen some atrocities. So here is how we run them. It's simple, clean, gives no chafing and hasn't snagged a cable in 14 years.
Run the cable from the brake caliper up the inside of the LH fork leg (Photo 1) and out the front.
Run a smooth arc right above the tyre and to the lever on the bar (Photo 2). You may need to rotate the lever and/or hose in the lever to get this to sit nicely.
Take one zip-tie of at least 150 mm length and strap the cable to the leg where it naturally crosses. The more recent
forks have a cast in boss on the back with a hole which this zip-tie can pass through to keep it located vertically (Photo 3).

You're done.