Shockcraft Now Hiring
15 September 2016 12:35:37 pm NZST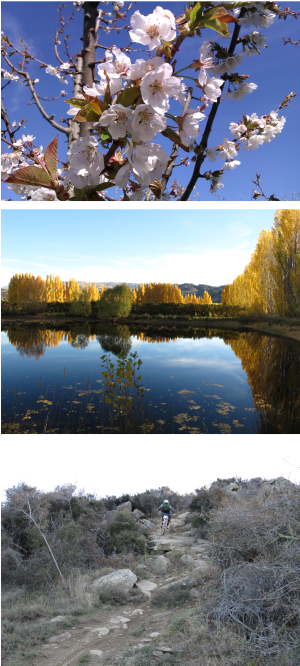 Shockcraft and Engen require a Suspension Technician. Main duties will be service & repair of mountain bike forks and rear shocks but will range from mechanical service/tuning to light engineering, stores and general duties.
This role could be suited to someone with a trade, industrial, aviation/marine or technical background.
Job Description
- Service of suspension forks and shocks (training provided)
- Testing of mountain bike parts
- Processing, packing and shipment of orders
- Assembly of machinery
- Stores duties, including stock takes and receipt of supplier orders
- Assistance with environmental field work (training provided)
- General errands
Applicant must be:
- A natural and talented mechanic
- An active troubleshooter & motivated learner
- Physically fit and active
- Able to safely ride mountainbikes for components testing
- Computer literate
- Have very high standards of care and accuracy
- A clear and open communicator
- Safety conscious, able to follow written instructions and work independently
- Able to drive manual vehicles and have a valid New Zealand driver's licence
Additional desirable skills: metalwork/engineering (turning, milling and welding etc)

Hours & Location of Work
Work will be full-time (30 hours plus per week).
Shockcraft and Engen are located 10 km (biking distance) outside Alexandra, Central Otago, New Zealand.

To Apply
Please send cover letter, completed application form and CV (including details of referees) to engineer@shockcraft.co.nz or Shockcraft, RD1, Alexandra 9391.
For further information please contact engineer@shockcraft.co.nz or call 021 148 5037