Pinkbike Component of the Year 2018
20 December 2018 2:04:33 pm NZDT
We're excited to announce that the Hayes Dominion A4 brakes have won Pinkbike's Component of the Year Award for 2018.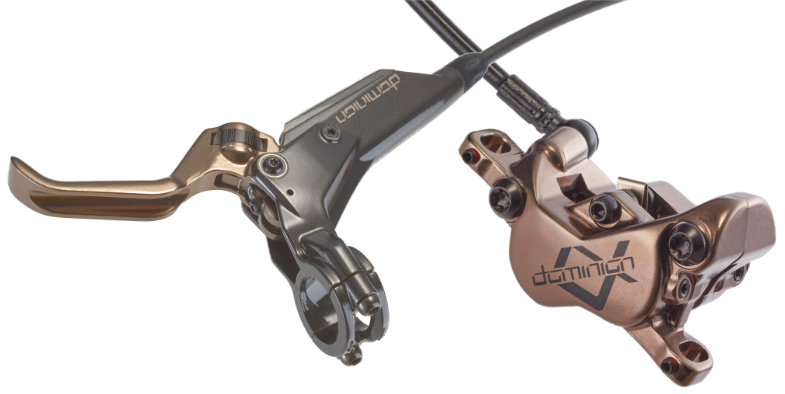 RC of Pinkbike tested the Dominions and wrote:
"As promised, the feel and action of Dominion brakes are enviable. Lever feel is comfortable with or without gloves and its action is smoother than Shimano's or SRAM's best... The Dominion brake is a winner in every sense, and it had to be if Hayes was going to get another chance at redemption. Throwing out convention and starting from scratch must have been a tough choice for a brake maker that has been in the game longer than anyone else, but it proved to be the right decision. If you are in search of a good brake, start with this one."
The Dominions are available from Shockcraft here.