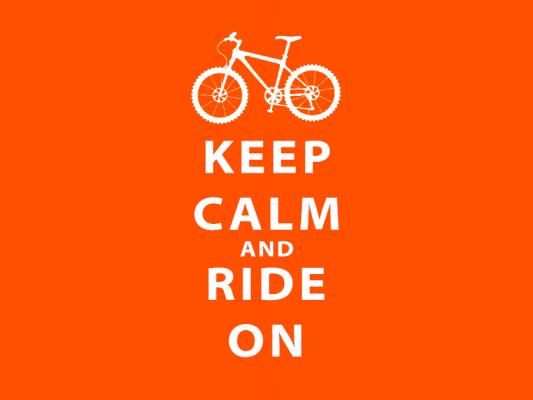 UPDATE: Surviving COVID-19
24 March 2020 9:07:06 pm NZDT
Due to the pending
lockdown in New Zealand for COVID-19
Dougal is busy in the workshop completing all arrived service jobs so we can get them out the door to our customers. Any orders in our system are also being packed and sent out. If you need anything
ORDER IT NOW
and we'll do our best to get it out the door tomorrow (Wednesday 25th March). If for some reason we are unable to send your order you will have the option of a full credit or to wait until this is all over. There will be delays reponding to emails and phone calls.
From Thursday and for the duration of the lockdown we (Dougal & Ellen) will continue to work in self-isolation from home for Shockcraft and our customers. Our other staff (Kara, Holly & Ben) will be at home with their families. Communication is best by email and all incoming freight will be redirected to our home instead of the usual Shockcraft address.
There is much confusion from the NZ Government's announcements as to whether a physically isolated business can continue to run from home. This will impact our continued ability to process and send out orders. Our current understanding is most couriers will continue to run as an essential service for the duration of the lockdown. As long as they continue to collect and deliver our orders we will continue to get orders out to customers. Any possible incoming jobs over the shutdown may need our
Kereru (Carrier Pigeon) service
to book collection as post shops are likely closed.
We will keep you updated here in our
Shockcraft blog
and will send out more information via email in the next few days as the situation becomes clearer. Please sign up to our newsletter
here
if you would like to receive updates.
Look after yourselves & your family. Keep safe.
Regards,
Dougal and Ellen
Owners & Operators of Shockcraft