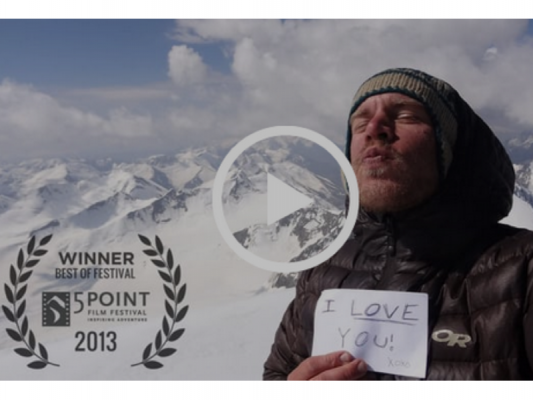 COVID-19 Update & Online Bike Films
15 May 2020 11:15:07 am NZST
We are open, shipping orders & servicing suspension & dropper posts. Delivery is via contactless courier delivery.

We are taking all appropriate public health measures to minimise the risk from COVID-19. This and disruption to courier services will cause delays, for both New Zealand and international orders.

If you need to contact us, do so by email. We are answering the phones but may not always be able to pick up. If you email us we will get back to you as soon as we can. We have a large back-log of emails we are getting through so please be patient.
We have an unusually large service queue at the moment so bear with us while we try to catch up. If you have an urgent job indicate this on the booking form. We will do our best to make your deadline but we can't guarantee anything.
You can get your suspension/dropper post in the queue by booking here. Parts will be serviced in the order they're received with priority given to those with earlier booking dates.

We will continue to keep you updated on our Shockcraft blog. Sign up to our newsletter here if you would like to receive updates.
Wheels & Reels Watchlist from Brett Cotter
Shockcraft is a supporter of Brett's

Big Bike Film Night. Unfortunately this year's screenings were cut short due to COVID-19, but Brett has been busy planning for when screenings can restart, and has put together a collection of classic bike films in his Wheels & Reels Watchlist. Check it out over here.