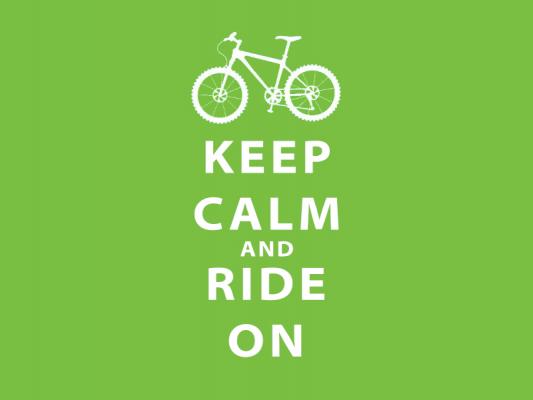 Surviving COVID-19
17 March 2020 3:04:11 pm NZDT
If you've been living under a rock for the last three months: Stay There. Seriously.
Wuhan Flu has been doing the rounds and scaring all the toilet paper right off the shelves world-wide. The short term response is simple, so here's our version:
Ride your bike. Germs can't keep up.
Working from home gives you many opportunities daily to check your bikes operating condition and upgrade options.
Working from home saves commuting time which you can use to browse the 3000 odd products on www.shockcraft.co.nz
Shockcraft's hard working couriers (clad in ever increasing amounts of PPE) will keep delivering right to your door, in New Zealand or Worldwide.
See point 1.
We have some shipments delayed, particularly those from or travelling through Asia, but otherwise it's business as usual.