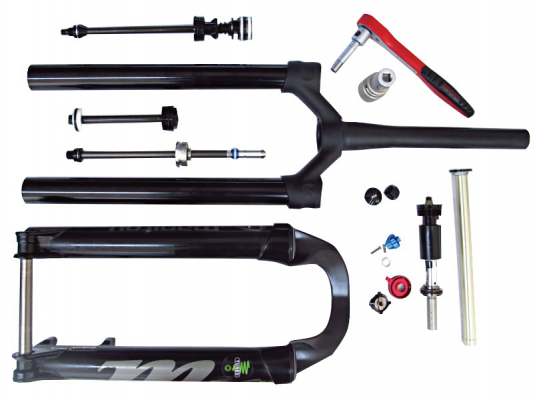 What Exactly Is Suspension Service?
15 May 2019 11:54:06 am NZST
The best analogy for bike suspension service is getting your car serviced. The mechanics and techs change the oil, check or change other fluids (coolant, transmission) and any filters or seals which are due.
Your bike suspension is pretty much the same and service is done for exactly the same reasons.
Read on
for details on why service is important, types of service & how to know when it's due.