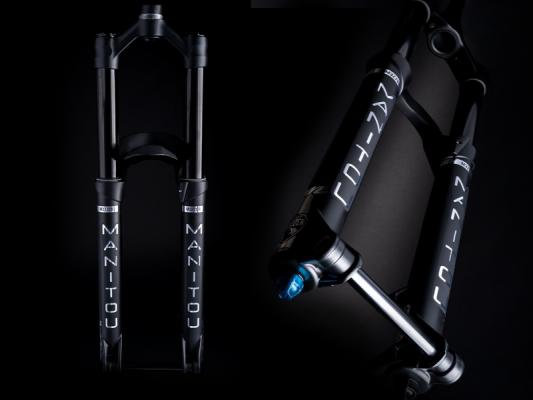 Why Buy Suspension from Shockcraft
28 June 2021 11:16:14 am NZST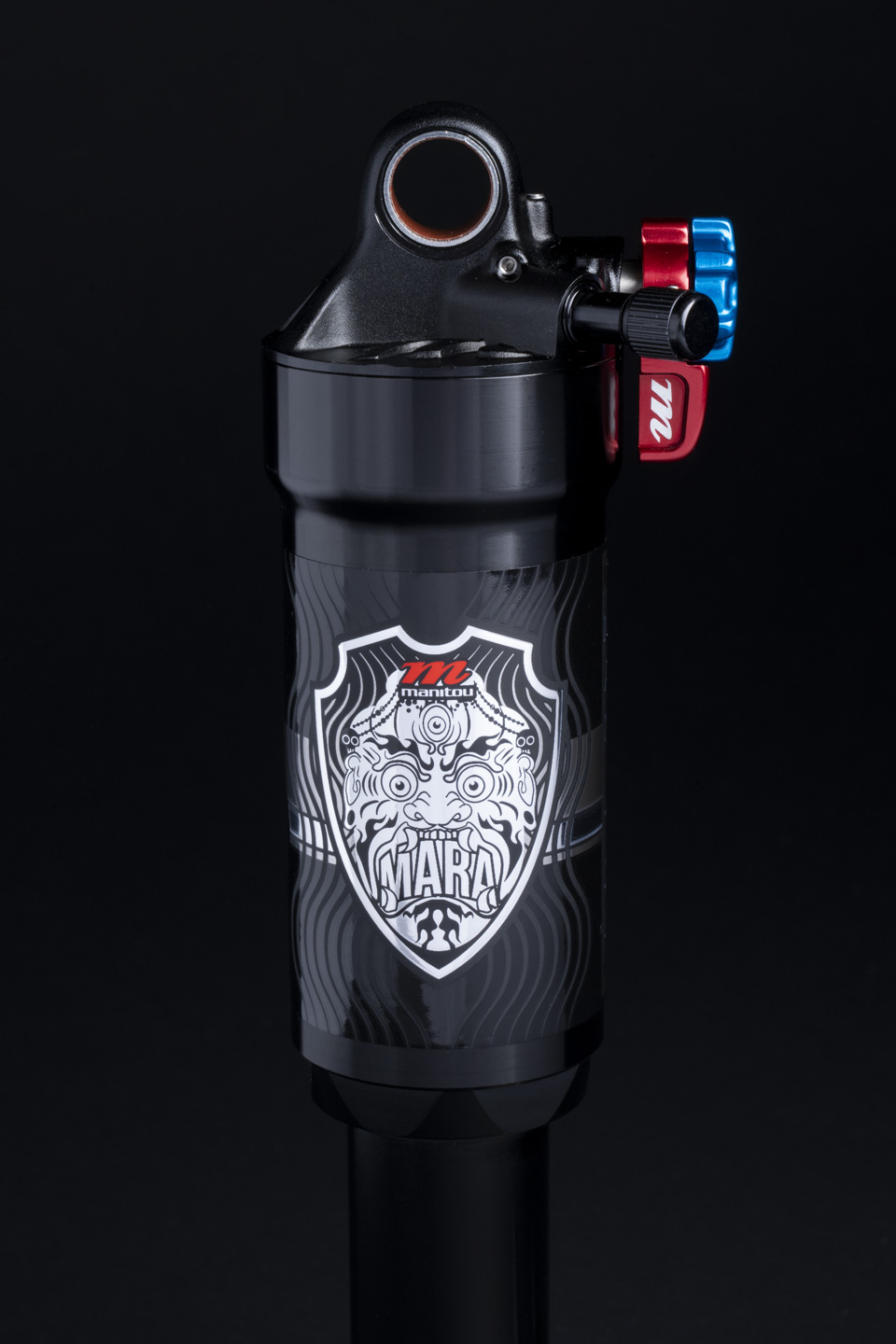 Shockcraft takes suspension seriously. We only sell products that meet our standards for performance and reliability. We also ensure products match the purpose. Every fork or shock from Shockcraft is partially stripped and fully checked and prepped before it leaves us. All our customers receive full pre and after-sales support & setup advice.

New forks and shocks purchased through Shockcraft have free-of-charge travel adjustment (where possible) to any retail available length/strokes.

We can also offer a range of extra value enhancements and tuning options, from simple bushing burnishing, through aftermarket upgrades to pre-configured or custom tuning.

Dougal has been riding Manitou since 1995 and knows the range inside out from the Manitou 1 through to new stuff we're not yet allowed to talk about.

The reason he has ridden Manitou is their suspension can be tuned better and more easily than any other brand. It offers not only better out of the box performance but can be fully customised to suit almost any rider.

Dougal can provide advice on upgrade and tuning to your riding style, bike geometry and weight. Manitou's range caters for Enduro, XC, Jump & Downhill through to Youth, Fat, Gravel, Cargo and e-bike applications.

Once you've received your brand new suspension from Shockcraft we provide full advice and support on setup. We know how everything we sell works from the inside out and can advise on how to get the best from them to give you the best ride.
Manitou Warranty
We're also here to provide full warranty support for Manitou parts purchased from Shockcraft or brand new on bikes purchased within New Zealand. Warranty service/repair can be booked through our online Service Booking Form.
International Warranty Policy
If you purchased a Manitou product offshore and it requires warranty attention then your contact needs to be with the overseas supplier. We can and still will fix the product, but not at no-cost.

We don't like having to do this, but we cannot continue to subsidise off-shore resellers by fixing product with our time, tools and expertise at no cost to them.