Manitou MC2 Tuning & Upgrades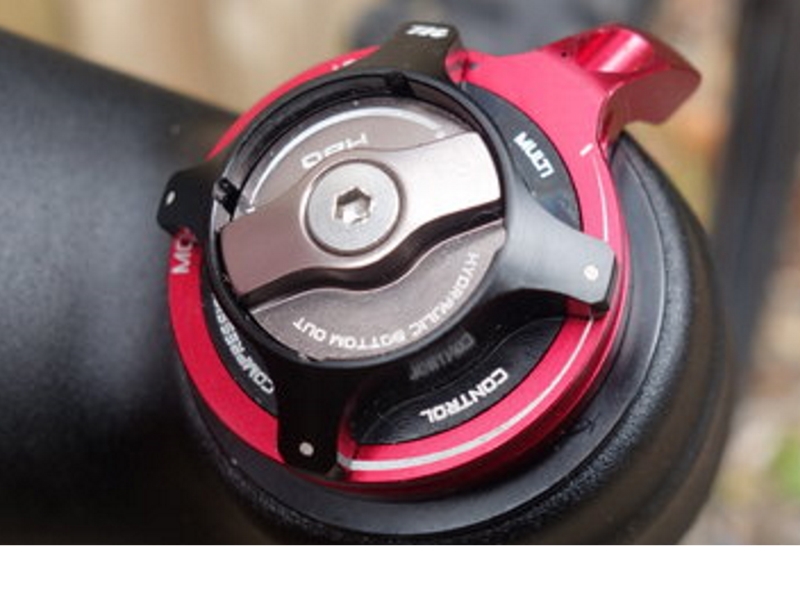 Damper modifications & tuning are now available for MC2 damper Manitou Mattoc, Magnum & Mastodon forks.
Modifications:
• A Shockcraft high-flow-piston modification increases oil flow at very high shaft speeds
• Allows rapid response to follow very rough ground at high speed
• Fixes harshness on sharp and fast impacts
• Allows a tune to keep attitude and composure while still eating rocks
• Base-tune altered if necessary to suit rider and terrain
• Oil specification chosen to suit rider and climate
• End-cap sealing upgrade to stop air intrusion, bath oil intrusion & oil foaming
• Improves damper reliability & service intervals
Upgrades (if not already fitted):
• IRT Air Spring upgrade is highly recommended
• Low friction Manitou wiper seals are highly recommended
Booking
To book a Mattoc/Magnum/Mastodon MC2 fork damper tune please complete our fork service booking form:
Pricing
You will need to send the entire forks to us for tuning. We include a complicated service as part of the package.
The rates below exclude freight, seals & additional parts (as there are so many options).
Use the fork service booking form to communicate your weight range, riding style, level of service & any parts/seals required.
Price incl GST
Details

Tuning & Service
Complete Fork


$220



Manitou Mattoc/Magnum/Mastodon Damper Tune
Fork strip, clean, high flow, tune & oil change
Price includes Motorex or Shockcraft oils & Slickoleum grease
Upgrades, Wiper Seals & Replacement parts are additional