RockShox BoXXer Charger 1 Tuning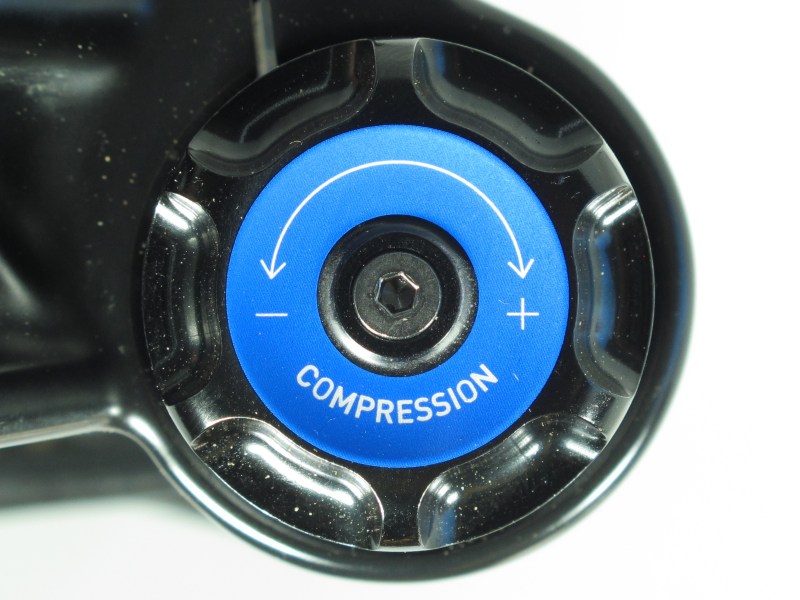 Boxxer Charger 1 Unharsh & Matrix Tune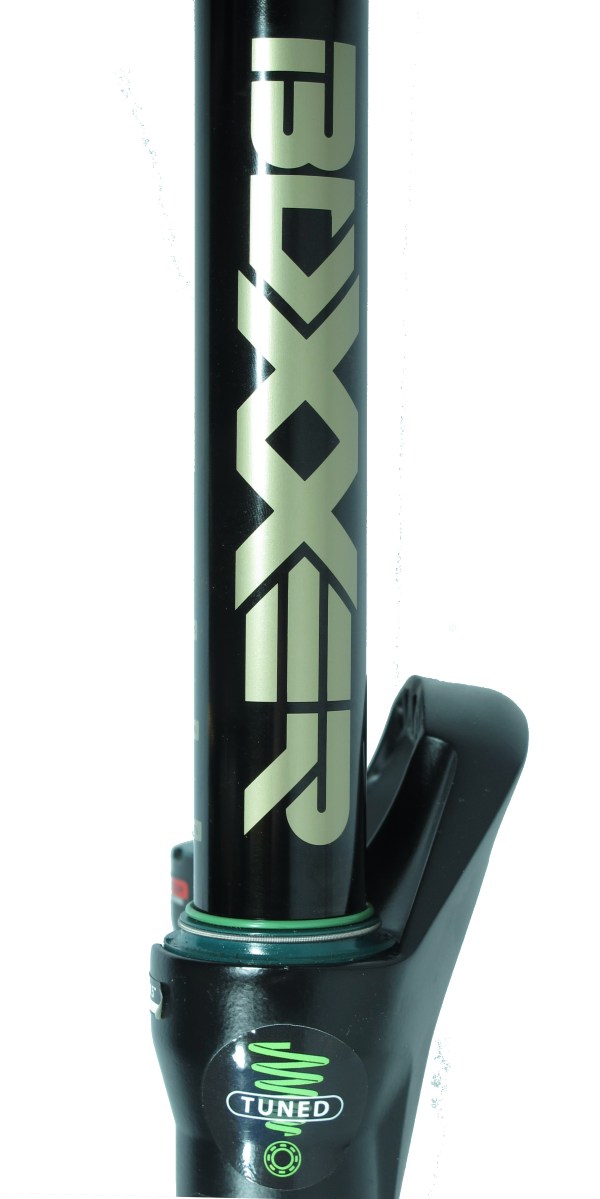 Damper modifications (Unharsh modification & Matrix Tune) are now available for charger 1 RC damper RockShox Boxxer forks.
We can also fit Charger 1 dampers to 2010-2018 forks which used the untunable Motion Control (Moco) dampers.
For all riders the tuning:
• Allows the fork to compress faster and further for each bump
• Allows full travel and fast response with correct air pressure or spring rate
• Fixes harshness & air intrusion on fast impacts
• Provides a better ride with less diving, less wallowing and eliminates spiking.
• Improves traction and control at all speeds.
• Makes the compression knob(s) usable for low speed compression.
• Several stages of tune are available to suit rider, terrain and spring setup.
Booking
To book a Boxxer RC fork damper tuning service please complete our fork service booking form:
Pricing
You will need to send the entire forks or the damper cartridge to us for tuning. If you send the forks we include a complicated service as part of the package.
The rates below exclude freight, seals & additional parts (as there are so many options).
Use the fork service booking form to communicate your weight range, riding style, level of service & any parts/seals required.