RockShox Charger 1 RCT3 Tuning
Charger 1 Unharsh & Matrix Tune (the original Unharsh My Ride)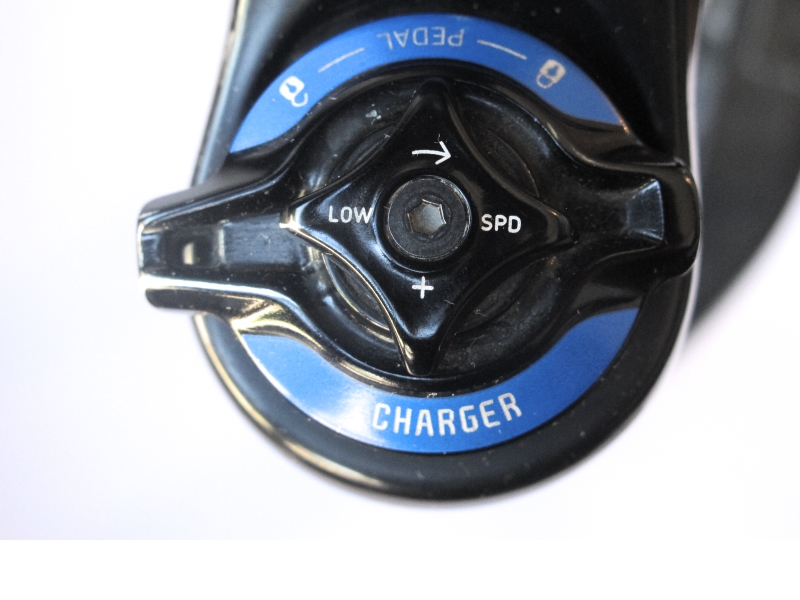 Damper modifications (Unharsh modification & Matrix Tune) are now available for charger 1 RCT3 damper RockShox Pike, Lyrik & Boxxer forks.
For all riders the tuning:
• Allows the fork to compress faster and further without spiking
• Allows full travel and fast response with correct air pressure
• Fixes harshness & air intrusion on fast impacts
• Means the compression knobs will work independently for low speed compression and high speed compression - they will no longer have a harsh lockout
• Allows proper tuning with external knobs for individual tracks and conditions
• Greatly improves bump control, traction and chassis control; less diving, less wallowing and eliminates spiking
• Tune grade and type is selected based on weight, riding style, terrain and aggression
Booking
To book a Pike/Lyrik RCT3 fork damper tuning service please complete our fork service booking form:
Pricing
You will need to send the entire forks or the removed damper cartridge to us for tuning. If you send the forks we include a complicated service as part of the package.
The rates below exclude freight, seals & additional parts (as there are so many options).
If your Pike is 2014-15 and doesn't have the upgraded SKF seal then we will need to install it. This is additional.
Use the fork service booking form to communicate your weight range, riding style, level of service & any parts/seals required.
Price incl GST
Details

Tuning & Service
Complete Fork


$348



RockShox Pike/Lyrik RCT3 "Unharsh My Ride" Machining & Tune
Fork strip, clean & oil change
Price includes Motorex oils & Slickoleum grease
Replacement parts are additional



Tuning & Service
Damper Cartridge
Only





$265





RockShox Pike/Lyrik RCT3 "Unharsh My Ride" Machining & Tune
Service & bleeding of damper cartridge only
Price includes Motorex oils & Slickoleum grease


Replacement parts are additional





SKF 35 mm
External
Wiper Seals



Pricing Here



SKF Green Low Friction wiper seal kit for Pike & Lyrik


OE 35 mm
External
Wiper Seals





Pricing Here






OEM (Rockshox) grey wiper seal kit for Pike & Lyrik