Daylight Savings Bike Check Part 1
25 September 2015 7:20:24 pm NZST
Part 1 of 2 of our hit list of major and minor things that'll make your first rides memorable for the right or wrong reasons.
Wheel Bearings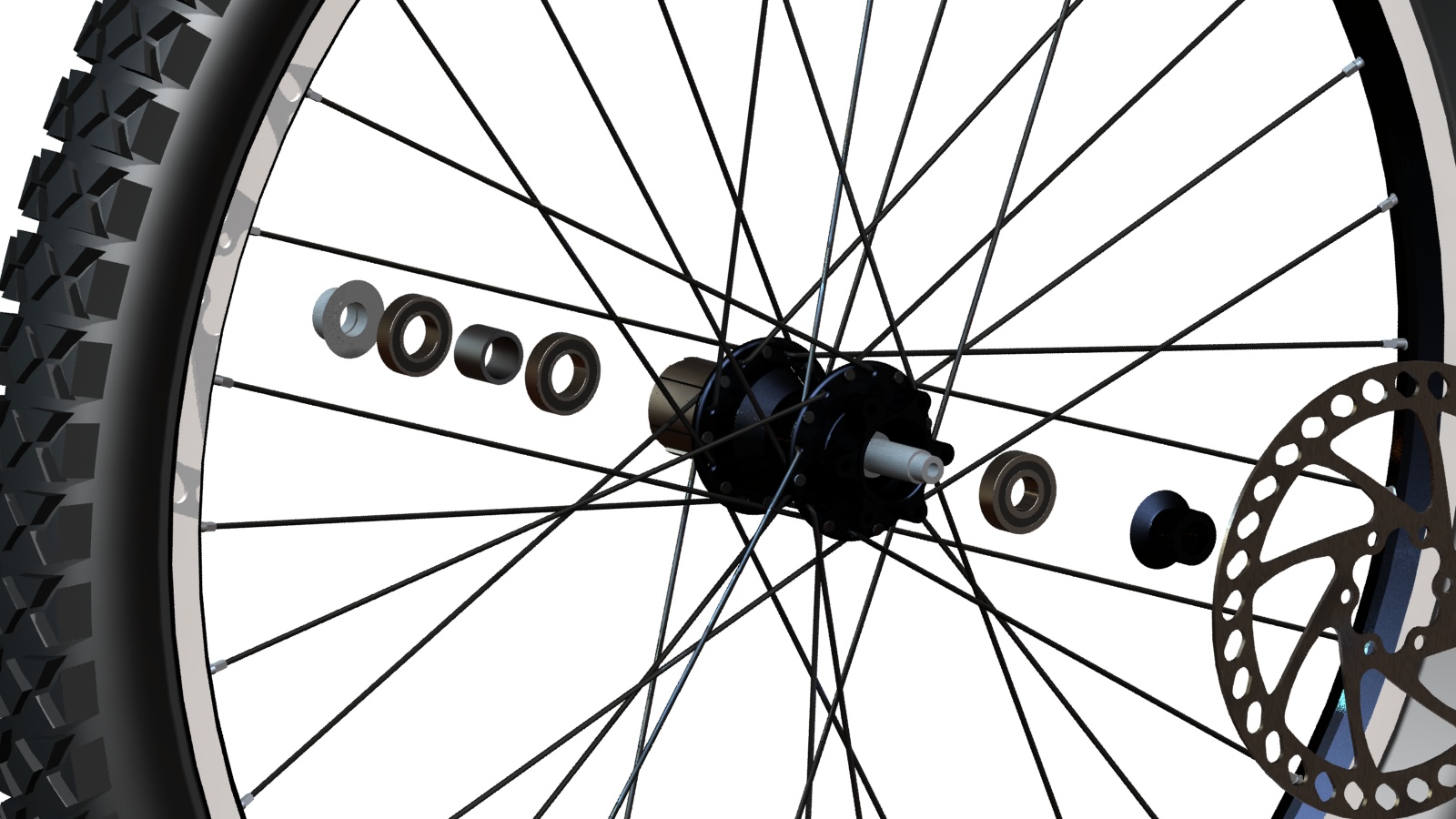 1. This is easy. Take the bearings out of the frame and turn them by hand. If you're unsure then spin the wheel while holding the axle.
2. If the axle turns but the bearings don't, or if they're rough and notchy, they're buggered. But that's okay.

Bottom Bracket Bearings
1. First step is to drop the chain off the inside of the sprockets and spin the cranks. If they're smooth and sweet then you're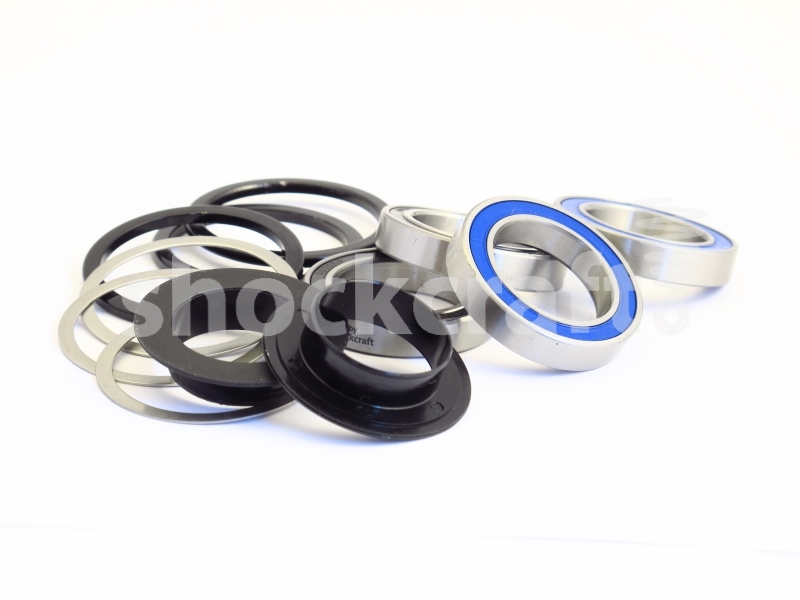 good to go. Make sure to reattach the chain.

2. If you're suspicious then undo the cranks, slide them out and rock the bearings around with your fingers. If your BB has plastic caps then make sure the caps aren't just sliding around inside seized bearings.

3. Smooth resistance is good, crunchy/notchy is bad and refusing to turn is a scrap bin offence.
Headset Bearings
1. Grab the bars, hold the front brake and rock it back and forth. If it's loose and knocks then first try adjustment. Loosen the side pinch bolts, slightly tighten the top bolt, snug up the pinch bolts and see how it feels. Rinse and repeat if still loose.

2. Then lift the front off the groound and turn the bars left/right. It should be smooth and free with any resistance being smooth and not grindy.

3. Grinding, crunching or indexing (one click left, one click right etc) mean your bearings are toast.
4. We supply
headset bearings
in the most common sizes in steel and stainless steel. Our compatibility chart (PDF) is available below:
If you have a bearing but don't know what it is, try our Bearing Matrix (PDF). It has every bearing size and type we currently supply laid out with dimensions and codes:
Any Questions?
Call us on the Shockline 03 976 7790
or email engineer@shockcraft.co.nz