McLeod Shocks & King Cans In Stock Now
15 January 2016 12:46:40 pm NZDT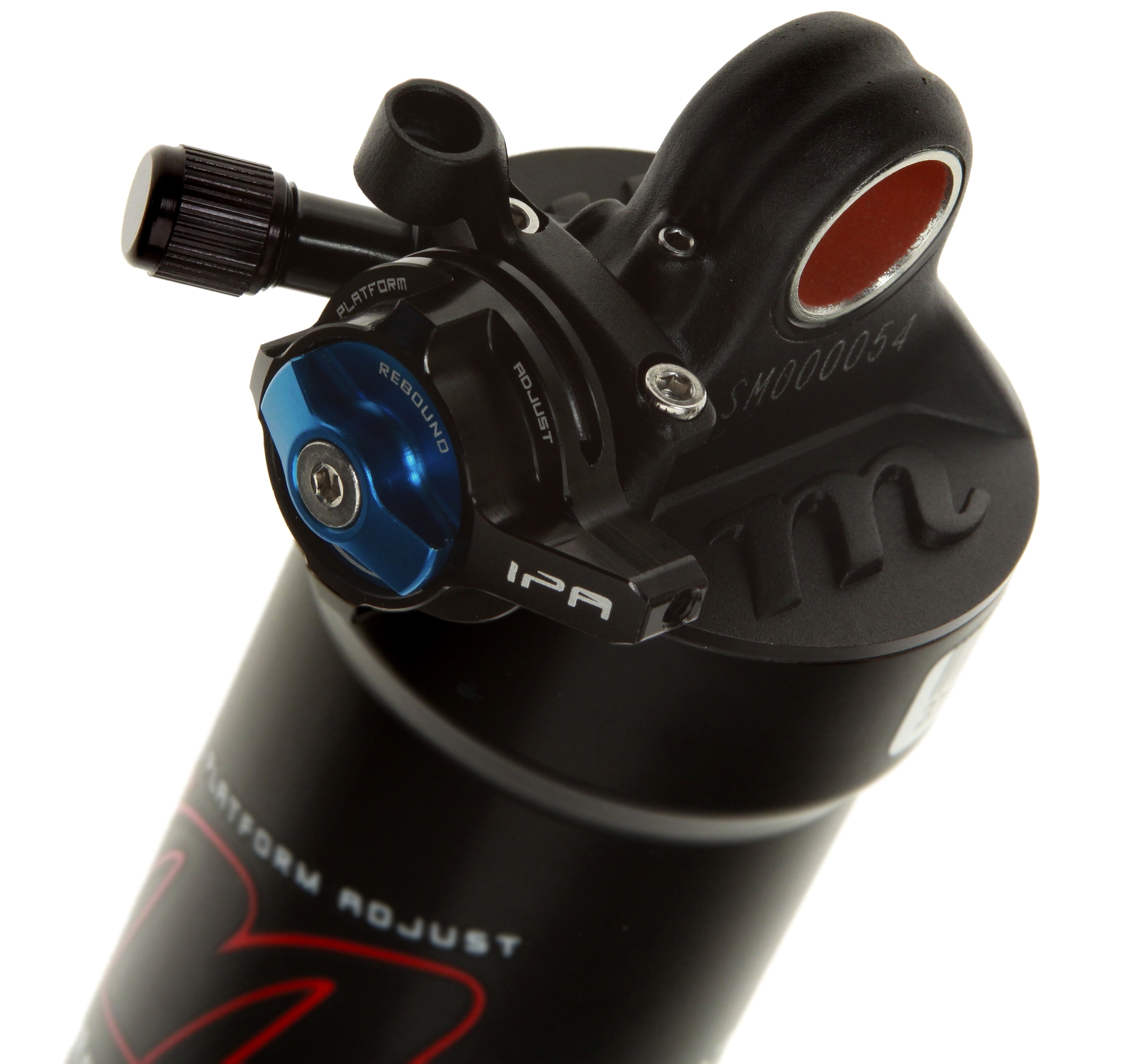 Named after the trail building tool, the McLeod is the new trail shock from Manitou. The damper is shim stacked and tuned for traction and stability. The four stages of IPA compression adjust let you tune in or out the platform you need while still keeping your tyres planted.

IN STOCK NOW: 200 x 56 mm and 216 x 63 mm
Other sizes available on order.

RRP $552

Further information here.

Distributed and supported by Shockcraft and available through bicycle retailers nationwide

Some bikes need a large volume Dual-Layer air can to get the most out of the rear suspension. But some bikes need a medium volume. The Manitou King Can is both. Simply move an internal seal to change between high volume and medium. Easy and quick retrofit onto any Manitou McLeod.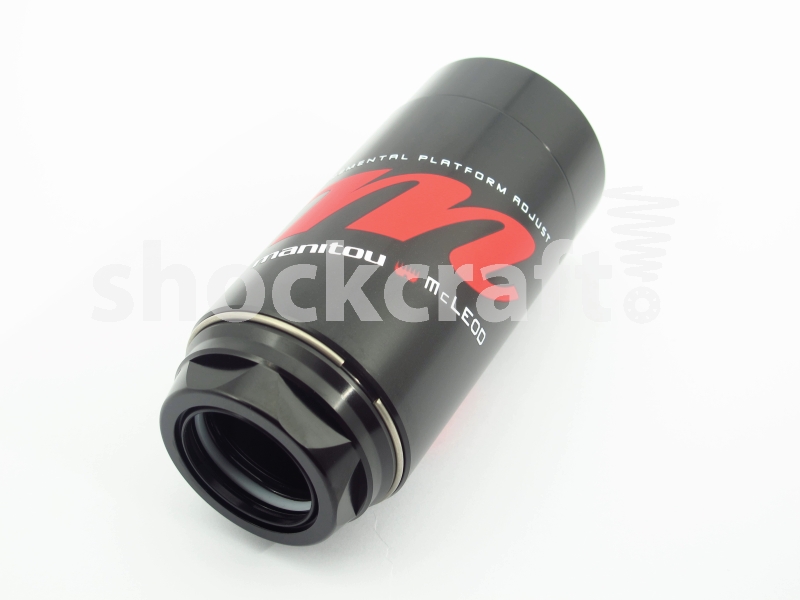 RRP $182.11
Available for purchase online:
200 x 56 mm
216 x 63 mm

Other sizes available on order.