Manitou ABS+ Tuning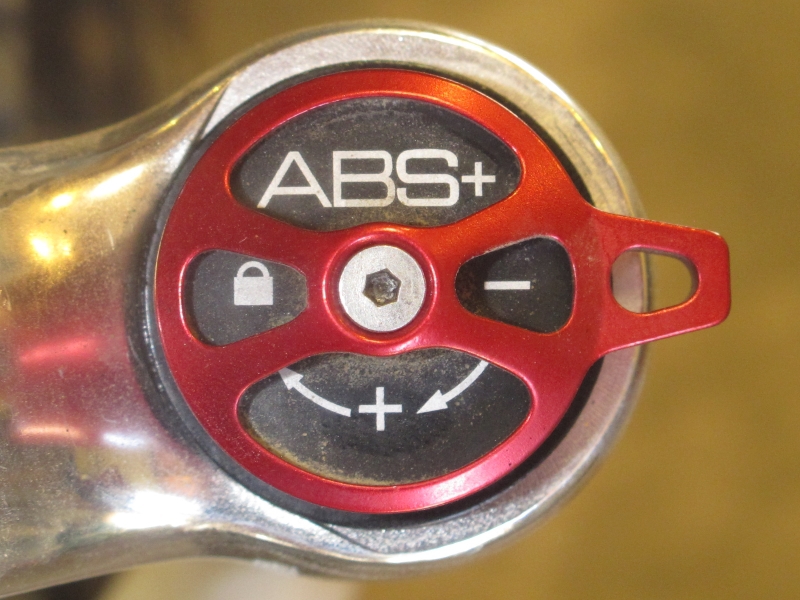 Manitou ABS+ is the evolution of Manitou's industry changing TPC damper. The ABS+ version was created to be fully and easily revalved.
ABS+ dampers can be installed in all Manitou 30 mm and 32 mm forks built since approximately 2008 and some earlier forks.
ABS+ dampers are used in some Manitou 34 mm forks (Mattoc/Magnum Comp).
Choose from any of Manitou's pre-selected tunes for $50 on top of service or purchase.
DIY kits are available here.
ABS+ Tuning Manual is available here.
We have ABS+ Upgrade Dampers for:
• Manitou R7
• Manitou 32 mm Minute/Tower/Circus/Drake/Machete
• Manitou Circus Jump Tuned
Booking
To book a Manitou ABS+ damper tune please complete our fork service booking form:
Pricing
You will need to send the entire forks or the ABS+ damper assembly to us for tuning. If you send the forks we include a standard service as part of the package.
The rates below exclude freight, seals & additional parts (as there are so many options).
Use the fork service booking form to communicate your weight range, riding style, level of service & any parts/seals required.
Price incl GST
Details

Tuning & Service
Complete Fork


$189



Manitou Fork with ABS+ Damper
Fork strip, clean & oil change
Price includes Motorex oils & Slickoleum grease
Seals and replacement parts are additional



Revalve ABS+
Damper Assembly
Only





$50





Manitou ABS+ Damper only revalve
Selected tune from ABS+ tuning guide