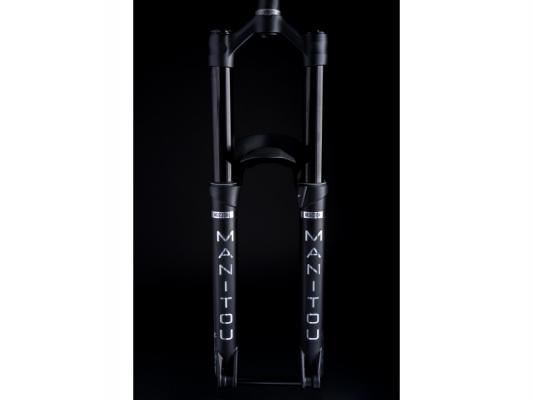 New Mezzer Expert
22 December 2020 1:43:46 pm NZDT

Manitou's Mezzer Expert is here.⁠ Outstanding performance, stiffness and weight at an even better price point.⁠
⁠
Featuring 37 mm stanchions, travel internally adjustable from 180 mm to 140 mm, and Manitou's easy to use VTT-6P damper, the Mezzer Expert is the smart choice for anyone looking to dive into the Enduro Fork market. The Expert can be later upgraded to the same spec as a Mezzer Pro.⁠
⁠
At 2030 g this fork is the second lightest option available within the Enduro fork market, second only to the
Mezzer Pro
of course.⁠