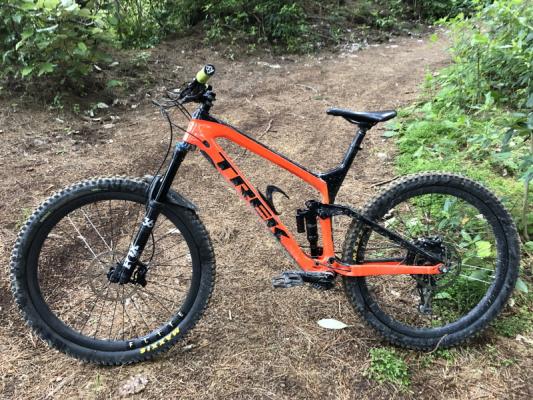 Bikes of the Month September to November 2019
30 November 2019 2:29:23 pm NZDT
As we missed a couple of newsletters we packed 4 Bikes of the Month into one. The suspension on these four bikes has had the works, with tunes & upgrades from Shockcraft & Vorsprung.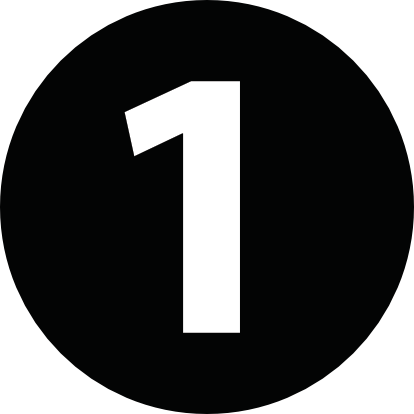 Bike 1 is Brian H's from Christchurch. Brian's RS Monarch RC3 had a
Vorsprung Tractive tune
while the Pike RCT3 received a
Shockcraft Unharsh and Matrix Tune
&
Vorsprung Smashpot Coil
.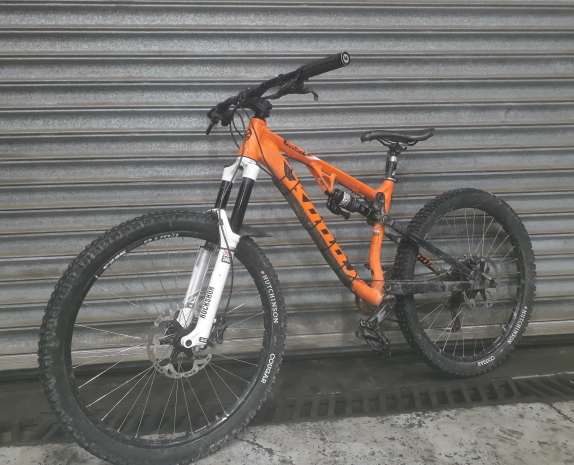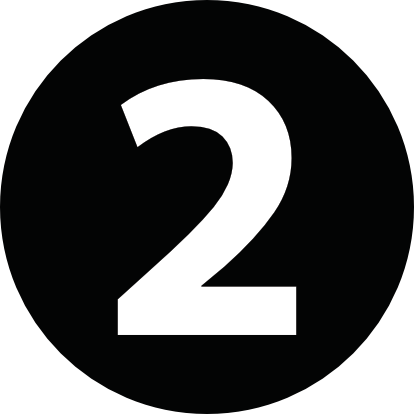 We helped Anthony S of Wellington convert his Trek Slash to a RS Super Deluxe Air shock with
Shockcraft's Slash pin kit
and tuned it with a
Vorsprung Suspension Tractive Tune
.
Anthony says:
I've only had a chance to ride a hand full of times since l received the shock. But first impressions are great, instantly changed the bike and feel a better ride because of it. Has a lot more support and is noticeably more playful and I've barely adjusted the settings. A huge step up from the reactiv shock. An extra token and a bit tweaking with the rebound and I think it will be literally perfect!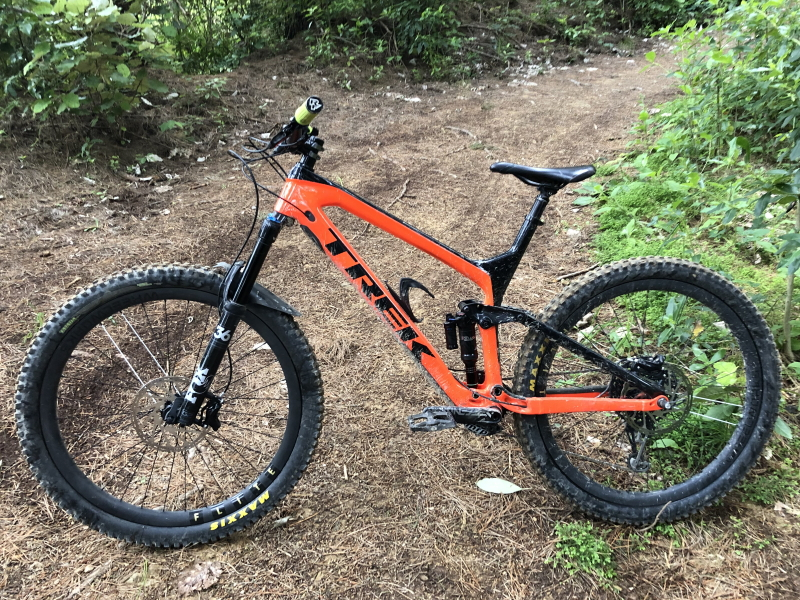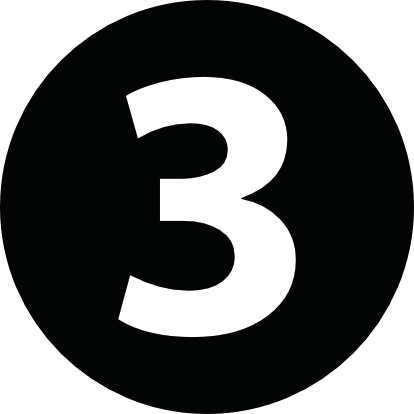 Tim M of Alexandra hotrodded his Specialized Stumpjumper Evo with a
Vorsprung Smashpot Coil
in his Fox Float 36 Rhythm 150 mm 29 Grip forks.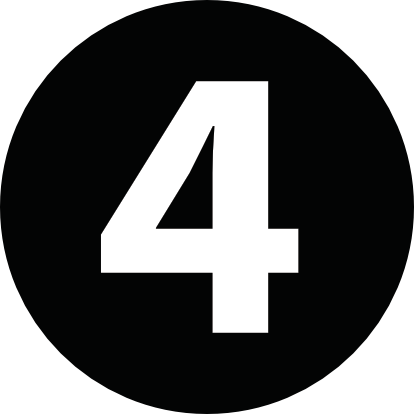 Chris P from Nelson had the Pike RCT3 on his Kona Remote Ctrl upgraded with a
Shockcraft Unharsh and Matrix Tune
&
Vorsprung Smashpot Coil
.
Chris says:
First ride in I was thinking everything was a bit firm but worked out that I just needed to relax and up the speed a little. Now I'm finding that I can hit everything at seemingly whatever pace I want and the fork just stays settled and very predictable. Previously I was finding that I was losing control wherever there was successive larger bumps but now the fork reacts exactly the same on the last one as it does on the first one. I'm not using full travel still and my old shoulders and elbows are still asking for something softer so I might try a lighter spring sometime but overall I'm thrilled with the changes.