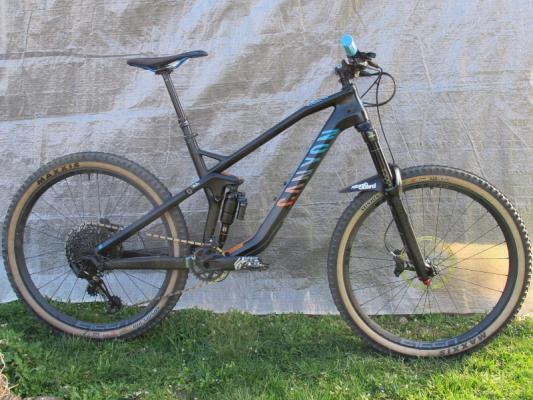 RockShox DebonAir Upgrades | Bike of Month | CNC Storm Drains
30 September 2018 2:34:30 pm NZDT
Duncan 2nd in Linger & Die
Congratulations to Duncan Sutherland of Alexandra. He took 2nd place U17 at Linger & Die Enduro, 8th Overall.
Duncan works part time for Bike It Now in Clyde and was riding a stock Trek Remedy fitted with one of our
Manitou Mattoc 170 mm Pro Boost demo forks
. He seems in no hurry at all to swap back to his Lyrik. The Mattoc is the first fork he's ever ridden that gets him down Anthrax without any arm pump.
CNC Storm Drains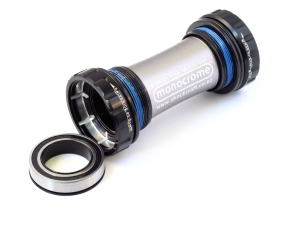 8 years ago Shockcraft pioneered a bearing saving revolution in our
Monocrome Bottom Brackets
: drainage slots were CNC machined into the aluminium cups to let out water that gets trapped against the bearings. Bearing life in wet conditions (or bad washes) extended from weeks to well over a year. The BB unit is still sealed from the frame and water drains outboard near each crank.
Bearing life is improved so much that we have a 12 month bearing warranty on any Monocrome BB with stainless steel bearings and CNC Storm Drains.
CNC Storm Drains are available on all Monocrome BBs:
BSA Threaded 001(Mtn), 101(Road), 201 (GXP)
,
Screw-Fit 41 (BB86-92)
and
Screw-Fit 46 (PF30)
.
Spring Cleaning Specials
It's Spring and we need to clean out some storage space. These are all new in box or new-old-stock:
Specialized Futureshock Lower Legs

32 mm, 26" QR, fit Specialized 80-120mm Futureshock forks.
Can also fit 32 mm RockShox with a little work.
Was $225, save 50% now $112.50
Two available in black, blue and white.
Details here

Specialized Futureshock Carbon Fibre Crown/Steerer/Stanchions

2008-2011 Futureshock forks with integrated brain.
Was $225, save 50% now $112.50
One available in black with red accents.
Details here

2018 Manitou Machete Pro

29" XC & Trail, 100 x 15 mm axle, 120 mm travel
Was $1295, save 15%, now $1,100
One only in Black
Details here


2018 Sun Ringle Duroc 30 Rear Wheel

27"/650B, 30 mm rim (27 mm internal width), 148 x 12 mm boost hub
940g, comes with rim strip, sealant and both Shimano and SRAM XD freehub bodies
Bought for our demo fleet and never used
RRP $713, save 20%, now $570.40
One only in Black
Call Us to Purchase - 03 976 7790
Fixed Price RockShox Upgrades (DebonAir & Charger)
If you own a Yari, Pike, Lyrik or Boxxer you'll know that DebonAir air spring upgrade is #sohotrightnow. To make it easy we've produced a fixed price service and install schedule.

The schedule starts with just lower legs and air-spring install service. It grows to include full service, damper upgrades and we've added the Shockcraft tuning option in there too. Changing to DebonAir is a great time to change travel.
2018 Best Wrapped Fork (so far)
Check out this awesome effort. Who can guess the contents?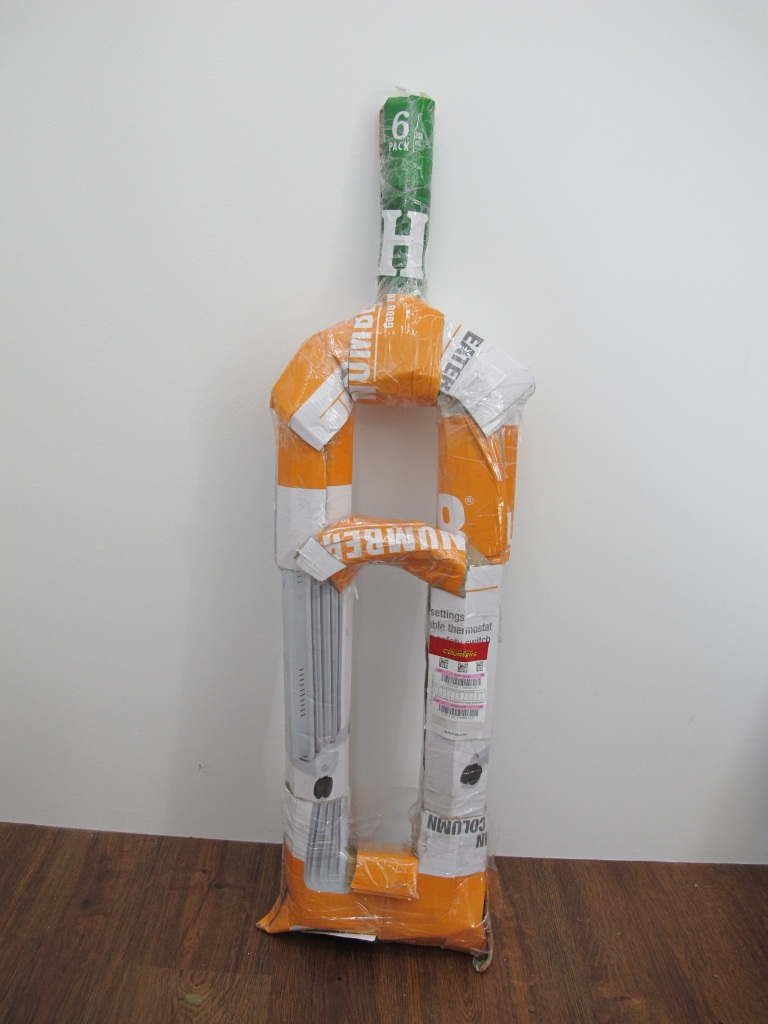 Bike of the Month: September 2018
Sam C of Alexandra rides this Canyon Strive. It's Rockshox Lyrik is now rocking a Vorsprung Luftkappe and Shockcraft Unharsh modifications with Matrix Tune and SKF seals; keeping it slippery, supple and maintaining support while eating rocks. We fixed his Reverb seatpost and he added a Cane Creek Double Barrel coil just after.

Sam says:
"Absolutely loving the bike now! The fork stays up in it's travel a lot better as you said it would. It's a fair bit firmer than before yet still quite comfortable and isn't harsh or diving whilst hard on the brakes on rough terrain."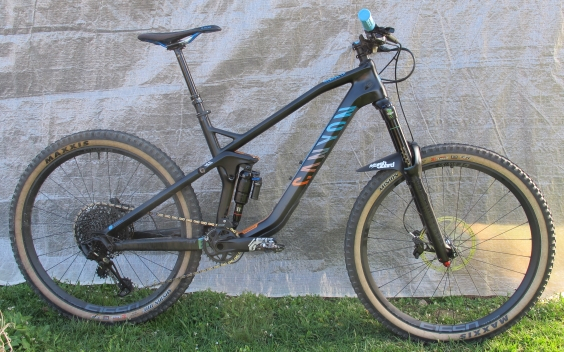 Shockcraft Newsletter
Our newsletter subscribers received the above articles direct to their inbox. If you'd like to receive our monthly emails,
sign up to our newsletter here