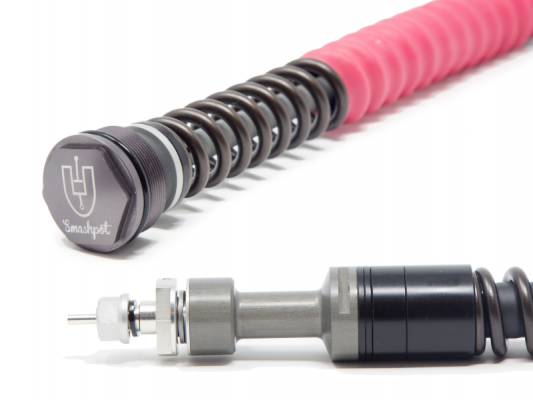 Vorsprung Smashpot Coil Conversions In Stock
30 June 2022 9:43:39 am NZST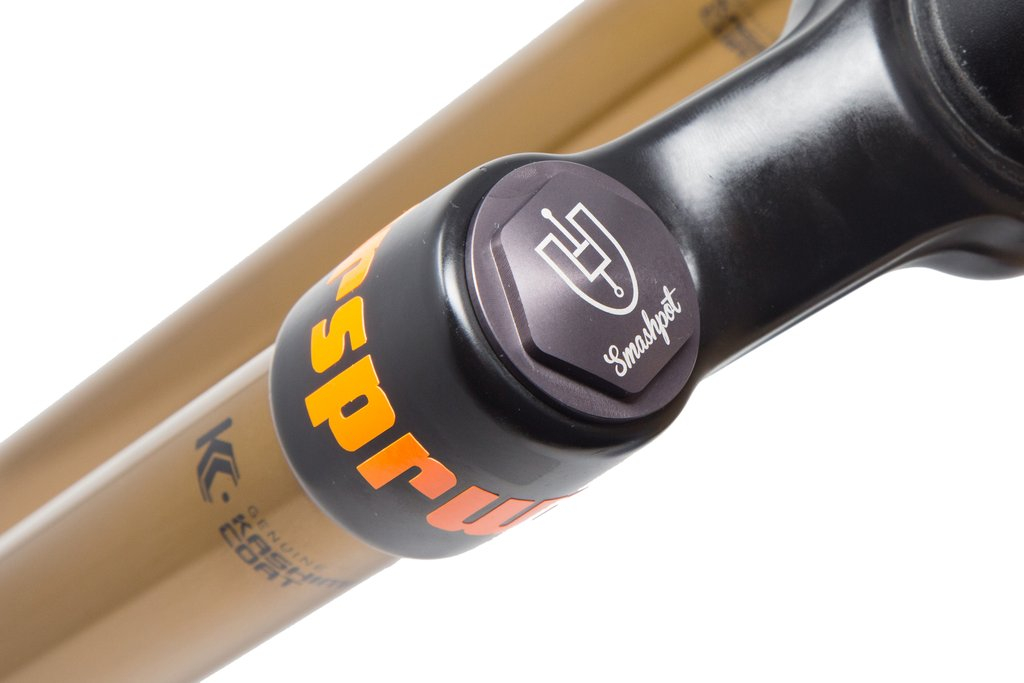 Shockcraft has a full range of Vorsprung Smashpot Coil Conversions in stock right now. We have full kits plus springs & all the spares so you can move your Smashpot to a new fork.

Coil springs, when done right, are the ultimate in suspension feel, control and comfort. They offer extremely supple small bump response with great mid-stroke support, they don't give a damn about changes in temperature or altitude and they're dead reliable. They are perfect for aggressive riders and E-bikes.

Vorsprung's Smashpots are done right. They are a complete retrofit to replace the factory air-springs in select Fox, Marzocchi, Rockshox, DVO and Ohlins forks. They use adjustable (and internally tuneable) hydraulic bottom out (HBO) and allow travel to be internally set in 10 mm increments (max 180 mm if your fork can take it).

They can be fitted by us as a standalone upgrade or as part of a complete package with our damper tunes and chassis improvements. They can also be fitted in a good home workshop or bike-shop.

There are two downsides to coil conversion.
1. The spring rate (spring stiffness) is critical to get right. We can help with our Spring-Rate-Calculators.
2. They're heavier than air. Up to a pound heavier.

Remember: Weight matters most when you're talking about it. Uphills suck anyway.